How Self-Esteem and Self-Confidence Help Virtual School Students
byConnections Academy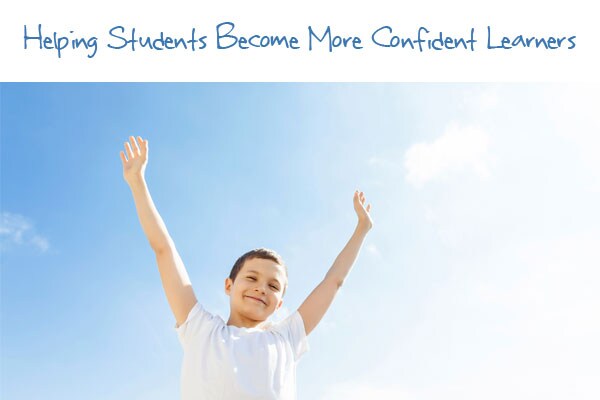 Self-esteem affects every virtual school student's growth and well-being. Your student's self-esteem is especially important to consider now that it's National Bullying Prevention Month. Children who are bullied usually develop low self-esteem in response to the criticism they hear. Until these children regain self-esteem, they will struggle to be happy and healthy.
Keep in mind that boosting a child's self-esteem only affects how he or she views him- or herself. Surprisingly, research has shown that self-esteem doesn't affect academic performance. Struggling students need something else: self-confidence. In one study, students with high confidence scored higher on a test than students with low confidence. To do better in school, your child needs to develop confidence in his or her academic abilities.
Tips for Building Self-Confidence
There are no shortcuts when it comes to gaining self-confidence. Because confidence grows from knowledge and experience, kids need to work hard until it develops naturally. Take a look at the tips below to help your child improve and build confidence in his or her performance.
Ultimately, virtual school students need a combination of self-esteem and self-confidence. Feeling good and doing well in school will empower your child to pursue success in every area.
Related Posts