Math Resources to Help Parents Support Learning from Home
by Beth Werrell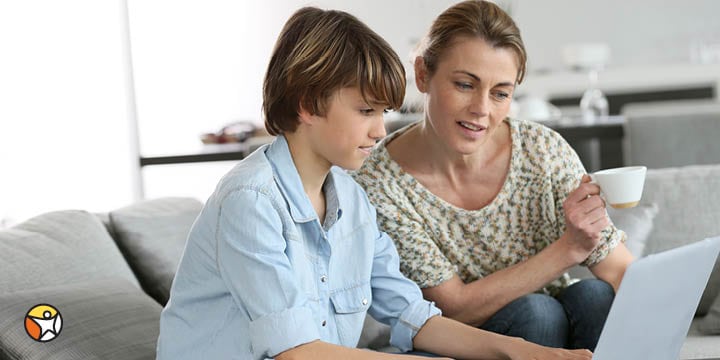 Understanding math is critical not only for school, but also for employment, business, and personal finance. But If you're new to online school, homeschool, or distance learning—or if math makes you break out in a sweat—you've probably had questions about supporting your child in this important subject. But don't stress out! You're not alone—we can help. 

Our math resource list for parents was developed by subject matter experts. You're sure to find some good advice for encouraging your student's mathematical abilities!
Math Support
Math Strategies
This document provides you with some actions you can take as you support your student.
Family Math Activities
To discover more ways to enhance your child's learning from home, explore our family resource page.
Related Posts