Educational Outdoor Activities to Build Nature Smarts
byTracy Ostwald Kowald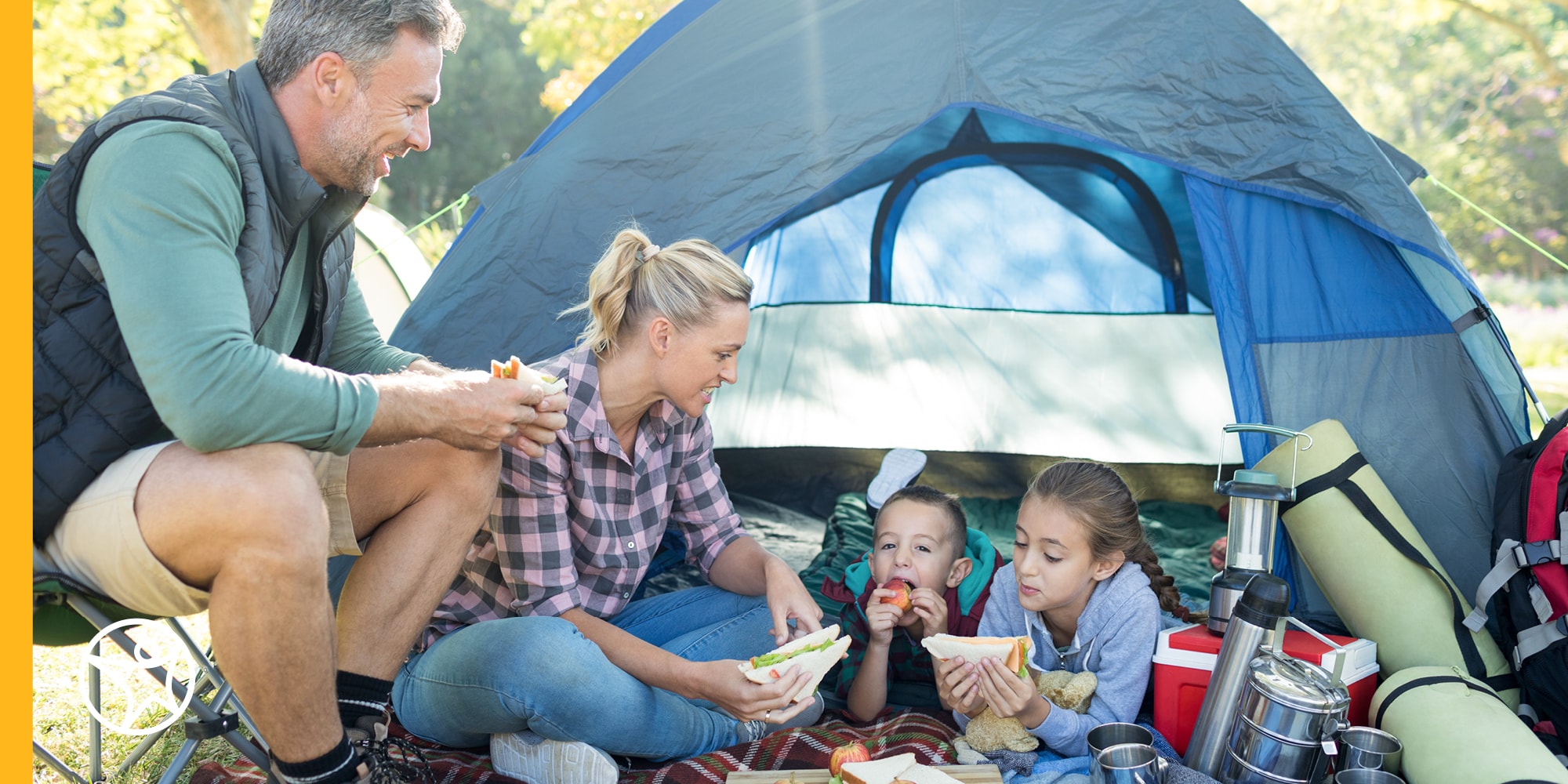 Rising temperatures. Melting snow. Crocuses and tulips peeking out of the soil. Spring cleaning. Yard work. Spring fever. Signs of spring can make students and Learning Coaches feel restless. When the sun comes out, take advantage of the opportunity to build nature smarts.
What Are "Nature Smarts"?
The concept of nature smarts comes from naturalistic intelligence, which is part of psychologist Howard Gardner's theory of multiple intelligences. These intelligences, or strengths, are not fixed like a standard IQ. Each intelligence can grow and develop throughout a person's life. He or she can build number-logic smarts, body smarts, and other competencies. One way to develop nature smarts is to explore and learn about the world outside the schoolroom windows.
Children who have innate nature smarts enjoy working with nature and studying the environment. Some topics that often interest a budding naturalist include:
Animals
Botany and gardening
Nutrition
Weather
Hiking and camping
Recycling
Composting
Repurposing and upcycling
Get creative during the spring and summer to find nature-based learning opportunities for your child. It's easier than you think. Consider the ideas listed below.
Nature Activities for Spring and Summer
These activities will encourage children of all ages to have fun outside.
You can expand this list with your own ideas.
Teach Your Child Outdoor Chores
The following chores show children how nature affects our habitats. They also teach responsibility!
Plant a flower or vegetable garden.
Weed the garden.
Water plants regularly.
Harvest delicious fresh foods from the garden.
Mow the lawn (for older children).
Collect rocks or create a rock garden.
Take the dog for a walk.
Pick up twigs and other debris.
Add outdoor chores to the family calendar to stay on track.
Bring the Outdoors Inside
A strong naturalistic intelligence can thrive indoors, too. Some outdoor activities adapt well to an apartment or other indoor environment.
Grow small pots of herbs for cooking.
Maintain indoor plants such as spider plants, ivy, and flowers.
Separate garbage and recyclables.
Looking for more activities to keep learning fun? Check out these fun outdoor PE activities that get your kids moving and staying active!
Related Posts