Virtual School and Working Parents: Ways to Make It Work
by Beth Werrell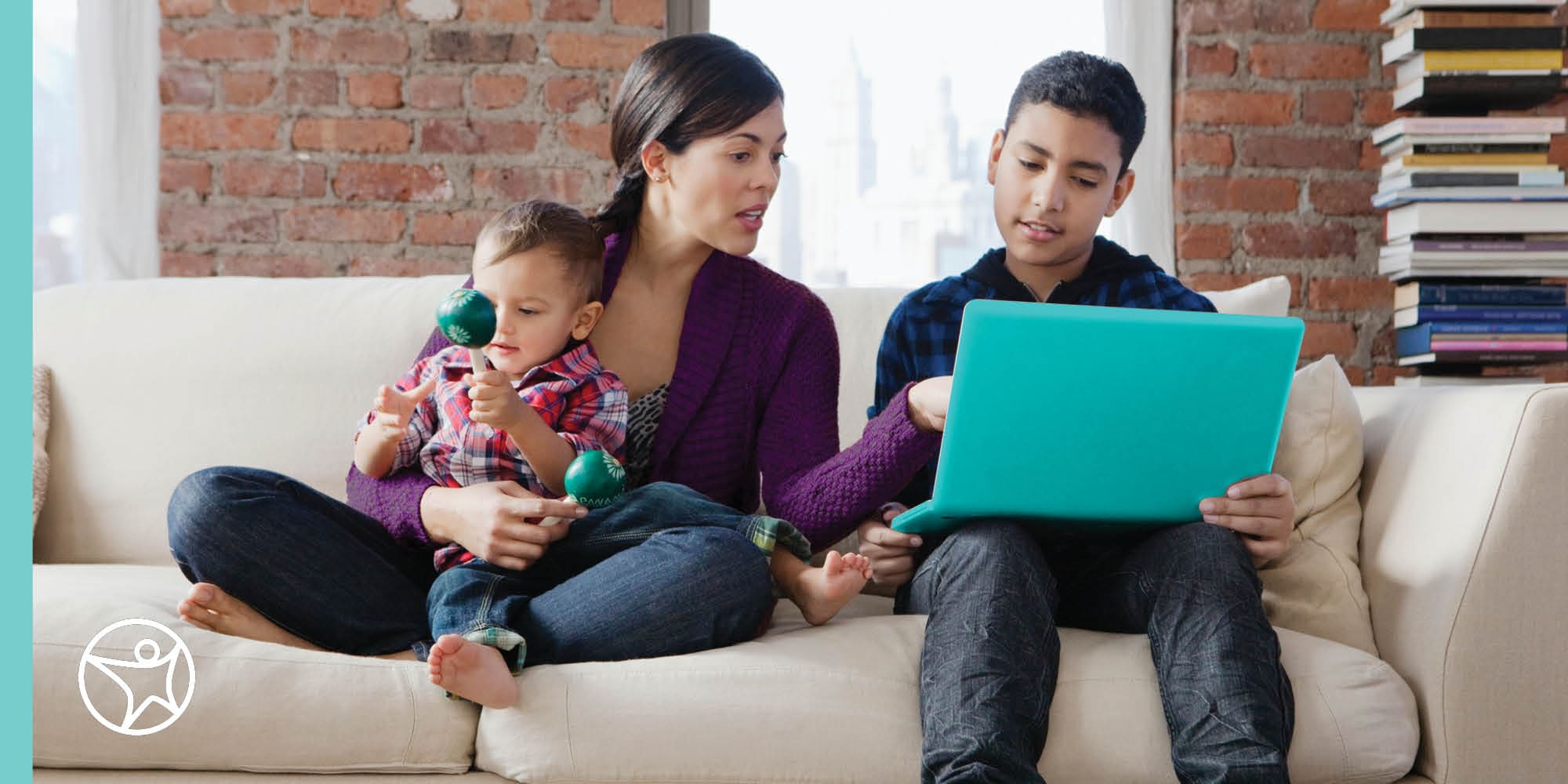 Making distance learning work for your family requires balance, patience, and flexibility. Even more so if you're a working parent navigating your student's daily online K–12 school experience with your own job responsibilities.
Become Your Child's Learning Coach
You know your child and can be a mentor for part or all of their K–12 school years. You've got this, whether you have to find tips to help you teach the rest of this school year or have been looking for different school placement for your child.
At Connections Academy®, the adult parent or caretaker who works daily with a child on schoolwork, answering questions, communicating with teachers, and mentoring and monitoring attendance and progress is called a Learning Coach. There can be more than one designated Learning Coach to help you balance this role. Another adult can help facilitate daily lessons and assignments, or you can share Learning Coach responsibilities with your partner who supports your student while you are working. Some working parents are on different work schedules and each can spend time with the student—one in the morning, the other in the afternoon.
How to Make Working from Home and Online School Work
Even if you can't arrange for such assistance, depending on your child's age, you can develop an arrangement with some creativity and flexibility on everyone's part. Below are a few suggestions for how you can make this work:
Plan your child's learning schedule around your work schedule. Make sure the activities that require the most support and input from you are done during the times you're available to help your student. Designate your working hours for independent reading and subjects your child has an easier time digesting.
Utilize to-do lists. Without clearly defined to-do lists, your child has a higher likelihood of becoming distracted or straying from his or her studies. Leave clear instructions for the times you are out of the house, and make sure assignments are completed as required.
Make use of planning tools. Online school planning tools can help you integrate your family calendar with your student's lesson scheduler. Get your child used to managing the planner early. This way,your child never misses a chance to work with the teachers, whether it's by attending all scheduled online classroom sessions or going to teachers' virtual office hours.
Be flexible. There may be times when your child isn't able to complete something without your support. Set aside another time to work on that assignment, and encourage your child to continue working on the things that come more easily when you are not readily available. For full-time working parents, evenings and weekends are usually the best times to dedicate to being a hands-on Learning Coach. For part-time workers, it may be mornings, afternoons, or evenings that work best.

Remember to plan ahead so that you can either take time off from work or flex your personal schedule so your student can attend social activities like field trips and complete required state testing.
Take advantage of teachers and peers. In many virtual schools, certified teachers work one-on-one with you and your child to develop an individualized learning plan and provide extra assistance on your schedule. Take advantage of this resource and encourage your child to get in contact with the  teacher for extra help. School discussion boards, real-time classroom conversations, and email communications are all ways your child can interact with other students. If you aren't there to help, encourage your child to go through these methods when trying to solve a problem or complete a tricky assignment.
Virtual schools make it possible for working parents to take an active part in their children's remote schooling because online learning provides flexibility. Children can learn on their own schedule, which in some cases may also work around their parents' schedule, utilizing all seven days of the week for educational purposes. Remember that usually assignments can be submitted at any hour of the day or night!
If remote learning is new for your student and for you, you'll have to give yourselves time to adjust to a new schedule and a new way of working together. But by being patient, you'll get to see your child make progress every day.
Related Posts