Preparing for College: 5 Reasons Why Virtual School May Be More Beneficial
byStephanie Osorno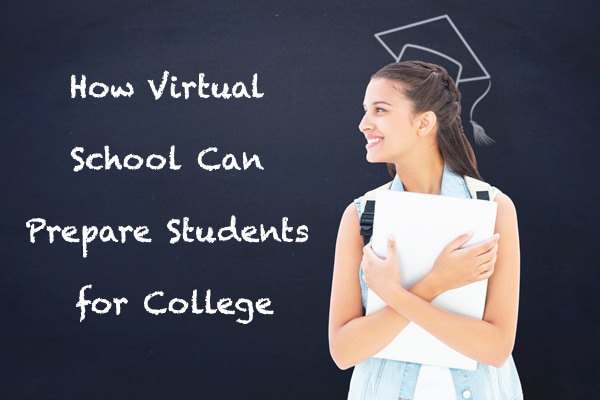 When it comes to choosing a school for your child, it's natural to favor traditional teaching methods if that's how you were educated. But it's worth considering whether your child could benefit from a more personalized learning approach that encourages students to take responsibility for their own education. A high-quality virtual school not only is able to give students a new academic perspective, but also may better prepare them for college and the future.
If you're thinking about switching to online high school, or enrolling in part-time online courses to supplement your child's education, below are a few of the ways that virtual school can benefit students on their post-high-school journey:
By providing a "test drive" of learning more independently, virtual school can be a great way to prepare students for college by helping them develop drive, self-sufficiency, and confidence!
How has online school helped your teen get ready for the expectations of college?
Related Posts