Online vs. Traditional School: Which Is the Better Choice?
by Beth Werrell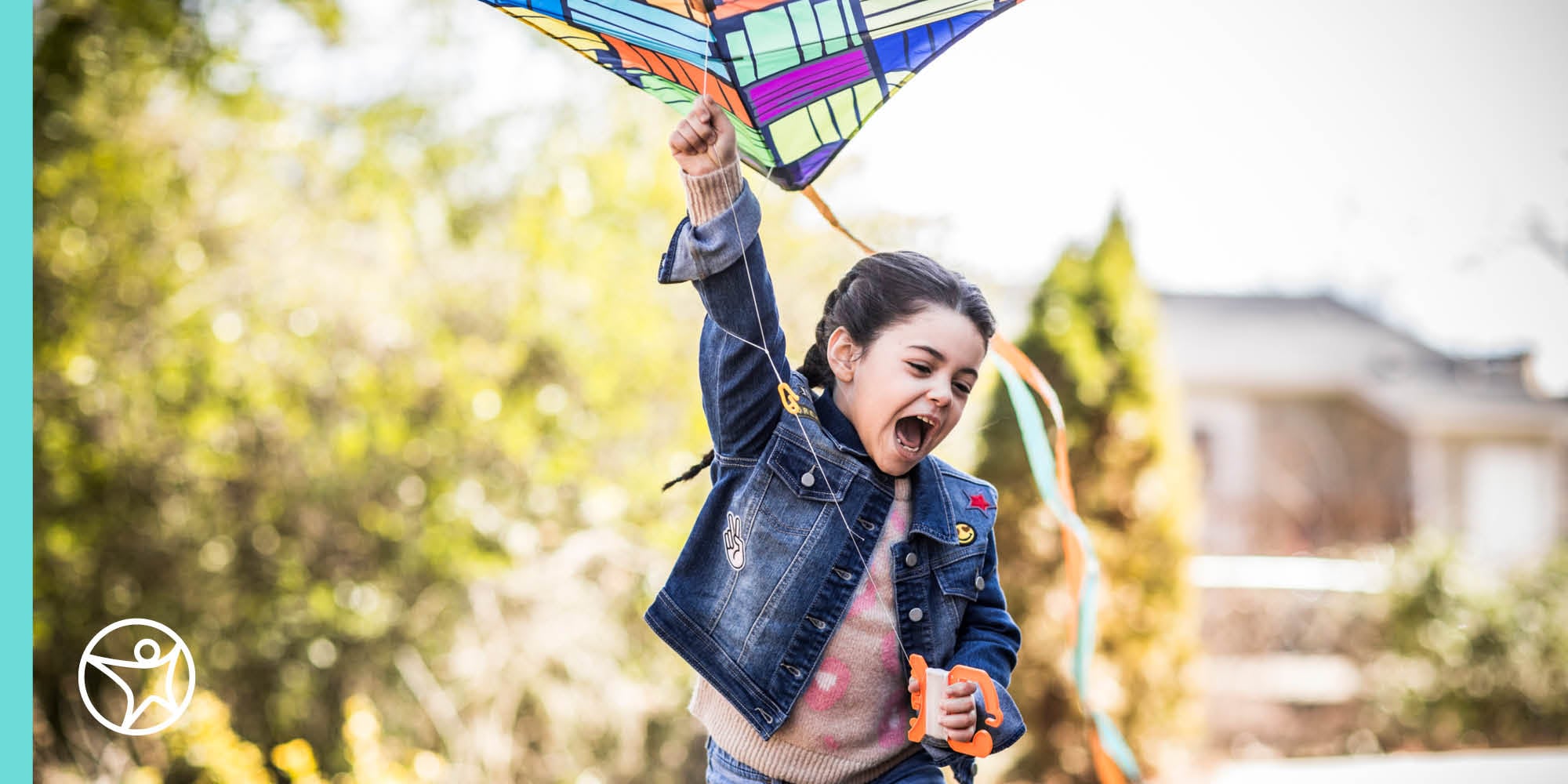 Many of us remember when attending traditional school meant children taking a bus to a bricks-and-mortar building in the early morning, sitting at desks, and working on the same worksheets and assignments as their peers in a group setting. But, with the rise of online school, more and more, parents and students are questioning why school has to follow this rigid format.
K-12 online school may be the best choice for your family if you are looking for:
more accommodation of your child's learning style
more parental involvement
personalized programming
day-to-day scheduling flexibility
access to your child's public school education from anywhere in the world
Traditional vs. Online School
Parental Involvement
At a traditional school, parental involvement is often limited to things like reviewing homework, attending parent-teacher conferences, or chaperoning field trips. Many parents are also out of the loop on academic performance until the end-of-term report card comes home, leaving parents and students little chance to course-correct.
With online school, parents have many options for being involved in their children's education. As Learning Coaches, parents (or other trusted adults) may choose to support learning by structuring the online school student's daily routine or reviewing lessons and grades as often as they wish. They can consult with online school teachers in regular meetings and, when needed, play an active role by helping to monitor attendance, progress, and comprehension. While every family does online learning a bit differently, online educators agree that it's a good idea to assist with organization and time management, encourage students, and praise them for their hard work.
Scheduling Flexibility
While parents have little to no control over a traditional school's schedule or learning environment, online school parents can set the daily routine and have the flexibility to cultivate an effective learning atmosphere for their children.
With online school, students do attend some fixed-schedule events, such as real-time lessons in the virtual classroom, but they have a much higher degree of flexibility about where and when they complete their studies. This allows them to enjoy family time, hobbies, travel, sports, and other activities without missing school or falling behind in their studies.
Personalized Learning
As with flexibility, many traditional schools can't offer as much personalization. It's not that the educators aren't dedicated or willing to assist students individually, but the logistics of managing a classroom full of students makes it difficult—or nearly impossible—to do so. As a result, traditional education tends to take a "one-size-fits-all" approach, with fewer opportunities for individualized instruction available. These schools may offer accelerated and honors classes for eligible students, but course selections may be limited.
Online school students have a multitude of personalization options. Teachers can provide extra support to bolster specific skills and can adapt instruction to each student's specific abilities, interests, and learning style. When needed, they can provide one-on-one support by telephone, email, or in the virtual classroom. Working from home, online school students can move more quickly through lessons they grasp easily or go slower in courses that are more challenging.
In addition, with a high-quality online school, students of all ages can participate in online clubs and activities and choose from a wide variety of electives to enhance their academic program and pursue their interests. Parents can further personalize a child's education by incorporating real-world, hands-on activities such as community service, scouting, 4-H, and fine or performing arts into the learning day.
Safe Learning Environment
Unlike traditional bricks-and-mortar schools, online school offers parents the ability to control their child's learning environment. Parents can ensure their student is learning in a safe, secure atmosphere that is free from the bullying and peer pressure that is sometimes found in a traditional classroom setting. In addition, learning at home may offer fewer distractions than a traditional classroom setting, allowing students to focus more easily and get the most out of their time.
In addition to all of these benefits, many satisfied online school families tell us that educating their children at home can be extremely rewarding. Parents enjoy witnessing that "aha!" moment when students understand a new concept or solve a problem. They also tell us that learning together helps them grow closer as a family.
To learn how you can be more involved in your student's education, visit the website for Connections AcademyⓇ online public school. Or to learn about online private school, visit Pearson Online Academy 's website.
Related Posts