6 Differences between Public and Private Online School
by Beth Werrell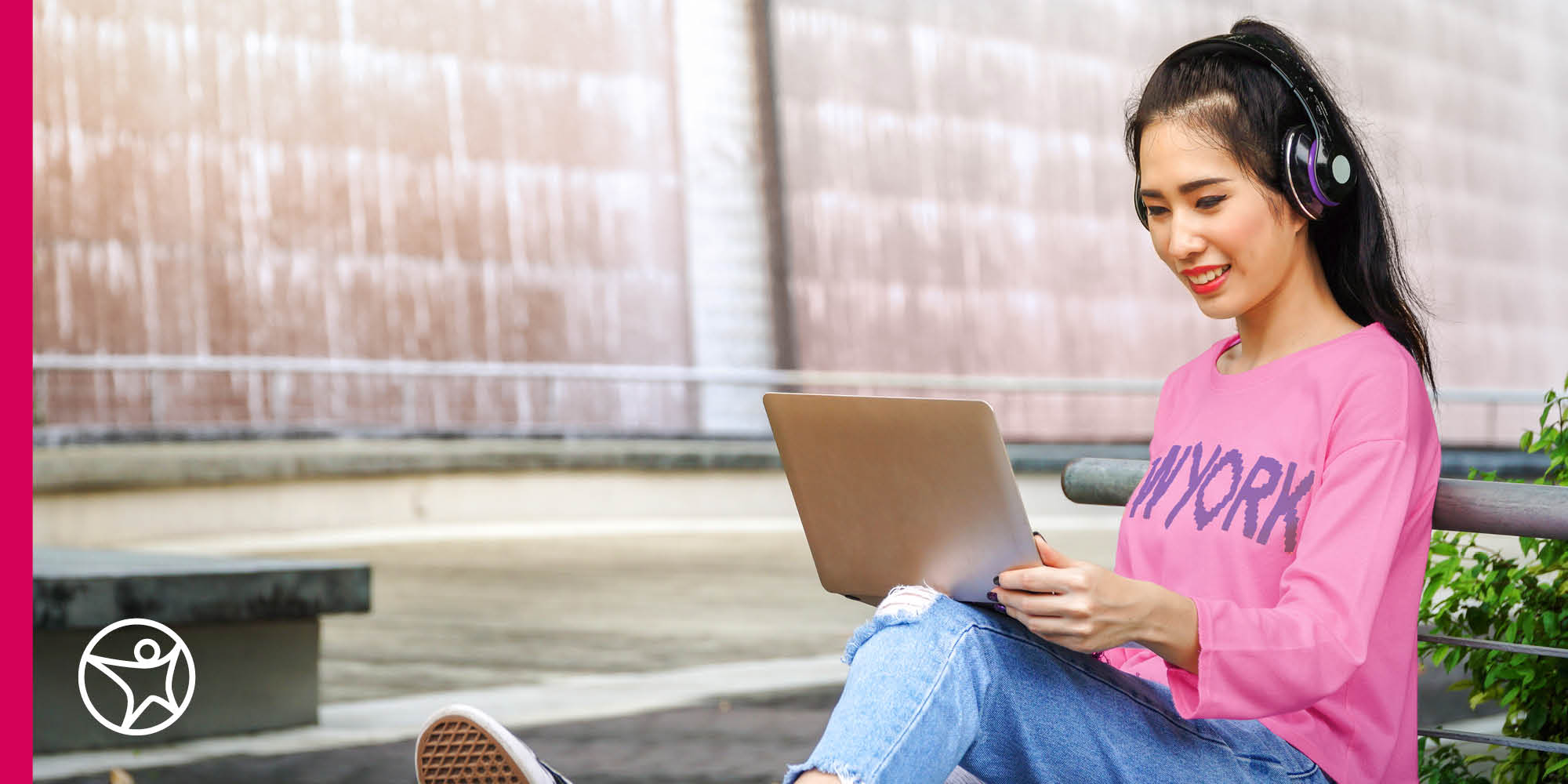 If you've been researching homeschooling options for your child because of distance learning and the question marks about in-person schooling for fall 2020, you'll probably be surprised—and a little overwhelmed—by the breadth of options. But not all programs are comprehensive online schools that meet your state and local requirements for full-time education for K–12 students.
For parents who don't want to go it alone with homeschooling, there's the option for public or private online school.
The following summarizes the primary differences between public and private online schools—and some of the many reasons why you may want to consider enrolling your child in an online private school:
1. Online school can be anywhere, anytime
While online public schools require students to live within certain states or counties, an online private school, such as Pearson Online Academy, may be available in any state, as well as outside of the country. Some families opt for virtual private K–12 school simply because a public online program isn't available in their area. For families that relocate often for employment or military duty overseas, choosing online private school helps ensure that their child receives a complete, high-quality, uninterrupted education.
"Pearson Online Academy is wonderful and has many advantages. All of the teachers are great, and you make friends instantly. You can work at your own pace and study how you want."
— who attends Pearson Online Academy from Brazil
2. Go to a private school but with an affordable tuition
Just like brick-and-mortar private schools, online private schools are not funded by the state, county, or school district. Although parents do pay tuition, the cost is often considerably more affordable than tuition for a traditional private school. In addition, some online private schools offer discounts for multiple children and military families.
3. Take Individual or Summer Courses
For students who want to accelerate their education or add courses not offered at their own schools, online private school can give students the opportunity to take individual courses. A private school may also offer a variety of summer courses, enabling students to improve reading or math skills, enhance their transcripts for college, get ahead or catch up on earning credits, or recover credits for high school graduation. Online summer school may offer rolling start dates to accommodate vacations, travel, and other family activities.
4. Set a Flexible Schedule
Online private school students enjoy a higher level of scheduling flexibility, so they can pursue personal interests that might not be possible with a brick-and-mortar school. Students can use this flexibility to pursue competitive athletics, performing arts, internships, part-time jobs, scouting, volunteering, or family time. The possibilities are unlimited!
"I really like the program because it offers a great education and gives me flexibility with my training and competitive schedule"
— who attends Pearson Online Academy
5. Have More Independence
An online private school doesn't answer to a state or district, so it may not require state testing. Also, many offer students the ability to enroll on a part-time basis or to take more courses than normal in order to graduate early from high school. Some have a more fluid school calendar or attendance policy. To be sure that your student will receive a well-rounded and accountable education, select an online private school that offers a highly regarded,  by a recognized educational organization.
"Pearson Online Academy has been an amazing opportunity for me because it is allowing me to follow my dreams while getting a great education."
—Kate, a fifth grade student who attends Pearson Online Academy from Prospect, Kentucky, and gold medalist in the Novice Pairs category at the 2015 United States Figure Skating National Championships
6. Earn Early College Credit
Online private schools may also provide students with opportunities to earn college credit while still in high school. For example, Pearson Online Academy offers students a Dual Credit program, the chance to earn up to seven first-year college credits that count toward both high school and a bachelor's degree. Pearson Online Academy's Dual Enrollment program also enables students to earn a high school diploma and an associate degree at the same time. While additional costs may be required, these kinds of options typically result in significant savings on college tuition.
Just like online public school, online private school isn't right for every family. But for some, it's a fantastic fit that transforms a child's view of learning—and enhances family life. These advantages make a high-quality, online private school an excellent option for parents who want to be involved in their child's education. Learn more about how online private school curriculum prepares students for the future.
Related Posts