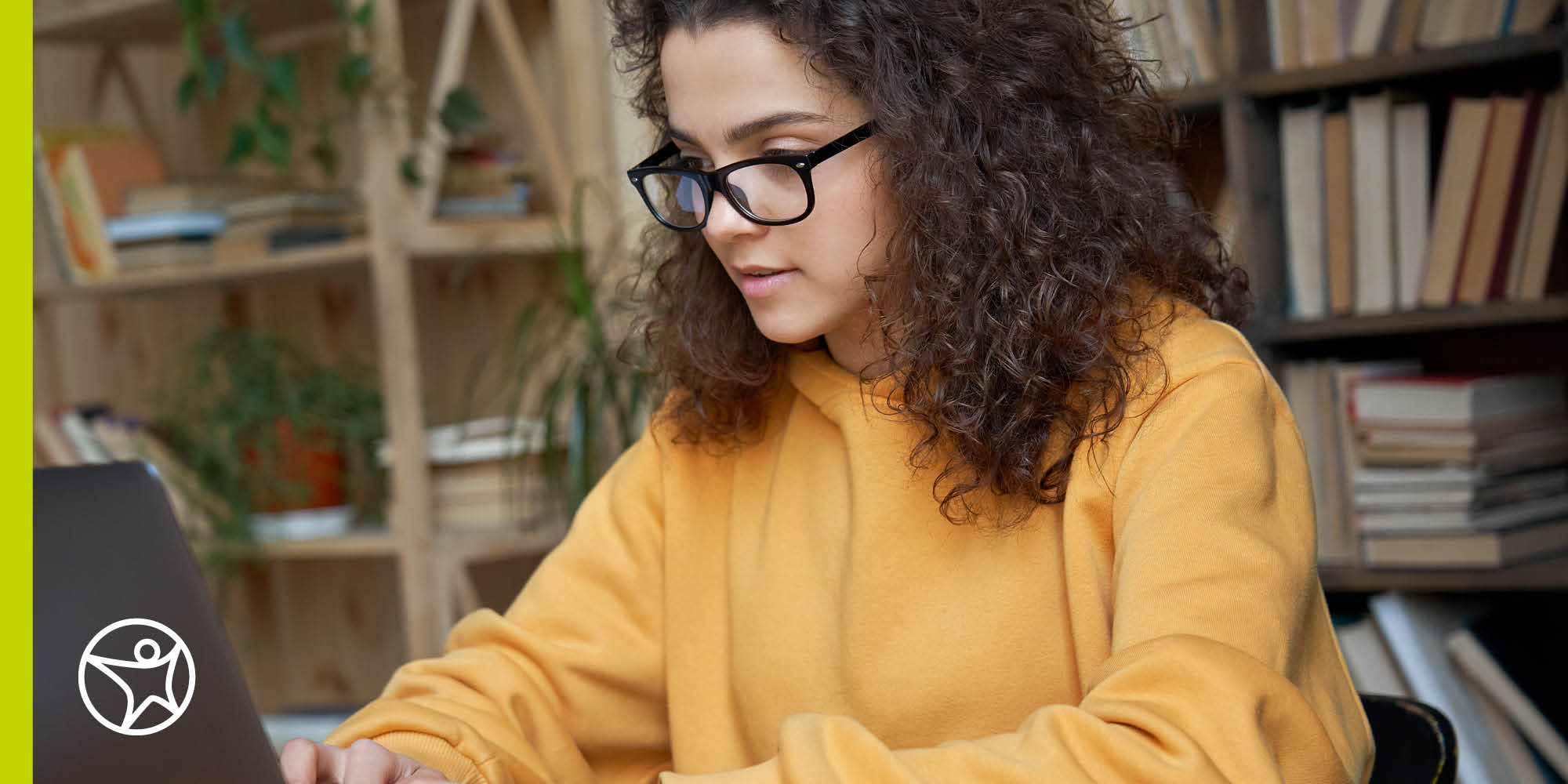 Falling behind in earning high school credits doesn't automatically have to delay graduation. In fact, students can take credit recovery classes through online summer school programs. This is a great way for students to catch up with their classmates and graduate on time. 
What Is Credit Recovery? 
Credit recovery is a program that gives high school students who have previously attempted a course—but not earned credit—a way to try again. In online credit recovery classes, students redo only the coursework that they didn't master the first time, so they learn the skills they will need in life while completing required courses and getting back on track for receiving their high school diplomas on time. 
High school credit recovery programs are not appropriate for students who are attempting a course for the first time. These students should take original credit courses. 
Summer Credit Recovery Programs 
Credit recovery high schools that offer summer school programs provide an excellent path for students to tackle credit recovery outside of the traditional school year. However, if you're looking for a more flexible option, there are online credit recovery high school programs that allow students to have a bit more control over their summer schedule.  
Pearson Online Academy, an online private school supported by Connections Academy® and Pearson, offers a variety of high school online credit recovery courses in math, science, social studies, and English during the summer school session.  
Flexible start dates and having the ability to work toward their high school diploma online wherever and whenever they have an internet connection means that students can still enjoy family vacations and summer fun.  
Credit Recovery School Schedules  
With online credit recovery courses, students can skip material they've already learned, but that doesn't mean the courses are easy. High school credit recovery courses online require the equivalent of about four hours of work per day, five days a week, for the duration of the course. 
In the online classroom or by phone, students interact directly with a certified teacher from Pearson Online Academy. Students connect to Pearson Online Classroom that keeps everything organized to track and complete their personalized credit recovery assignments wherever and whenever is convenient for them. 
Transferring Credit Recovery Courses 
Schools vary in their policies about accepting transfer credits and can refuse to accept them for any reason. Students who plan to transfer credit recovery courses should check to be sure their school will accept the credits before enrolling in a class.  
While summer school may not be a student's favorite thing, completing online credit recovery classes can be a real boost for a student's graduation plans. With an open mind and a focus on the future benefits, high school students can get back on track for wrapping up school and receiving that high school diploma on time. 
Interested in getting more involved in your children's education? Visit the Pearson Online Academy website to learn more about online summer school, individual courses for enrichment, and full-time online private school. 
Related Posts