New Standards for College Admission from Online Schools
byConnections Academy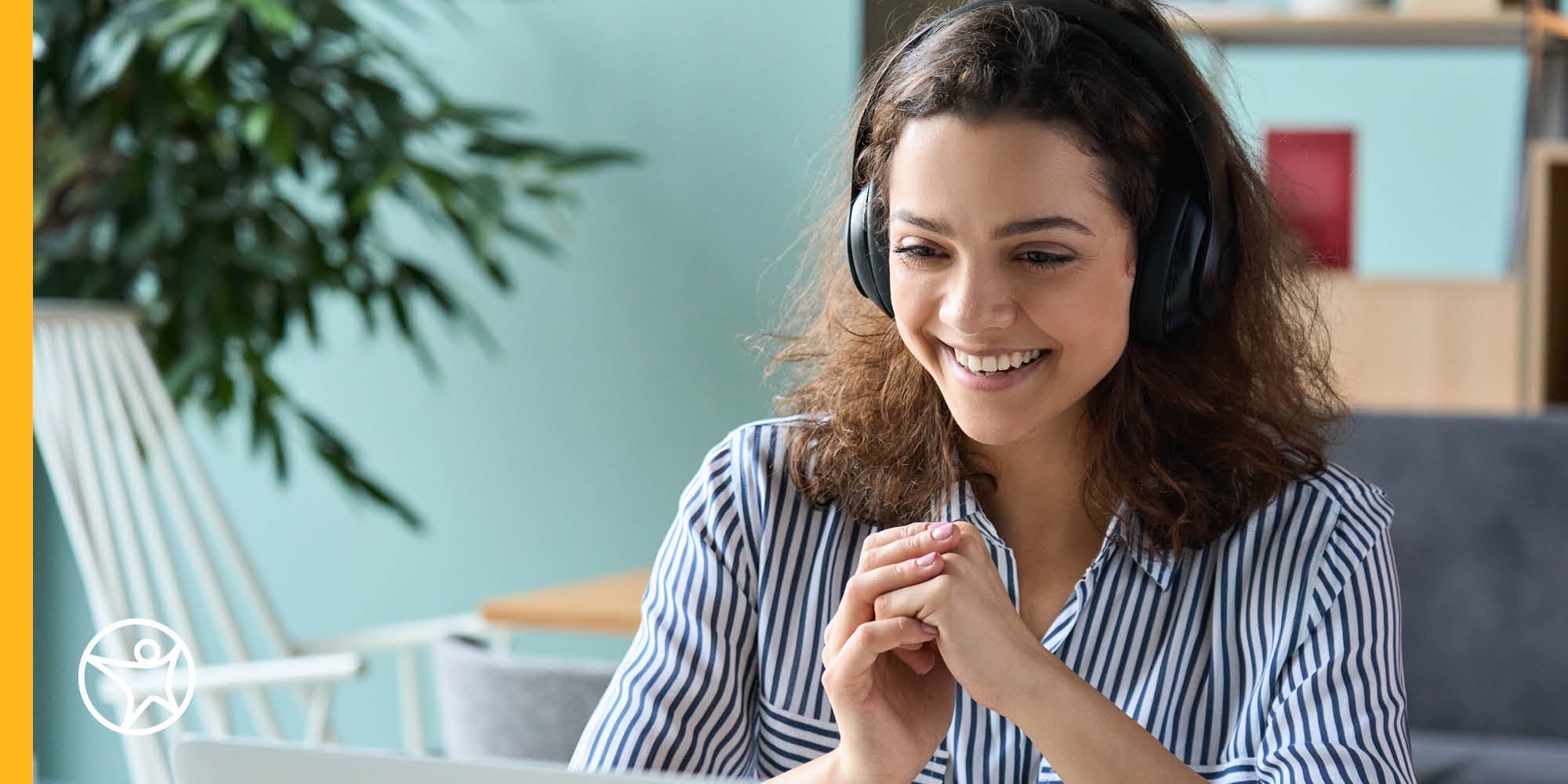 As the new year turns to spring, high school juniors and their parents should start thinking about college admission applications—assuming higher education is a part of their plans. But online students and parents may wonder how homeschoolers get into college based on their online school experience.
The short answer is that whether you're an online student, homeschooled, or someone who has attended a brick-and-mortar school, there's not much difference when applying for college. The main difference is that the online high school student may be more inclined to approach the process on their own, as self-reliance is a hallmark of virtual school.
5 Documents You'll Need When You Apply to College
Each college's admission requirements will vary some, but for most college admission applications, you should be prepared to compile and provide:
High school transcript
ACT or SAT scores
Recommendation letters
Personal statement or essays
Answer to an essay question proposed by the school
Students can get their online high school transcripts by reaching out to their virtual school and requesting their transcripts.
In addition to a transcript of your high school courses and grades, college admission offices might ask for details about homeschooling programs, why the student chose homeschooling, and how they structured their studies. Colleges will also want some proof that your online school was accredited, which Connections Academy® students can proudly provide.
The second semester of your junior year is also a good time to reach out to one or two favorite or inspiring teachers to ask for a letter of recommendation. It is often recommended to contact a teacher who has worked closely with you and has seen you grow and develop through the year instead of specifically choosing a teacher who gave you an "A." It's also a good idea to ask a teacher who taught you the subject most relevant to your academic goals.
If a college requires a personal statement or another form of essay, this is your chance to showcase your personality. Two old sayings apply well to writing the college essay:
Write what you know
There's no time like the present (i.e., get started now!)
One guide to writing college essays says, "experts emphasize the importance of being concise, coherent, congenial, honest, and accurate. An applicant should also flex some intellectual muscle and include vivid details or anecdotes."
Not sure where to start? Check out Connections Academy's very own teacher-taught tips on how to start an essay, including our super simple sandwich outline.
Standardized College Admission Tests Losing Favor
Traditionally, a high school student's scores on the SAT(opens in a new tab) (Scholastic Aptitude Test), the ACT(opens in a new tab) (American College Test) or, more recently, the CLT(opens in a new tab) (Classic Learning Test) were second only to their transcript in importance for college admission. But as educators, parents, and others have argued that these standardized tests are unfair to minority students, poor test-takers and gifted or special-needs students, they have fallen out of favor with many colleges.
These factors have led many schools to put less weight on test scores or to not require them at all. For example, the University of North Carolina System(opens in a new tab), which comprises of 16 member universities, says "homeschool or non-traditional high school graduate applications without standardized test scores will be reviewed holistically."
In other words, they recognize that the whole of a student's academic potential is more than the sum of their admission application's parts.
The nine-campus University of California (UC) system(opens in a new tab) does not consider SAT or ACT test scores when making admission decisions or awarding scholarships. Prospective UC students may submit test scores as an alternative method of fulfilling the minimum requirements for eligibility or for course placement after enrollment.
College Admission Alternatives to Standardized Test Scores
There are several alternative indicators of academic ability that may be submitted on a college admission application as a supplement to or instead of standardized test scores. Some schools may ask for them.
Alternatives or supplements to test scores that may boost your college admission application include:
A portfolio with coursework samples, test scores, and projects. 
Advanced Placement® (AP®)* course grades.
Grades from community college coursework.
Explanations of extracurricular activities.
Annotated booklists.
Examples of artistic talent, such as a musical score, short film, or dance videos.
An academic paper or research abstract.
Resume of summer or part-time employment, and volunteer activities.
Before compiling a package to apply to college, check the application procedures and policies of your target school to make sure what's acceptable. The Princeton Review says(opens in a new tab) colleges that accept supplements will list guidelines, such as how many art pieces to include in a portfolio, acceptable file formats, and how to submit. Some schools charge a small submission fee.
Connections Academy Can Help with College Admissions
Connections Academy offers a variety of college planning assistance to help graduating seniors transition from online virtual school to the college campuses of their choice, including:
Guidance for finding appropriate college opportunities.
LiveLesson® online workshops about how to apply for college, including information about specific colleges and universities.
LiveLesson online workshops about college tuition, financial aid, and scholarships.
Free access to college admission test preparation courses online and information about test dates, locations, etc.
College preparation services from our online school counselors.
We offer in-depth support to ensure that our online school graduates are well-prepared to excel in life beyond high school.
*AP® and Advanced Placement® are registered trademarks of the College Board. Used with permission.
Related Posts