Getting Ready for College: A Four-Year Checklist for High School Teens
by Beth Werrell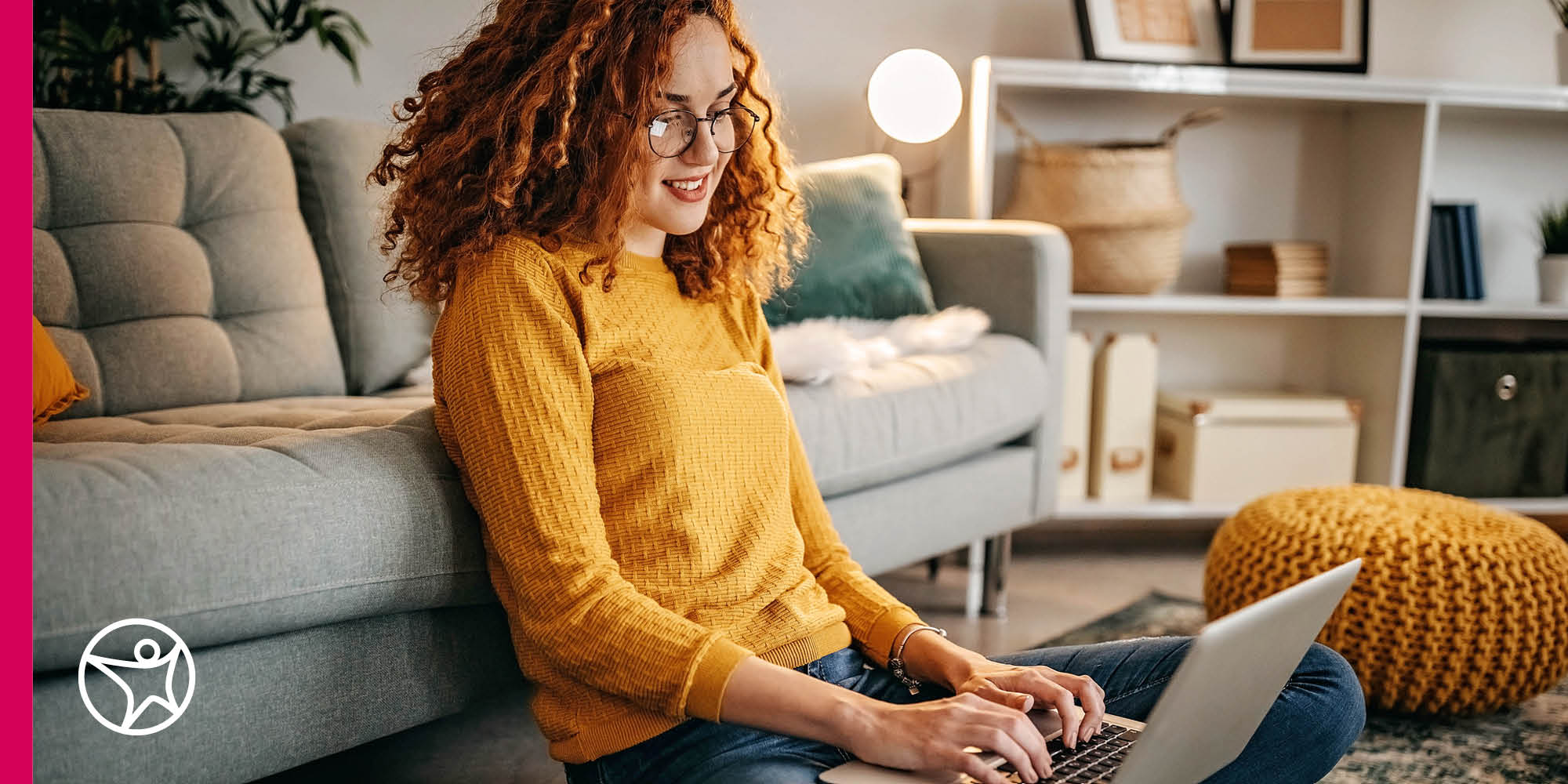 High school students should begin preparing for college as soon as their freshman year by focusing on academics and pursuing a healthy dose of extracurricular activities. 
Many activities that should be taken up in freshman year revolve around deciding what the student is going to want out of life and will naturally play a part in all four years of high school and college preparation. 
As sophomores, students should begin thinking more deeply about career aspirations, and juniors should turn their attention to completing academic requirements for college admission and what it takes to pay for college. Senior year is about deciding and applying to the student's colleges of choice and confirming admission and funding.  
Whether a student is in an online school, brick-and-mortar school, or a hybrid educational environment, the high school years can be a busy time. It's easy to be overwhelmed by how to prepare for college and the many steps and considerations involved in the college search, application, and financing process. 
To help you and your student stay on track, we've compiled a year-by-year checklist of college preparation for high school students. 
College Preparation Checklist for High School Freshmen and Sophomores
Freshmen preparing for college should plan to:
Sophomores preparing for college should:
How to Get Ready for College in Your Junior Year
In the fall semester, juniors should:
In the spring semester, juniors need to:
College Prep Checklist for High School Seniors 
During the summer, rising seniors should:
In the fall semester, seniors will need to:
During the winter months, seniors should:
In the spring semester, seniors will need to: 
While some seniors think they've "made it" and can coast in their last year of high school, students preparing for college should recognize that college admissions officers will expect to see they've worked hard to keep grades up and stayed involved in school and community activities. Parents may reassure aspiring college students that they can still enjoy life and time with friends while remaining focused on larger goals. 
If you're interested in having your high school student focus on college-prep courses in a safe, distraction-free at-home setting, explore online high school with Connections Academy®. 
*Advanced Placement® is a registered trademark of the College Board. Used with permission. 
Related Posts