The Best Online Resources to Help You Choose the Right College
byConnections Academy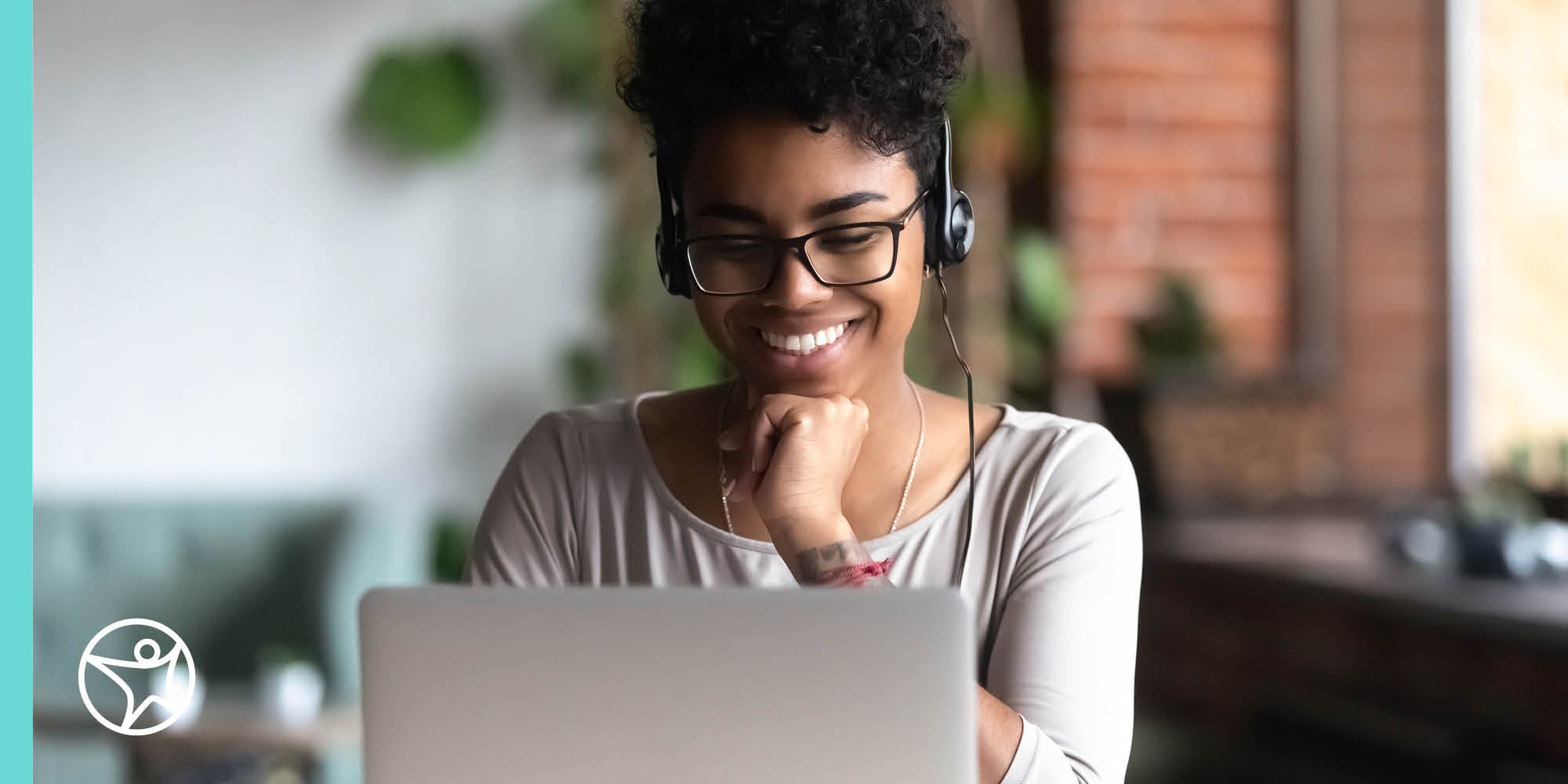 A lot goes into choosing the right college for you. There's finding a career path that interests you, looking into schools that are known for those industries, taking entrance exams, doing applications, discovering different scholarships and financial aid options...it can take up a lot of your time very quickly.
Recently, everything has become even harder because of the COVID-19 pandemic. Remote work environments have become the norm, resulting in fewer people being in college admissions offices, with responses to potential students being delayed.
Fortunately, there are many independent online resources geared toward providing this information to potential students. Yet, while they're helpful, it's easy to get lost in this sea of options and spend a lot of time looking at one that might not provide the info you need.
To help, Tisha Green Rinker, Connections Academy's national manager of school counseling, and her team have put together a list that can guide you through the college selection process.
How to Find Colleges by Career Path
Maybe you're weighing the options between a few potential careers or aren't sure of what you want to do at all. Luckily, the ASVAB Career Exploration Program helps students get a sense of possible career choices that suit their personalities, interests, and abilities.
In some states, it's a required test for high school students, but that doesn't mean that you can't take it on your own to stay ahead of the curve.
How to Find Colleges by Majors
If you have already selected a career path you want to follow, here's how to find schools known for having great programs in that industry:
MyMajors.com features an online college major quiz to help students pick a major based on their interests.
CollegeView.com allows students to search for a college by majors, location, tuition, fees, and more. It matches the results based on your search preferences.
How to Find Test Study Prep Resources
Some of the colleges you discovered from your search might require standardized testing in the form of either the American College Test (ACT) or the Scholastic Assessment Test (SAT). For both tests, multiple resources are available to help you with registering and studying for the exams.
ACT, Inc. allows you to register for the test, but also offers studying resources and tips, sample questions, and even complete tests.
College Board offers the SAT reasoning and subject tests, and Advanced Placement tests, too.
Number2.com provides free online test preparation for the ACT and SAT college admissions tests.
How to Find Quality Liberal Arts Colleges
Some people want to find high-quality, higher education at a liberal arts school. The benefits of a liberal arts education are quite substantial, according to this study. Here's how to find several top picks.
Colleges That Change Lives, Inc. (CTCL) is a non-profit organization dedicated to the subject of higher education access and college choice. They provide extensive information about liberal arts schools around the country.
How to Find College Rankings
Every year, U.S. News and World Report provides an annual ranking of colleges across the nation. It's not a bad idea to see where your school ranks and compare it to others that are similar.
How to Take Virtual College Campus Tours
If you're going to live on campus, you'll want to know every aspect of it before it possibly becomes your home. Schedule an in-person campus tour or enjoy a virtual college campus tour from your home.
eCampusTours.com has 360° x 360° virtual college tours of over a thousand college campuses.
How to Find Online College Fairs
College fairs are great events to gather information from many different schools in a single day. However, you must hope that there's one scheduled close to you.
Many colleges offer free virtual college fairs that connect students with hundreds of colleges and universities from around the world. Students can see live streaming video presentations from admissions representatives, visit virtual booths to ask questions, and get more information.
How to Create a List of Preferred Schools
If you reach a point where you like multiple schools but aren't sure which one to pick as your final choice, then it's time to weigh some pros and cons.
College Board's College Search MatchMaker tool allows you to build a list of your favorite schools and compare them across several criteria. Plus, when you make an account, you can save your search results and reference them as you get deeper into the process.
How to Hear from Current Students
The best advice for any decision can come from the people who've already been there and done it. In this case, it would be current and former college students.
Two platforms allow current college students to post information that you don't hear about during the applications and tours:
CollegeProwler.com is an online college guidebook written by students that allows you to get an insider's look at the colleges you are considering.
Unigo.com is similar and also lists some scholarships you can apply for.
How to Find Financial Aid, Student Loans, or Scholarships
School can be expensive, and you might find yourself with the college of your dreams, but with a tuition bill that leaves you wondering where you'll find the money to pay it.
For this, there are multiple resources:
How to Get Started
Applying to multiple colleges can be tedious. CommonApplication.org can be a resourceful tool that streamlines the entire college application process by allowing students to use one application for multiple colleges. The tool is used by more than 400 colleges nationwide, so check to make sure that the schools you want to apply to are listed.
Have more questions?
Check out our college prep checklist for additional information and get started today.
Related Posts