Helpful Resources for New Connections Academy Learning Coaches
by Beth Werrell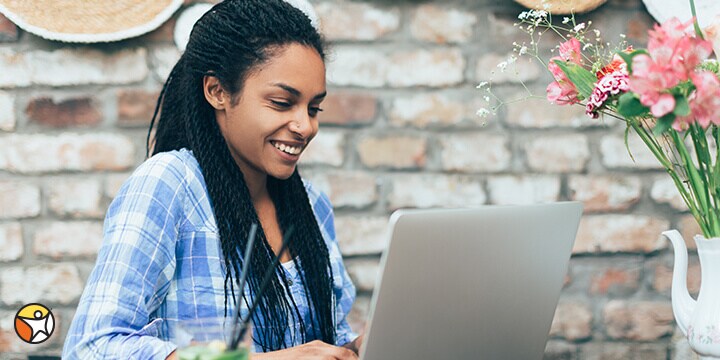 You made the switch to virtual schooling! Now that you and your child are starting school, make the first semester a success by mastering Connections Academy's online learning management system, Connexus®.
Connexus® offers many features and tools to make virtual school easier, and learning how to use it is one of the top 10 things that Learning Coaches should know. To help your child make a strong start in online school, it's important to know the three R's of being a virtual school Learning Coach.
The Three R's: Roles, Routines, and Resources
To prepare for success at Connections Academy, visit our Roles, Routines, and Resources pages.
The Roles page can help you understand the responsibilities of parents, students, and teachers in virtual school. The Routines page offers tips for establishing a learning space, creating a schedule, and using virtual school tools.
Best of all, the Resources page can help answer your questions about daily activities and the virtual school structure. To learn more, take a look below at the list of sections on the Resources page.
Virtual School Resources
Remember, you can also find a wide range of virtual school resources on the Connections Academy Resrouce Hub.
Related Posts