Helpful Resources for New Connections Academy Learning Coaches
byConnections Academy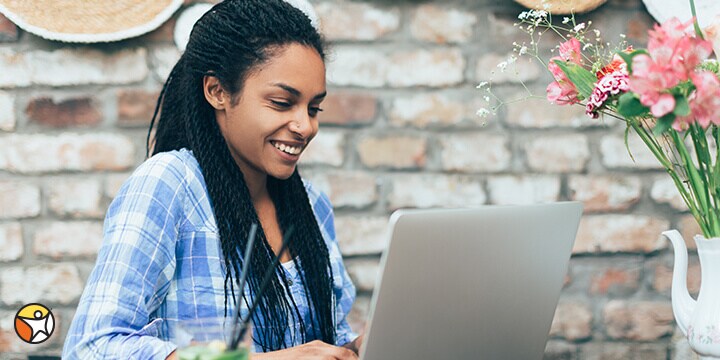 You made the switch to virtual schooling! Now that you and your child are starting school, make the first semester a success by mastering Connections Academy's online learning management system, Pearson Online Classroom.
Pearson Online Classroom offers many features and tools to make virtual school easier, and learning how to use it is one of the top 10 things that Learning Coaches should know. To help your child make a strong start in online school, it's important to know the three R's of being a virtual school Learning Coach.
The Three R's: Roles, Routines, and Resources
To prepare for success at Connections Academy, visit our Roles, Routines, and Resources pages.
The Roles page can help you understand the responsibilities of parents, students, and teachers in virtual school. The Routines page offers tips for establishing a learning space, creating a schedule, and using virtual school tools.
Best of all, the Resources page can help answer your questions about daily activities and the virtual school structure. To learn more, take a look below at the list of sections on the Resources page.
Virtual School Resources
Orientation Courses
Learn how to access the Learning Coach Orientation and Student Orientation when you are ready.
Communication with Teachers
Locate your student's teacher's contact information and find other communication resources you will need for regular communication with school staff throughout the school year.
Virtual Library
Locate important school documents and explore information about the curriculum, clubs and activities, and more.
Pearson Online Classroom Help
Access a collection of technical documents and video tutorials designed to provide on-demand assistance about Connexus features when you need it.
School Handbook
Review the official rules and policies of your Connections Academy school.
Tech Support
Find the contact info you need to call, fax, or email Tech Support for any computer-related issues.
Message Boards
Learn how to use our forums to ask questions and find tips.
Remember, you can also find a wide range of virtual school resources on the Connections Academy Resrouce Hub.
Related Posts