Tips and Tricks to Establishing Online Learning Routines
byConnections Academy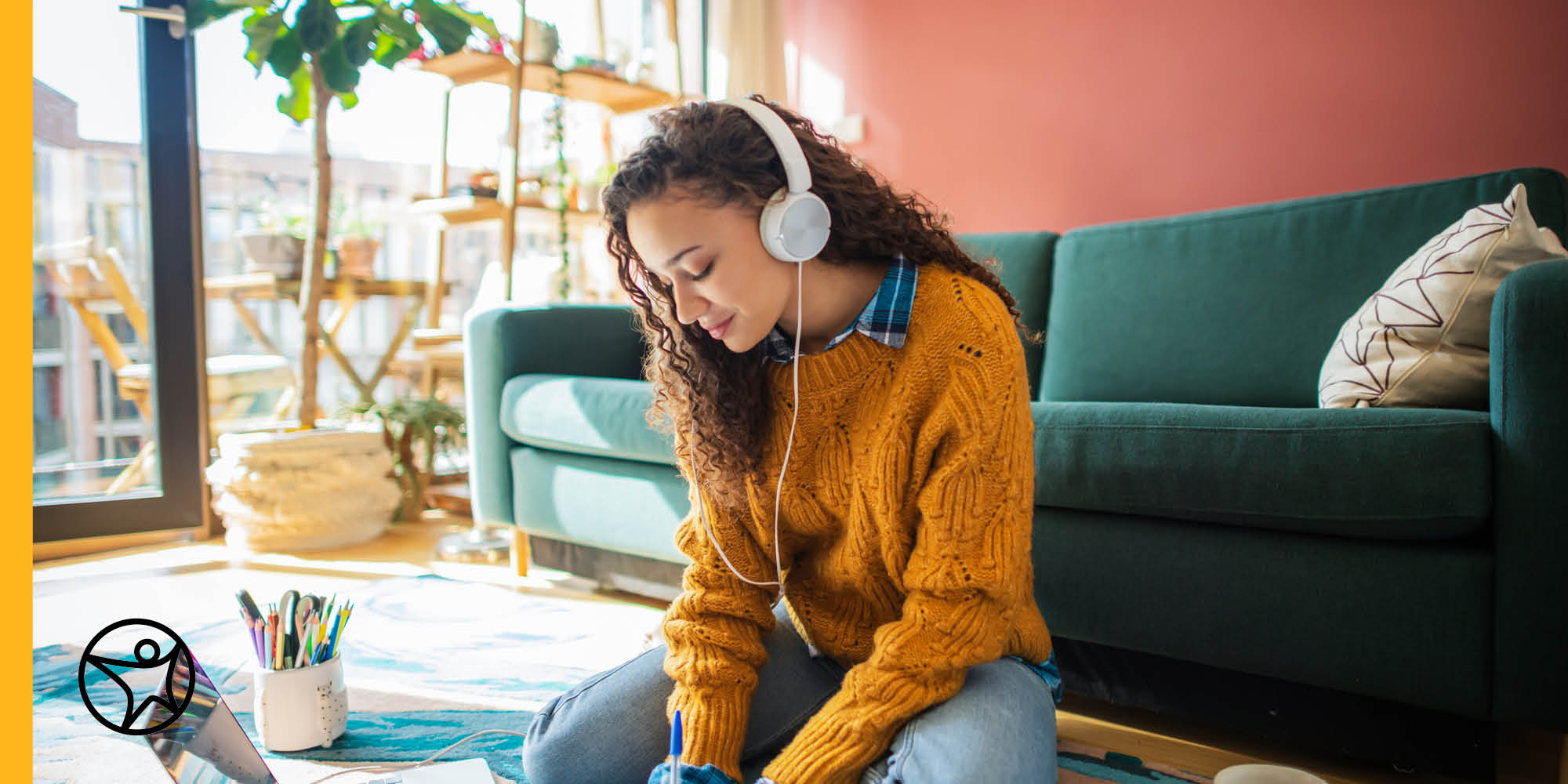 With learning from home now part of life, many families have had to establish a new daily routine. If homeschool or online school is new to you, you may not be sure how to structure a day of distance learning. One key to helping your student succeed in online school is establishing routines. Here are a few strategies successful online school families have used to create manageable routines:

1. Set a schedule—and stick to it. 
One major benefit of online school or homeschool is that your child can learn anywhere, anytime; however, students still need routine and structure to succeed. Designate certain times as learning times, and make sure your students are productive during those times.
2. Don't confine learning to a desk.
Because online school allows your child to learn anywhere, take advantage of this, even during quarantine! Curl up on the sofa together for reading time. Take lessons outside when the weather is nice. Gather everyone at the kitchen table for science or art projects. Try taking a mini exercise break when you change locations to clear your mind and get rid of the wiggles!
3. Give everything a place.
When you learn from home, supplies can end up everywhere. One way to tackle this problem is by having designated storage bins for each subject. When your children work on a particular subject, they take what's needed from that specific bin, and then return it when assignments are complete. This should become part of the daily routine for distance learning, as it will help your students stay organized.
4. Remember to schedule mealtimes.
Lunch and snack times can take up a lot of time during the online school day if they aren't planned well. One idea for lunch is to give your online learners "recess" time beforehand. That will provide them a chance to burn off some energy while you put the meal together, and afterward they can feel refreshed and get back to work.
5. Schedule a day in advance.
Make sure every distance learning day is planned the night before or earlier so your children know exactly what they will be working on ahead of time. Prioritization and time management are key for online learning success, especially when students are young or easily distracted.
Try these tips to help your family adapt to the homeschool or online school way of life. With some extra planning and patience, you're likely to find the approach that works best for your students.
To learn how you can continue to be more involved in your student's education, visit the website for Connections Academy® online public school. Or to learn about online private school, visit Pearson Online Academy 's website.
Related Posts