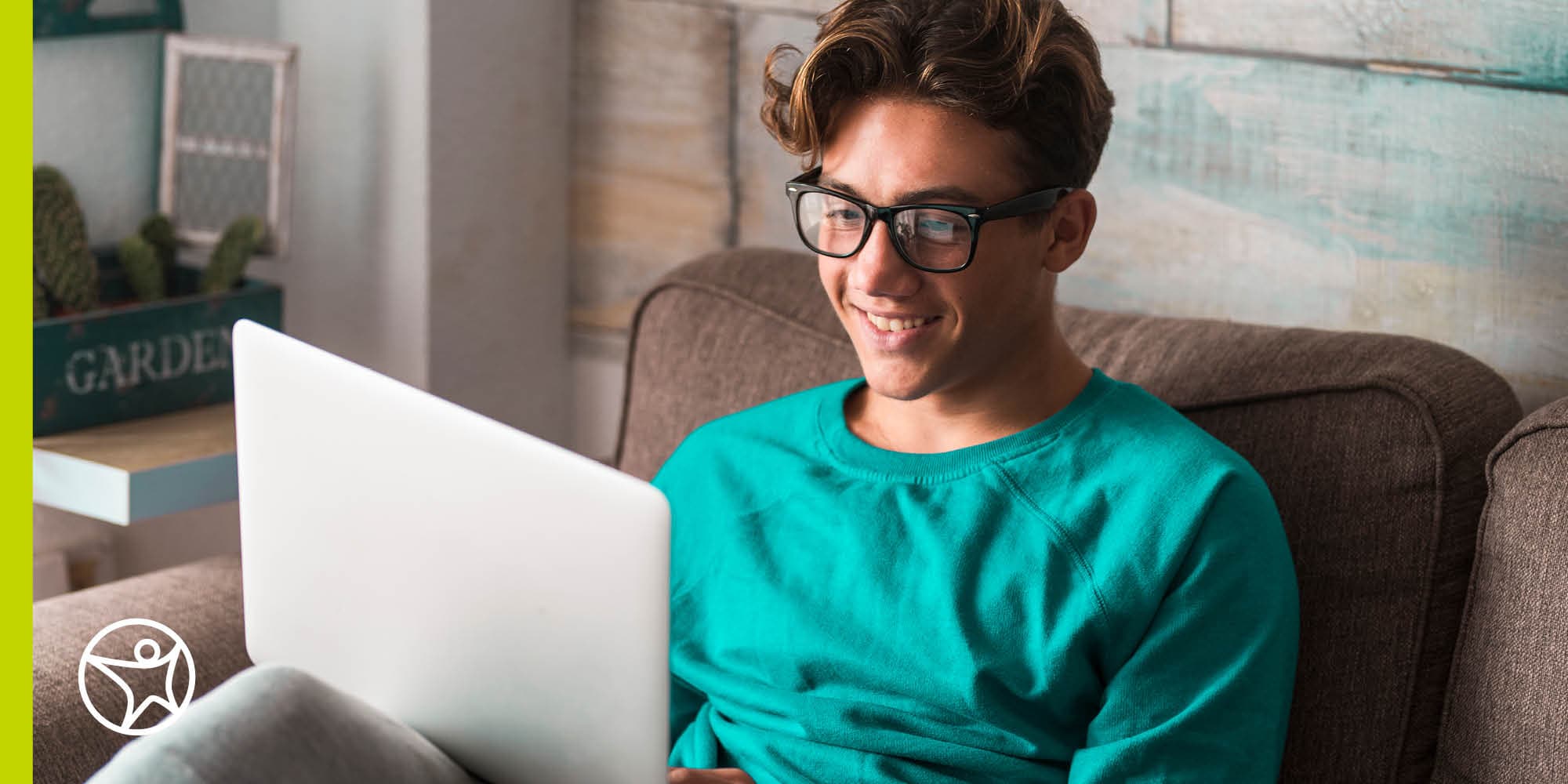 "When am I ever going to use this in real life?" 

Math teachers everywhere have likely heard this question more than once. The answer lies in "applied learning"—understanding the applications of math in real life. When students can translate a mathematical concept into a real-life scenario, it deepens their learning and they come to understand why math is important.  
 
Why Math Curriculum Matters 
For educators, providing applications of math in real life for each math concept in the curriculum is an important part of helping students understand math at a deeper level. 
One way to illustrate real-life math applications is to provide students with a list of professions that require using some form of mathematics in everyday work tasks.  
Here's a list of specific occupations that require regular use of math: actuary, air traffic controller, animator, architect, astronaut, attorney, biologist, biostatistician, budget analyst, carpenter, cartographer, chemical engineer, chemist, climatologist, college professor, computational biologist, computer graphics engineer, computer scientist, cost estimator, cryptanalyst, data scientist, economist, electrical engineer, epidemiologist, financial analyst, forensic analyst, geographer, geologist, hydrologist, inventory control specialist, market research analyst, mathematical physicist, mechanical engineer, medical scientist, nuclear engineer, physician, political scientist, software engineer, statistician, stockbroker, teacher, technical writer, and urban planner.  
This list of occupations may seem exhaustive, but it only scratches the surface of professions that require using some form of mathematics. Even for professions that don't require as much math use (creative writer, counselor, painter, etc.), math is still essential for performing numerous adult life tasks, including:  
Managing money
Budgeting 
Balancing a checkbook 
Cooking and baking 
Figuring out distance, time, and cost of travel 
Understanding loans for cars, trucks, homes, school, etc. 
Understanding games and sports 
Playing music 
Home decorating 
Sewing 
Gardening and landscaping  
If your child is wondering why you need math, share the infographic below that includes examples of how math is used in everyday scenarios, at every stage of education. 
How Online Education Benefits Math Learners 
There are numerous benefits of a virtual learning model. For many math students, having control over the pace of learning can make all the difference. In an online setting, students are able to receive additional support when they need it and gain confidence without comparing themselves to others.  
One of the many benefits of Connections Academy® is that our teachers are versed in an important aspect of learning math: self-reflection. Education research shows that students who reflect on their learning have better academic outcomes than those who don't. For this reason, Connections Academy has self-reflection exercises built into its online math curriculum.  
 
Ensure a Path of Success in Mathematics 
At Connections Academy, students participate in a math curriculum that's engaging and provides context for the material so they can apply what they learn in real life. When students make the connection between concept and application, they're empowered to prepare not just for the future, but for their future. Find out how Connections Academy is making it possible for students to find the right learning experience for them.  
read more