5 Tips for Creating a Successful Online School Schedule
by Beth Werrell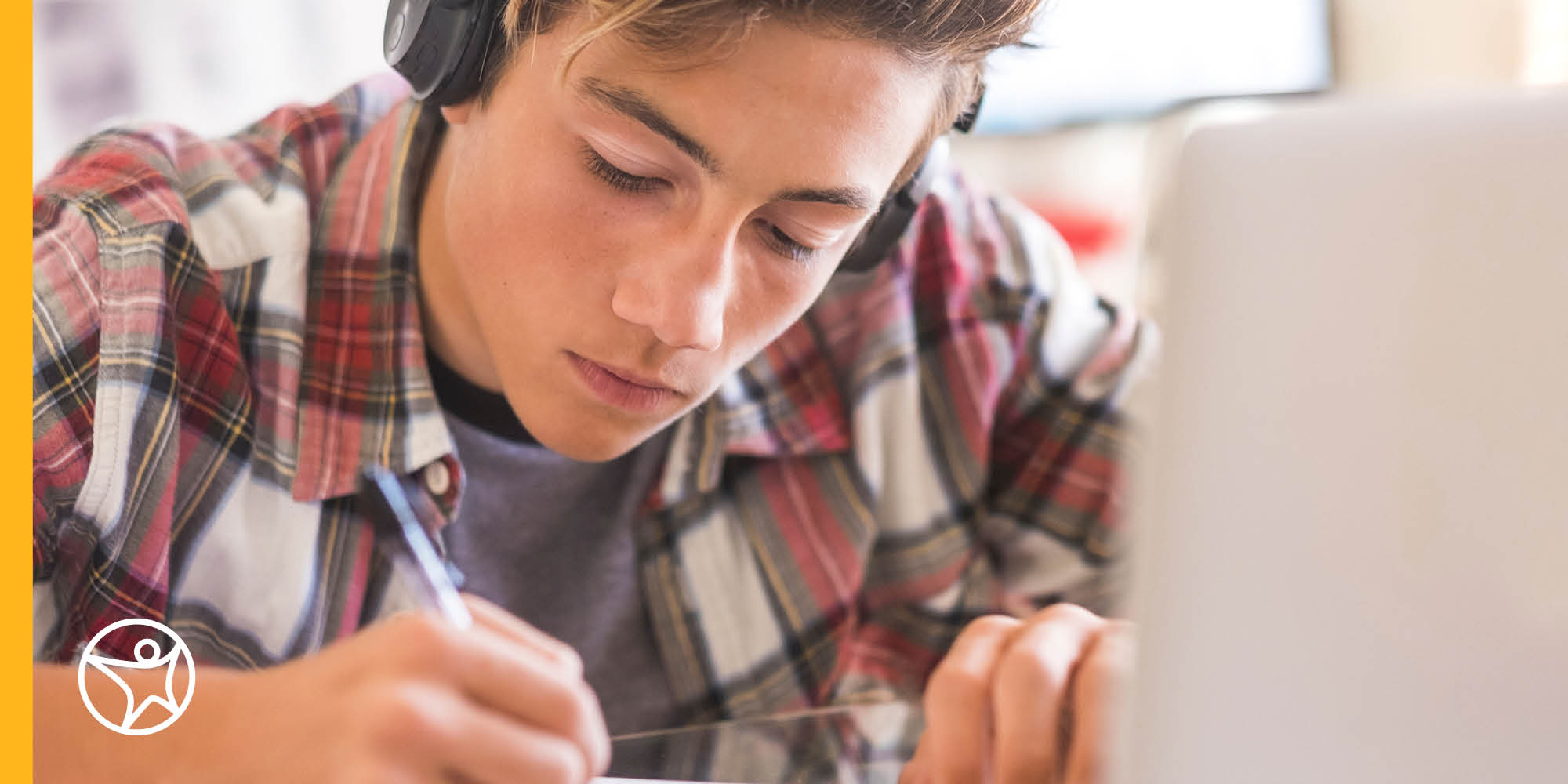 One exciting aspect of the virtual school experience is getting to manage the learning day—and that means designing a schedule that helps your student learn best. Just like students in traditional school, students who attend online school, or those who do homeschooling or distance learning, do their best work when the day is well structured. 
If you're new to online school, you might be wondering what goes into creating a successful school schedule. To help you get started, here are some scheduling tips to keep in mind!
1. Talk to your student.
It's always a good idea to get your child's input before you set up the online school daily schedule. Begin by asking some of the questions below, then discuss any differences in your expectations.
"What time of day do you feel you have the most energy?"
"Which subjects do you prefer to work on first, middle, and last?"
"Which courses are easier for you?" 
"Would it help you to work on math one day and science another day?"
"How would you run things if you had your way?"
2. Be patient.
Think of the first few weeks as a trial period for your new schedule. It may take some time to tweak and modify it before your family is satisfied. Fortunately, with online school, you can adjust your student's learning day as much as you need to!
"Be flexible and give it some time. Try different schedules and routines until you find what works for you and your student. It takes awhile to get in the 'groove' and have a system that works."
— Connections Academy parent
3. Change your schedule to fit your family's day.
Most students work best with a schedule, but it needn't be the same one every day. For example, if your student has extracurricular activities on Tuesdays and Thursdays, you can alter the schedule on those days. Setting a different school schedule works well for planned events like doctor's appointments or family trips too.
4. Schedule time for breaks.
Naturally, students need to reenergize their brains from time to time. That's why it's important to include breaks in your online school schedule. Something as small as a walk around the house will often give students the energy they need to continue working. Breaking up the day makes the workload feel more doable.
"We started with no breaks until lunchtime. Now we take a break in the morning and in the afternoon. I have my son exercise during these times or read a book. It gives him a chance to wind down a little bit before we get back to work."
— Connections Academy parent
5. Display the schedule.
As your kids mature, help them develop independent learning skills instead of relying on you for reminders. Having their learning schedule on display will remind them to stay on task and help them feel more prepared for their next assignment.
"Hang your schedule at a level that is visible to the students. For younger students, use pictures that reflect what activity they'll be engaged in at each time. Also add the way the clock looks at each point of transition, or at least [display] the time. Try to post the schedule near a clock."
— Connections Academy parent
You can easily create a successful school schedule with communication, persistence, and variation. Once you find a schedule that works for you and your student, you will be pleased by how productive the learning day can be.
Related Posts