The Ultimate Back-to-School Guide for Virtual School Parents
by Beth Werrell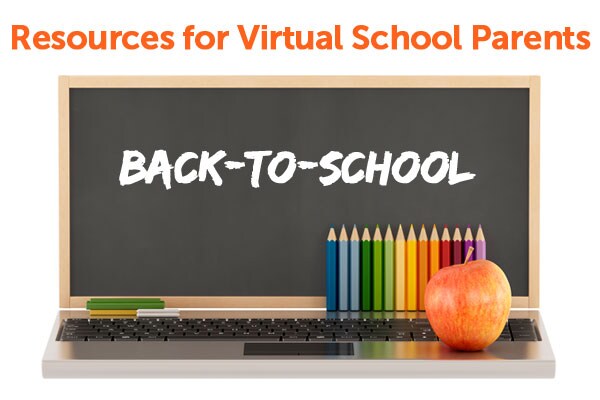 Your virtual school child may not be physically heading back to school this fall, but it's still time for everyone (yes, you included) to gear up. A new school year marks new courses, different teachers, and a fresh start. Let's make sure you and your student get off to the best start possible.
Below, we've compiled of list of resources for the ultimate back-to-school preparation. From school supplies and organization tips to ideas for snacks and soaking up the final days of summer, you can find what you need here.
Parent and Learning Coach Preparation
Virtual School Prep: Supplies and Organization
The Best Back-to-School Pinterest Boards
Meal and Snack Prep for Back-to-School
Back-to-School Health and Wellness
We hope this extensive list of resources makes your back-to-school season as worry-free and organized as possible. Do you have any tips or suggestions that didn't make the list? 
Or if you are considering enrolling your child in an online education, learn more about Connections Academy today.
Related Posts