Expert Resources to Help Parents Support Learning from Home
byConnections Academy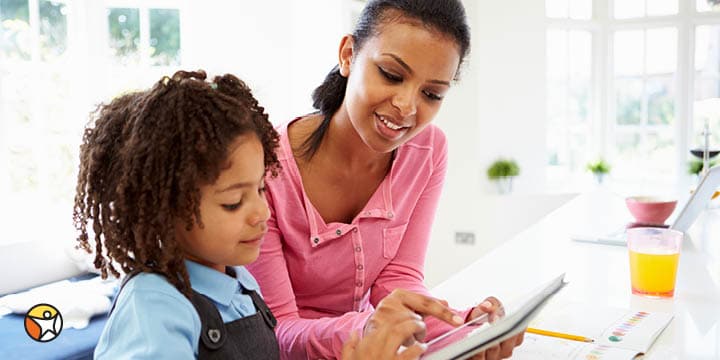 If you're new to online school, homeschool, or distance learning and trying to support your child's education—while also working from home—you've probably had questions and hit a few bumps along the way. You're not alone—and we can help.  
Explore this curated list of resources and advice for parents, written and compiled by online school experts. You're sure to find some good advice for keeping your children engaged in learning at home.
All Grades
Elementary
Middle and High School
The tips and advice in these resources are designed to help your family find success in home school, online school, and distance learning. As you and your students gain success, you're likely to find the time you spend learning together rewarding and begin to enjoy the many benefits of at home learning.
To discover more ways to enhance your child's learning from home, explore our family resource page.
Related Posts