5 Books About Gratitude for Elementary Students
byChristopher E. Nelson
4 min to read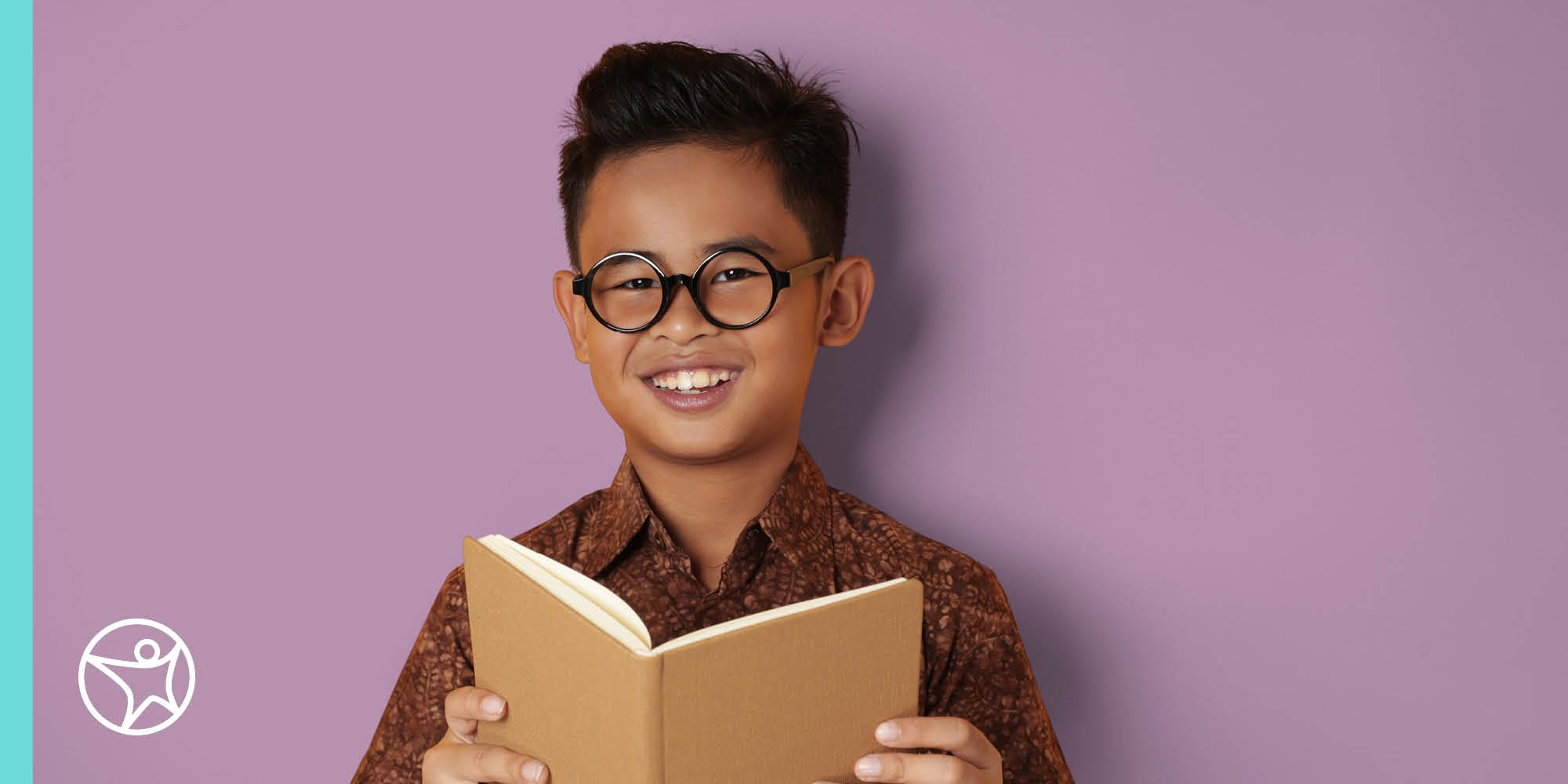 Stories about gratitude and thankfulness abound during this time of year. As an accredited online school, we love hearing what our virtual school community is grateful for (spoiler alert: our teachers and Learning Coaches)! 
For us, we're thankful for being able to offer an online or virtual school experience that will help your k-12 children grow into well-rounded, resourceful, and resilient adults! 
 
How to Practice Gratitude
Why should you care about getting your child involved in practicing gratitude? For one, teaching the importance of thankfulness at a young age means they can enjoy the benefits of practicing gratitude sooner – this includes better health outcomes and feelings of happiness. But where to start? 
Depending on your student, teaching your child the importance of gratitude can come in many forms.  
You could teach them to write thank you notes, so they start to express and share their gratitude.  
You could help them find a volunteer opportunity for kids nearby, so they can physically help others less fortunate, instilling a sense of appreciation for what they do have.  
Or you could share some age-appropriate books about gratitude. Take a look at this list of books on gratitude that we have compiled below. These titles are perfect for showing your child the meaning of gratitude. 
These easy books for elementary school students will teach them the everyday reasons they have to be thankful. Whether your child is enrolled in a traditional brick-and-mortar school, is homeschooled, or is enrolled in a virtual school like Connections Academy, supplementing your young readers with these titles will make gratitude fun! 
 
5 Books About Gratitude for Elementary Students 
1. Gracias/Thanks
This bilingual picture book from Pat Mora follows a young boy throughout his day as he says thanks in English and Spanish to everything that makes him happy. He starts by thanking the sun that wakes him and ends by thanking the cricket that serenades him to sleep at night. Gracias/Thanks is a sweet reminder of the simple, often-overlooked things that brighten our lives. 
2. Bear Says Thanks
Bear Says Thanks by Karma Wilson is a heartfelt story about how to be thankful for the people around you. After Bear decides to throw a feast for his friends, he realizes his cupboards are bare! His friends each graciously bring a dish to the feast, and as Bear thanks each friend individually for their generosity, they teach him what he does have to offer them. When Bear sees how much his friends appreciate what he brings to their gatherings, everyone is thankful.
3. All the World
All the World teaches young readers or listeners (k-2) to be grateful for all of the wonderful gifts in life, big and small. The rhyming story by Liz Garton Scanlon follows a family throughout their day and explores the simple beauties of the world around them. The illustrations will draw your child in, but the story will be what sticks with him or her.
4. Gratitude is my Superpower
With the help of a magic stone, Little Betsy learns how to be happy for all things in her life—big and small. This practical story by Alicia Ortego will help your kids focus on all the small things to be thankful for everyday, and to learn to appreciate what others do for them. At the end, it even has prompts to write down what your child is thankful for, and to do it for a few days in a row. This book teaches gratitude, and shows you how to practice it with the beginnings of a gratitude journal for kids … a great habit for people of all ages to adopt. 
5. Thanks a Million

Nikki Grime's collection of 16 poems illustrates the power of showing gratitude to others. Thanks a Million explores the many different ways and reasons to express appreciation and helps children understand the impact of simply saying "thank you."
Things to Be Thankful For
Raising a child who loves to read is a gift to the world. Reading teaches vocabulary and leads to more highly developed language and communication skills. Check out our 11 resources on finding age-appropriate books for your child, and let's be thankful for their interest in reading at this young age.   
By reading books on gratitude, your young reader will inevitably start the regular practice of being kind. This could pave the way for an interest in changing their local community. What are they passionate about? If they want to start a nonprofit in their high school years, or volunteer and provide community service now—a traditional brick-and-mortar school can't offer them the flexibility in their school schedule that they'll need. 
With more flexibility, an online school might be the right school choice for your child and their budding interests. Learn the differences between a traditional brick-and-mortar school and an online school, and see if we'd be a good fit for your family.  
Related Posts