SOCIALIZATION
Students socialize with other incredible students through online clubs, in-person activities, and field trips that connect peers and turn classmates into friends.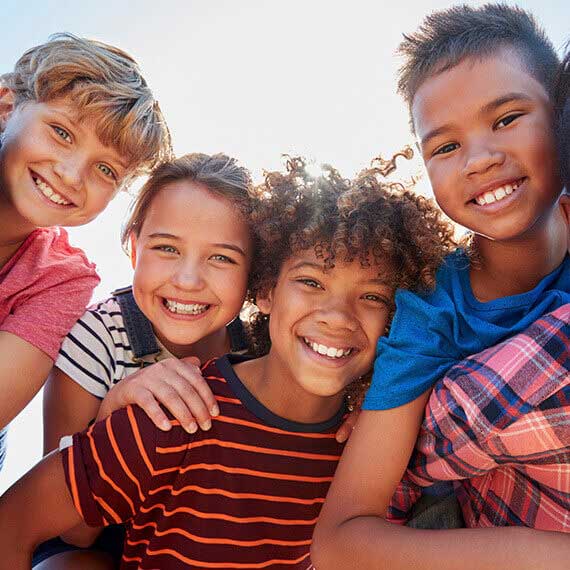 OVERVIEW
Arizona Student Video
Connecting with Other Students
CLUBS & ACTIVITIES
A sample of online school clubs and activities offered to students
Ever-changing assortment of unique online get-togethers
Variety of special events
ATHLETICS
FIELD TRIPS
Families and staff spend a day at the Washington State Fair.

Families are bowled over by fun at Yakima Bowling.

Students get hands on with marine life at the Sea Discovery Center.

Families get a history lesson at the Washington State History Museum.

Students learn outside school walls at Columbia Hills State Park.

Students visit the Fort Lewis Army Museum.

A day of fun at Walter's Fruit Ranch

Students get hands on at the Gates Foundation Discovery Center.

Students take a tour of Gonzaga University.

Students visit the Harbor History Museum

Students hike the Kennedy Creek Salmon trail

Families tour the beautiful Mount Baker Theater.

Students tour the Port Angeles FIero Marine Center.

Families pick pumpkins at the Schilter Family Farm.

Families get ready for the show at the Pierce College Science Dome

Families tour Mashougal Mill.

Families enjoy a winter day at Watson's Greenhouse.

A student a staff member at Watson's Greenhouse

GRADUATION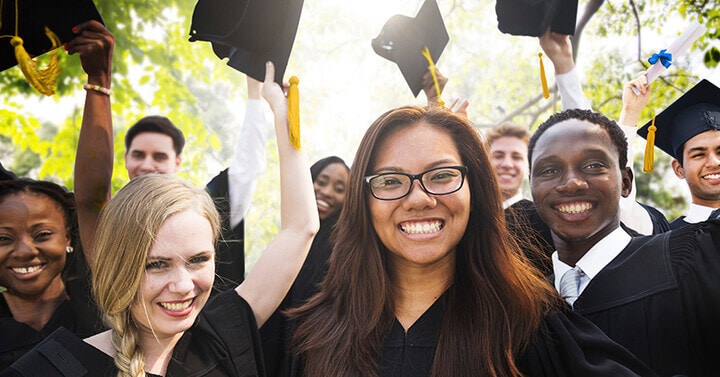 COMMUNITY
By submitting this form, you consent to receive emails, autodialed marketing calls, and text messages from Connections Academy and other educational opportunities at the email address and phone number you provided and agree to our Terms of Use, Privacy Policy and acknowledge that you are at least 18 years of age. You may opt out of receiving these communications at any time. If you do not consent, contact us for more details.