LEARNING WITHOUT LIMITS
YOUR STUDENT'S DAY
SEE HOW A TYPICAL LESSON WORKS FOR STUDENTS:
9th Grade Biology - Sample Lessons
9th Grade Biology
Biodiversity
PARTNERS IN LEARNING

At Connections Academy, teachers go above and beyond to make sure each student is learning and understanding the material." — Scott C.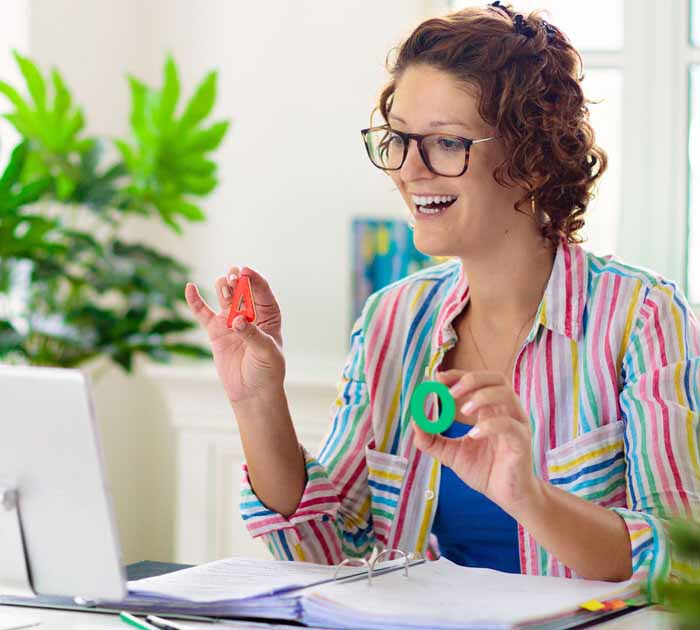 I love how personal online school is and the amount of one-on-one time students receive." — Josephine R.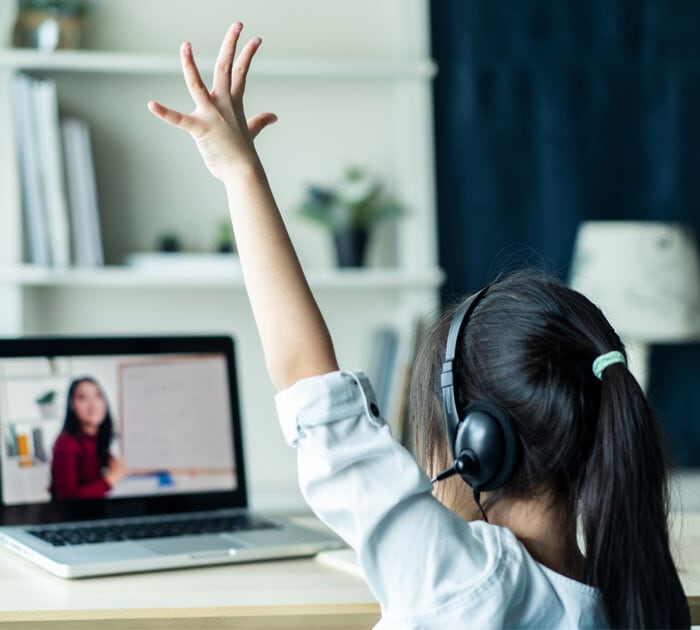 It is truly a place where teachers can be teachers and students are free to explore the realms of education." — Lisa C.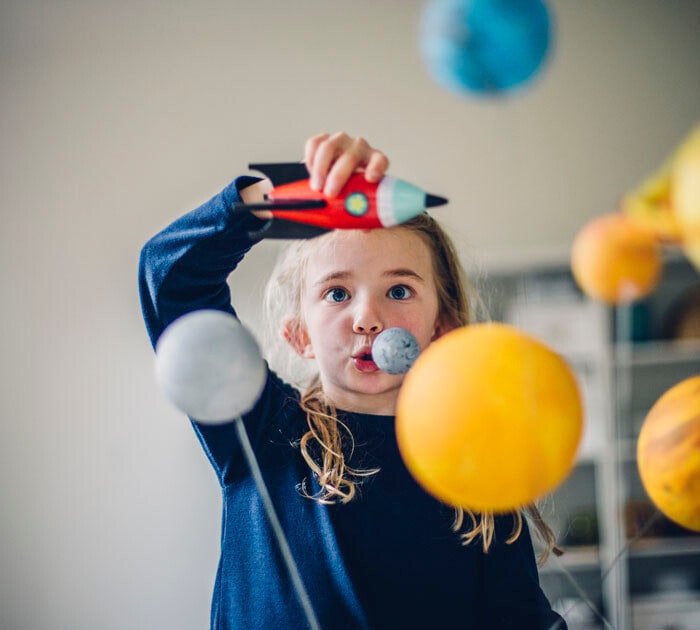 OUR REMARKABLE STUDENTS
By submitting this form, you consent to receive autodialed marketing calls or text messages from Connections Academy and other educational opportunities at the phone number you provided and agree to our Terms of Use, Privacy Policy and acknowledge that you are at least 18 years of age. You may opt out of receiving these communications at any time. If you do not consent, contact us for more details.