Top Findings from Remote Learning Parent Survey
byConnections Academy
2 min to read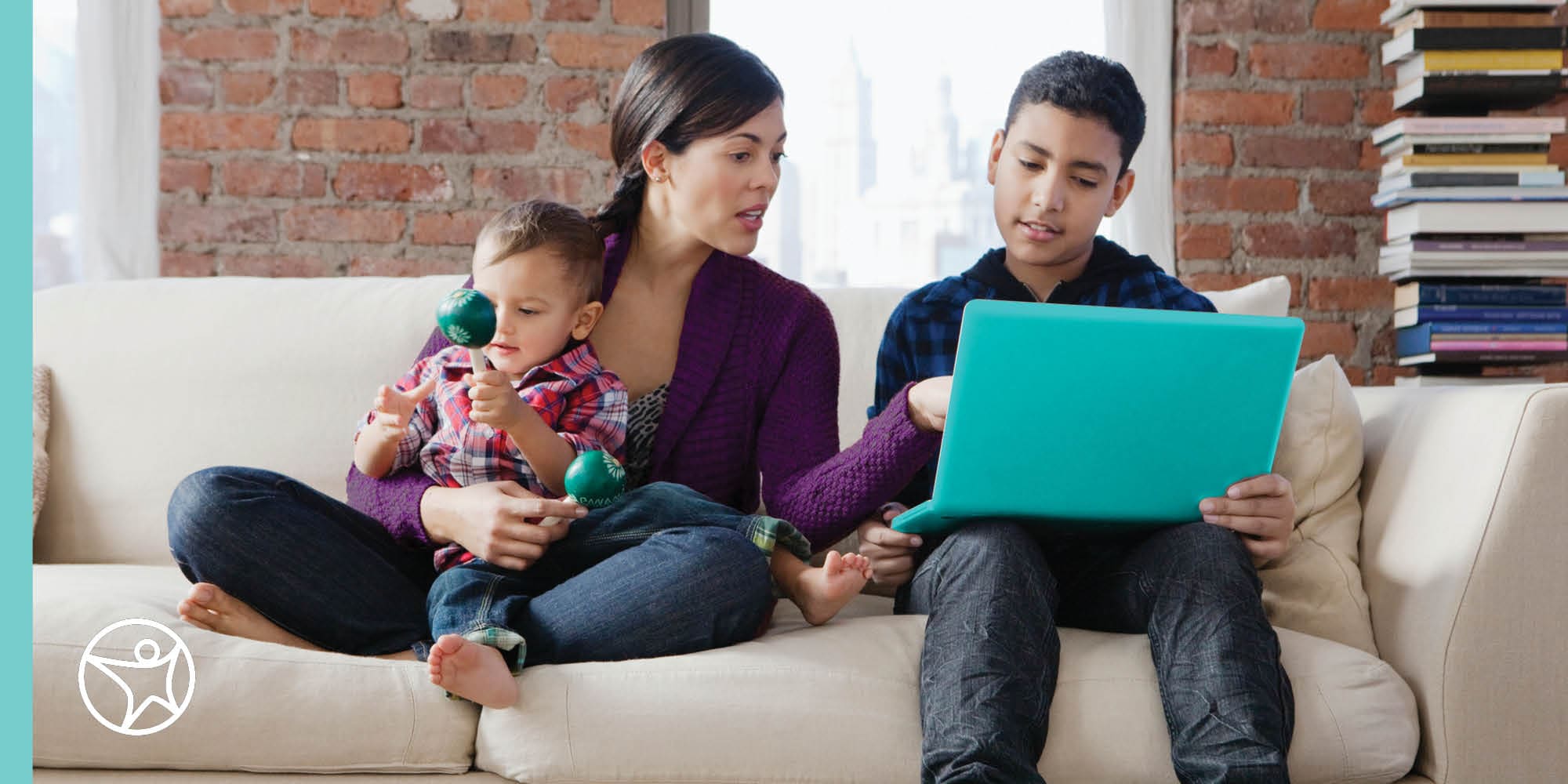 Our 2021 Parent Pulse Report was a parent survey designed to capture parent attitudes towards education in the US in February 2021, and is a continuation of last year's opinion poll around the same time frame. With a full year of remote learning under American families' belts, this year's parent survey revealed surprising findings in sentiment towards online school and the future of education. 

Download a summary of the report
Download the full report
2021 Parent Survey Top Findings
Parents see a future with online learning. 
Parents are concerned about learning loss and social isolation; but the majority believe most kids will bounce back quickly and with valuable new skills.  
The skills children are gaining include self-sufficiency, resilience, and competencies. 
If you are a parent concerned with learning loss, learn how summer learning programs with Pearson Online Academy can help your student get caught up. 
What we've learned from the disruption in children's education.
Majority of parents are open to rethinking the structure of school. 
Teachers and parents have hit their stride with online learning. 
Families got closer, and men took a more active role in their children's education. 
If you enjoyed the flexibility of remote learning, but were not satisfied with your experience, learn the differences between school from home and online school. (Hint: Connections Academy has over 20 years of experience in online school!) 
Next Steps in Online Learning
With the school year of 2021-2022 around the corner, making the decision that is best for your child's education is important. Gauging other parents' feedback and experiences can help! Check out why this parent took control of her child's education, and chose to switch to virtual school permanently.  
Related Posts