PE and Distance Learning: How Does It Work?
byConnections Academy
2 min to read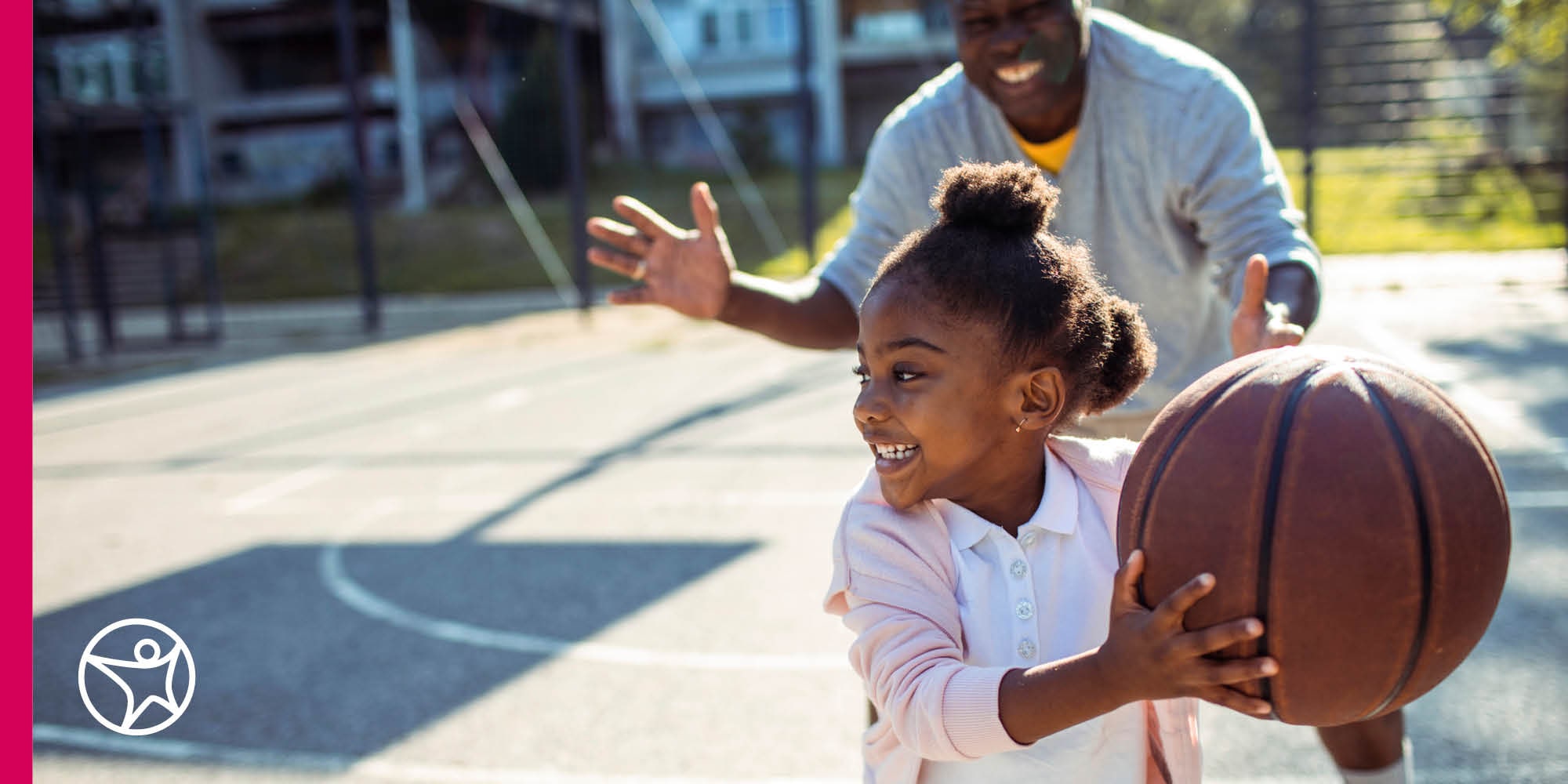 Running, bicycling, climbing, skiing, dancing, martial arts, playing soccer or basketball—all of these fun activities can be part of physical education for a virtual school student. That's because the name of the game is personal fitness choice when you attend school online.

1. Work Out at Home with an Online Coach
Beat boredom and boost brainpower with an online exercise video for kids. Whether you choose dance workouts or martial arts, you can find a video with a motivating coach or instructor who makes the lessons fun. Also, if your child takes karate, gymnastics, or other lessons, check with your child's teacher to see if they offer online classes.
2. YouTube Yoga Classes for Students
PE isn't a one-size-fits-all experience. Some families choose to practice yoga, one of the world's oldest exercise systems. YouTube has videos for kids of all ages. Cosmic Kids Yoga appeals to a younger crowd. But if you want videos without a cartoon vibe that still have easy moves for elementary-age children, try Alo Yoga for Kids. There are also videos for beginners that would work well for middle and high school students. These videos are so motivating that some parents opt to work out beside their students!
3. Create a Custom Program
You can also set up an exercise routine that works just for your student. You don't need a lot of money, a special course, or equipment—unless that's what motivates your child to get out and move more. You can use an activity tracker to record the time he or she spends in traditional sports, such as soccer, swimming, basketball, and lacrosse, as well as bicycling, dance, skating, and cheerleading. 
The biggest benefit is that parents can gear physical activity to their child's individual needs. Even doing Wii Fit or Xbox Kinect can count toward an exercise goal. With unlimited options, you  can create a program that guides your child toward a positive attitude about exercise and helps him or her establish healthy habits for a lifetime of fitness.
Related Posts