3 Indoor Physical Fitness Activities for Online School Students
by Beth Werrell
3 min to read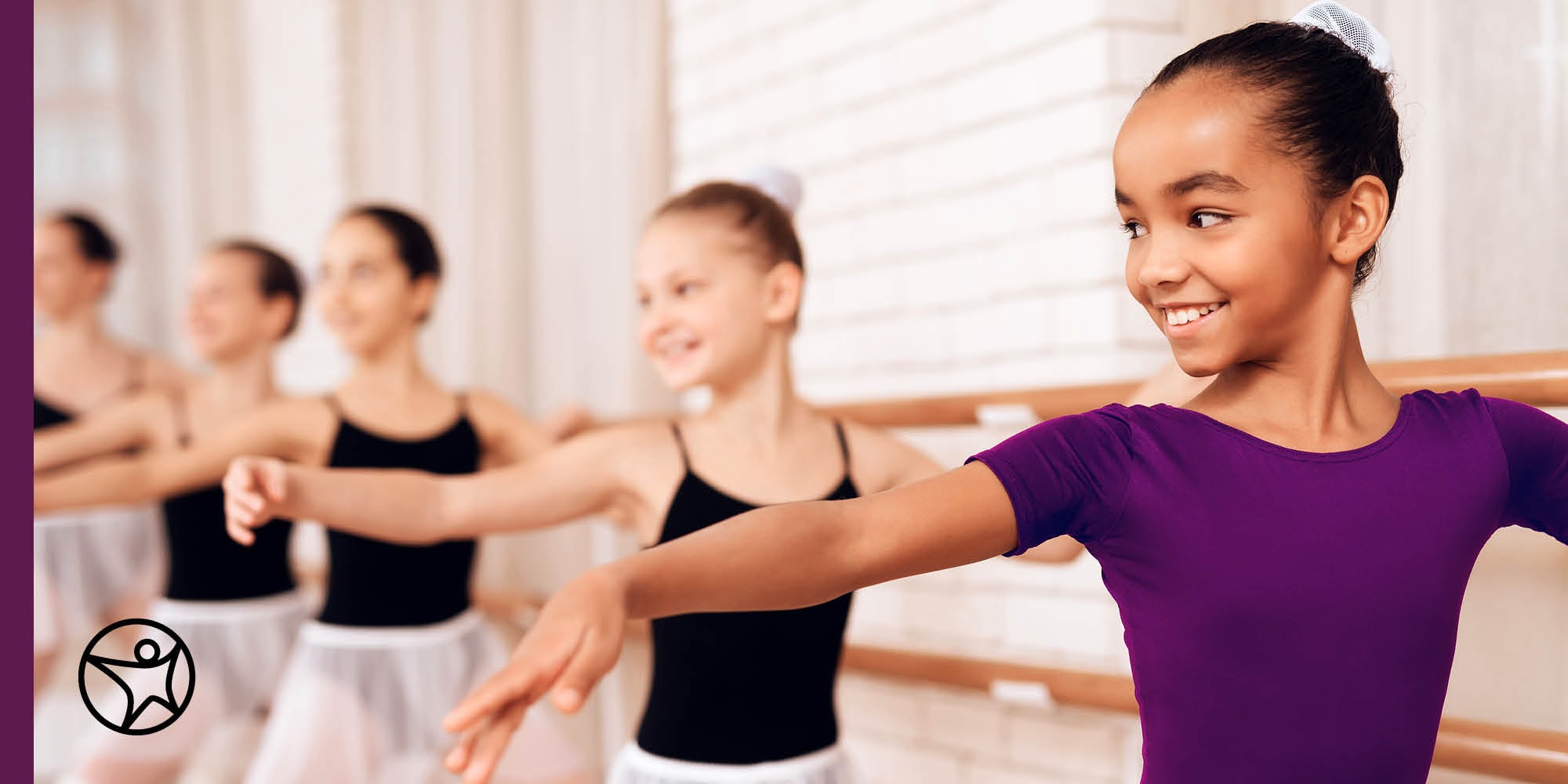 For growing online school students, time spent indoors during fall and winter can result in plenty of pent-up energy. Before your kids become restless and distracted, take some time to plan simple physical fitness activities so they can exercise their bodies and burn-off that excess energy right at home. 
Just because it's too cold for outdoor play doesn't mean online school kids should remain inactive all day! There are many benefits of exercise and rainy day activities for kids. Structured breaks for exercise and play are important for mental health and physical fitness—and can be excellent incentives to use to promote student motivation. Physical fitness exercises also provide a break in the online school day, so kids can return to their studies with a positive attitude and renewed focus. Try the indoor fitness activities below to get the whole family moving this winter. You'll set a healthy example and teach your student about the benefits of exercise. 
1. Indoor Physical Fitness Trail 
Create your own fitness trail by following these steps: 
Download our free physical fitness trail signs. 
Print the activity signs on paper or card stock, then cut them apart.
Post the signs throughout your home, particularly in areas that are frequently visited by your student. 
2. Don't Let the Balloon Touch the Ground 
Try this simple and easy activity that will wrap the whole family up in the fun! This will surely be a family favorite that will keep you active for a while. Follow these two simple steps: 
Fill a balloon. 
Don't let it hit the ground! 
3. Freeze Dance 
Dance out those winter jitters with some full-family freeze dancing! Put on your favorite family station or playlist and let those dancing feet move to the beat – just make sure someone is in charge of the start and stop buttons or you'll dance the day away.  
Each physical fitness trail sign describes a brief activity, such as "20 Jumping Jacks." Ask students to complete the activity each time they arrive at the sign location. For example, a sign on the refrigerator might ask the student to "Do 15 lunges before opening the refrigerator door." For a longer break, have your student "hit the trail" to complete the entire circuit of exercises. 
Leave the signs up all day or just during a portion of the day. The download includes one blank sign so you can add or swap out exercises. 
Benefits of Indoor Fitness at Home 
The chart included with the sign download is a great way for your student to keep track of how many physical exercises are completed. Use stars or other stickers, one for each activity, or perhaps one per circuit for older children and adults. You may even want to add an extra incentive, such as an extra 5 minutes of television or gaming for every 10 indoor P.E. activities. 
When you exercise as a family, remember that the benefits are more than just physical. You can all enjoy the rewards of stress relief and clearer thinking! By promoting kid-friendly indoor fitness activities you're setting a positive example for your online student and their health. 
Related Posts
Sorry, there are no blog posts to display.