How Online Public School Makes a Difference for Families
by Beth Werrell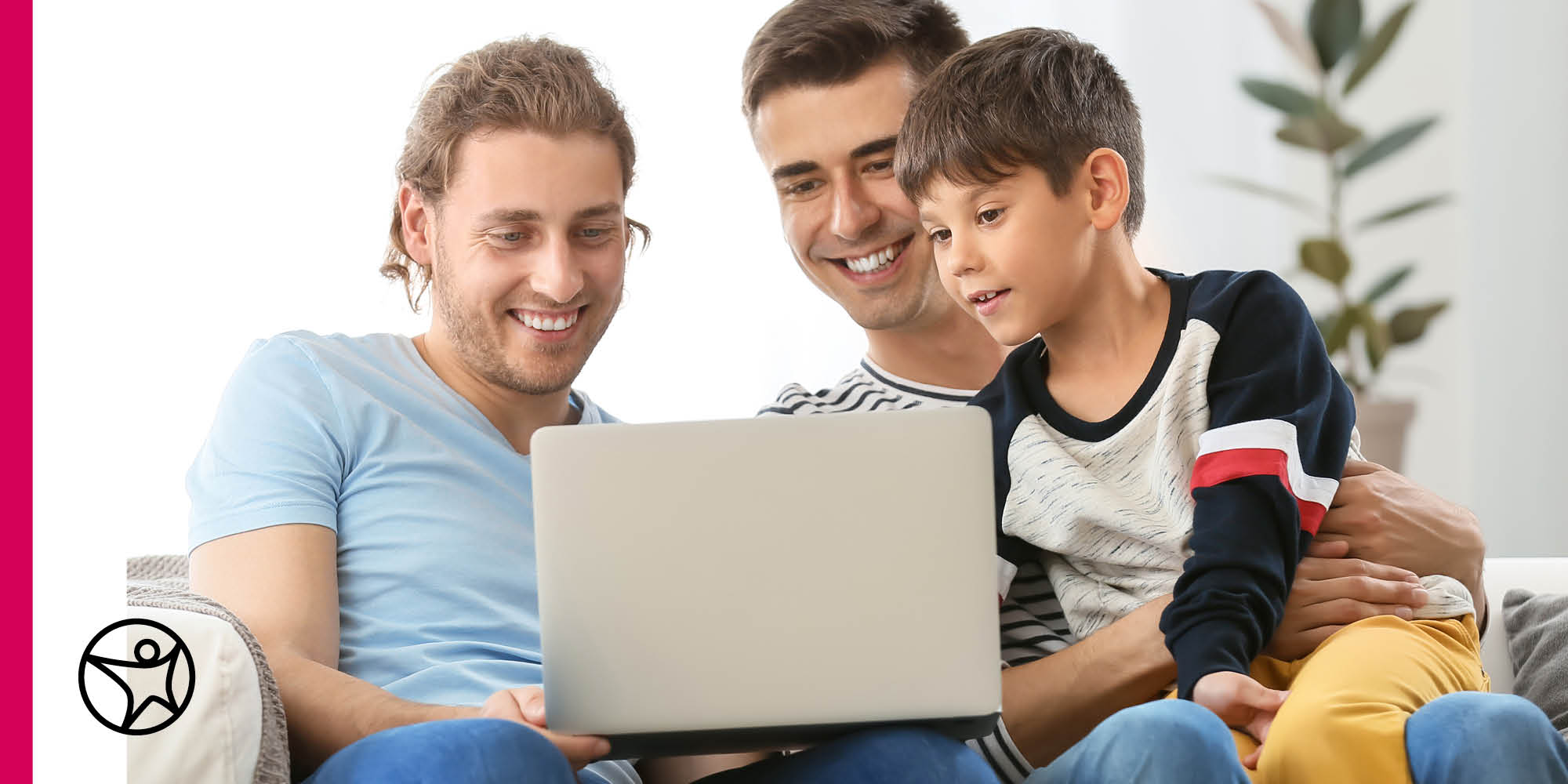 Although online public schools like Connections Academy® have a track record of nearly 20 years of success with students, lots of families still don't understand how this kind of distance learning works. Many people still think online school is the same as homeschooling--—but online school offers so much more! 
If online school is new to you, take a minute to watch our video and get an overview of what makes online learning a good fit for many families.
To learn how you can enjoy the benefits of personalized online learning, including access to many honors and Advanced Placement® courses, plus expert college and career counseling, visit the website for Connections Academy online public school.
Advanced Placement® is a registered trademark of the College Board. Used with permission.
Related Posts