How to Avoid Burnout When Homeschooling
byConnections Academy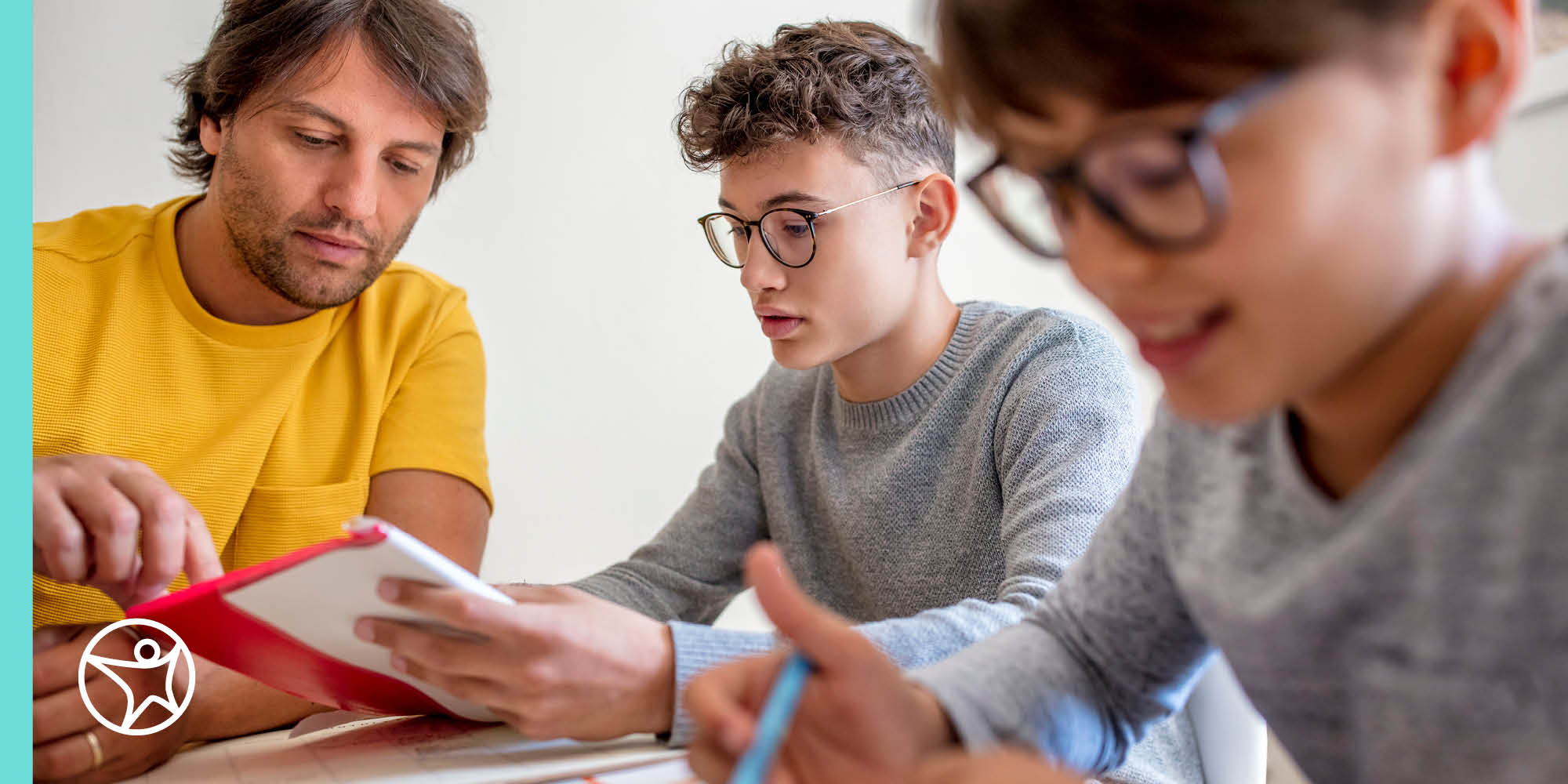 Whether through a homeschool program or online school, many children benefit from learning at home. The nurturing environment and variety of opportunities help children thrive. But, to succeed, children who learn at home have to stay engaged throughout the school year and avoid burnout. Fortunately, since both homeschooling and online school allow parents and guardians to play a vital role in the learning process, you can do a lot to help your child stay motivated. Here are seven things you should consider adding to your homeschool routine.

1. Schedule Breaks
Very few people can focus on a task for a long period of time without needing a break. Your child is no different. While it might seem like a good idea to compress the school day into as few hours as possible, scheduling breaks can actually help your child retain more knowledge and stay more engaged. When putting together your homeschool subject schedule or online school schedule, include 15-20 minute breaks between lessons. And don't forget lunch!
2. Enjoy Outdoor Activities
Stepping outdoors can be a real refresher. Not only is it a change of pace from sitting inside in front of a book or computer, it allows a child to engage different parts of their mind. This, in turn, helps them reenergize. And the best part is, it's free to go outdoors. Consider adding outdoor freeplay as well as P.E. time to your child's learning schedule.
3. Mix It Up
Flexibility is one of the top advantages of homeschool and online school, as both types of school allow your child to learn on a schedule that works best for them and your family. But you can use the added flexibility for more than carving out time for family or extracurricular endeavors. Both homeschool and K-12 online schools allow you to add variety to your child's day-to-day and week-to-week schedule.
For example, your child can complete English lessons in the morning on some days and math lessons in the morning on other days. In many instances, you can even schedule English on Monday/Wednesday/Friday and math on Tuesday/Thursday—and then switch it up the next week. By varying your child's schedule, you can help them avoid falling into a rut with their studies and stay focused and energized instead.
4. Use a Reward System
While education is its own reward, children often need a more immediate incentive to stay on task. To give your child an extra bit of motivation, you can tie small rewards to their progress. These rewards can be anything that's age-appropriate and meaningful to your child. For example, they could earn a bowl of ice cream for getting through a difficult day of lessons; or they could earn screen time by completing a project. By giving them something to look forward to at the end of the lesson, day, or week, you can help your child remain focused and eager to succeed.
5. Make Time to Read
There's a reason why reading is many people's favorite leisure activity. A good, well-written story immerses us into a world that's different from our own and gives us a chance to leave our worries behind. This can be particularly valuable to children, as reading not only provides them with an escape, it helps them learn about the world outside of themselves. Be sure your child has time to enjoy pleasure reading during their day. And take advantage of some reading time for yourself!
6. Remember Self Care
As your child's learning coach, you could experience burnout too. That's why it's important to take care of yourself while you're helping your child learn. Breaks, trips outdoors, reading, and even rewards can help you as much as they help your child. You can also join networks of other parents and guardians who are homeschooling or sending their children to online school. These networks can provide emotional support and introduce you to new homeschool routines, relaxation techniques, and other ways to stay energized.
7. Take Advantage of Resources
If your child is attending an online school, you can turn to your school's teachers, counselors, and other school staff for support. These professionals are there for both you and your child and can help you get through challenges and stay motivated. Don't hesitate to lean on them throughout the school year. They can make your role as a learning coach easier and your child more successful in their studies.
Learn more about how you can make learning at home work with our article covering 8 top tips for success in online school.
Related Posts