Fun Volcano Learning Activities for Kids this Summer
by Beth Werrell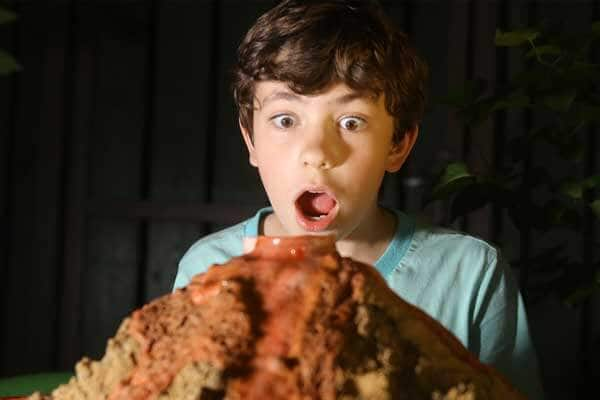 The dramatic news footage of lava flowing from the Kilauea volcano in Hawaii has fascinated many—kids and adults alike—and sparked a renewed interest in this geological phenomenon.
Why not take this opportunity to help your child better understand the different types of volcanoes and what causes them? Summer is an especially good time to study volcanoes because some of the hands-on activities can get messy, but doing them outdoors makes cleanup easy!
Here are some ways you and your child can delve into the world of volcanoes:
For more fun and enriching learning activities you can share with your children, visit the resources page on the Connections Academy website.
Connections Academy® supports tuition-free online public schools for grades K–12 in many states. Pearson Online Academy , an online private school, is available worldwide.
Related Posts