4 Suggested Summer Reading Lists for Grades K–12
byConnections Academy
2 min to read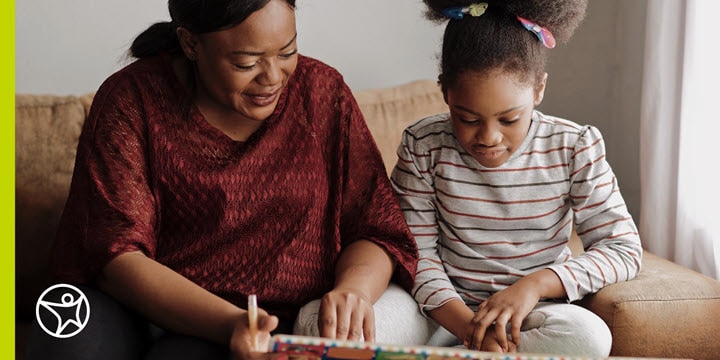 Focus on summer reading by giving your student fun and age-appropriate books for grades K–12. We've updated these four reading lists to include important topics relevant to 2020 and beyond. Not only will you keep your child busy and engaged, but you'll help fight learning loss that comes from being out of school over the summer months.

Why Summer Reading Is Important
Taking a summer reading course from Pearson Online Academy can help prevent learning loss because your child gets interaction with a teacher and peers. But even introducing grade-level material for reading at home can go a long way to maintaining reading skills over the summer. A study of students in grades 3–5 showed that on average, students lose about 20 percent of gains in reading from the school year.
Be sure to visit the library regularly or download e-books so your child has plenty of fresh reading material. Make an effort to find out if your library has a book club for children to join or a summer passport experience where kids earn prizes and activities for reading books on approved topics at their grade level. If you find a reading-related program, sign up!
And although it may be tempting, don't exclude high school kids from summer reading! Even if their schedules are filled with summer jobs and other activities, teenagers' brains can still get sluggish without a daily mental "workout." Why not suggest a family book club? Have the teens and adults in your family read the same book and set a date for getting together to talk about it over pizza. (Let the kids choose which book you'll read from a list you've prescreened for being entertaining, appropriate, and discussion-worthy.) You may be surprised to discover that discussing a good book can help you talk about major issues and reinforce values important to your family.
For fantastic summer reading suggestions for every grade level, check out the links below. These summer reading lists have been compiled by teachers, librarians, and curriculum specialists, and they include fiction, folklore, history, poetry, biographies, drama, and much more. You're sure to find something to interest students of all ages!
Download our free reading lists of books for summer by grade level:
You can continue your student's learning and bridge the summer learning gap with online summer school. Check out the 5 benefits of online summer school.
Related Posts