HANNAH'S ONLINE SCHOOL EXPERIENCE
When Hannah needed to get her studies back on track, Connections Academy proved to be just what the family needed, even while dealing with an unexpected challenge.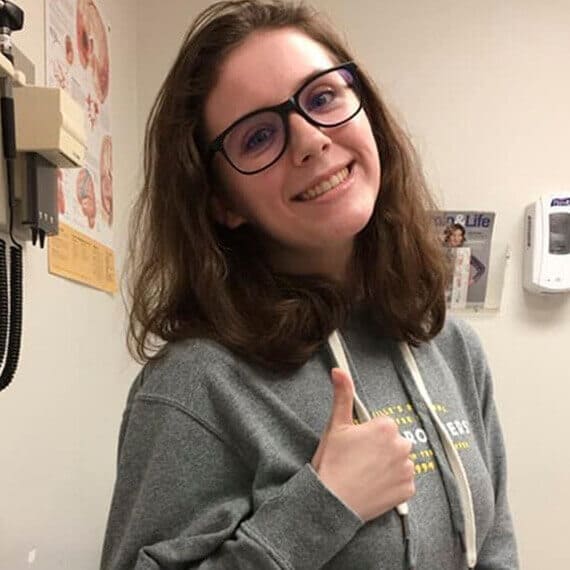 "Being at home was a huge benefit," her mother says.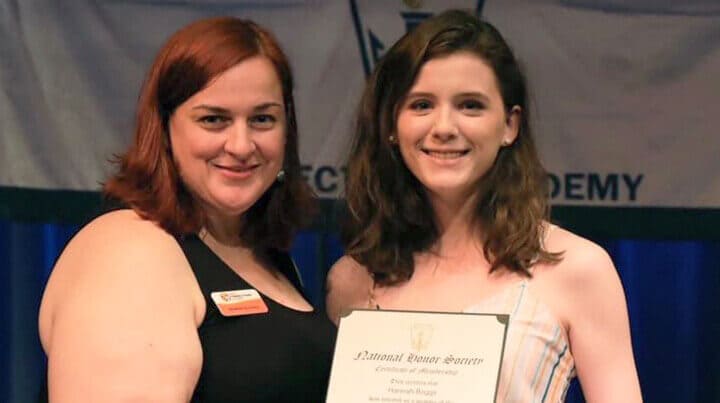 "What I enjoy most would be the flexibility of the school and the classes," she says. "Whenever I'm feeling bad, I can take the time I need to rest, and then I can get back to the assignments I need to do."

"It's so neat to see what she is accomplishing every day," her mother says. And Hannah's mother would know. She's Hannah's Learning Coach.

DAY IN THE LIFE OF HANNAH