CONNOR'S ONLINE SCHOOL EXPERIENCE
At Connections Academy, all kinds of students can find a public school that fits their unique needs. For Connor, that meant learning in an environment that could move at his pace, ensuring he was never left behind.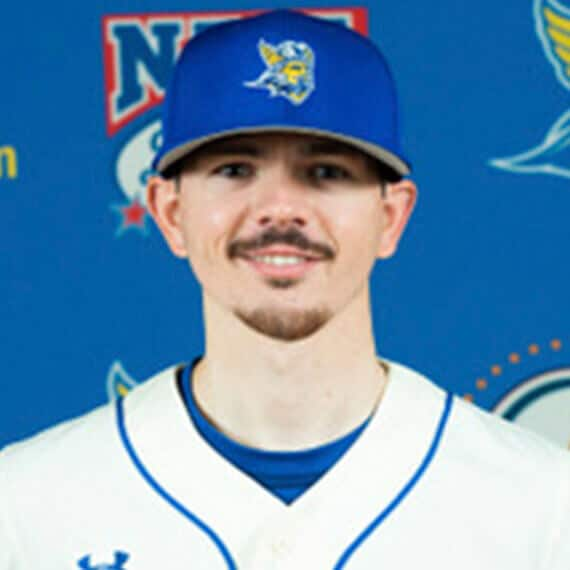 "I saw a great deal of improvement due to the increased flexibility," he says. "I was able to utilize that to go at my own pace."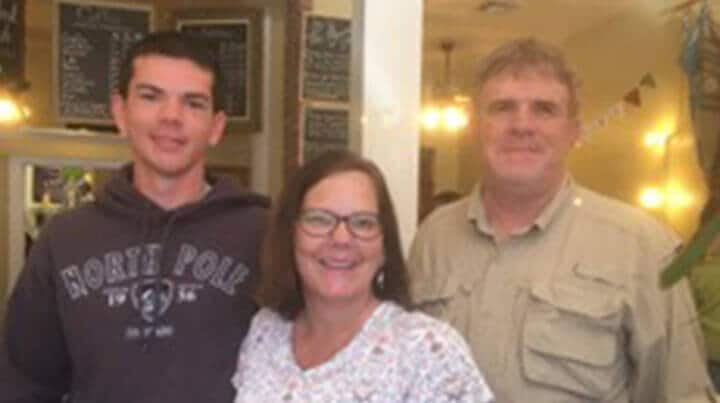 "Being a student at Connections Academy allowed me to have the freedom to gain a better understanding of how I am able to function best," he says. "I have not only gained knowledge in the classroom, but I also was able to have more insight into who I am as a person."

"Connections Academy helped to prepare me for the next phase in my life," he says.

DAY IN THE LIFE OF CONNOR