SOCIALIZATION
Students socialize with other incredible students through online clubs, in-person activities, and field trips that connect peers and turn classmates into friends.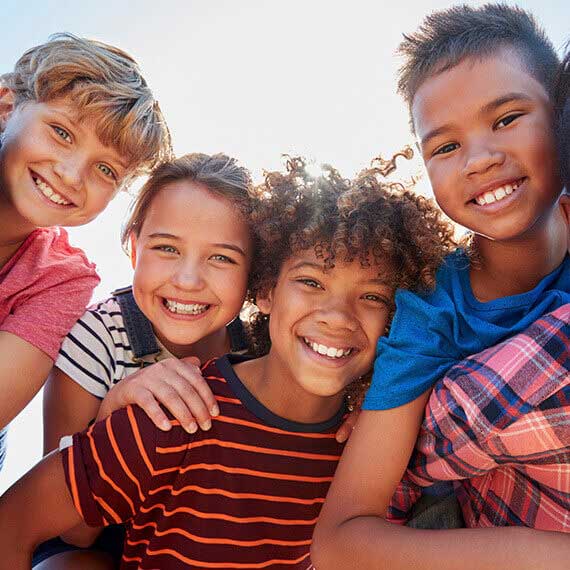 OVERVIEW
CLUBS & ACTIVITIES
A sample of online school clubs and activities offered to students
Ever-changing assortment of unique online get-togethers
Variety of special events
ATHLETICS
FIELD TRIPS
Over 1,100 students and their families attended a field trip at the zoo in Little Rock, Arkansas!

An Arkansas Connections Academy student and teacher reunite at Little Rock Zoo

A sea of purple Arkansas Connections Academy t-shirts could be seen at our End of Year Field Trip

A student visiting the alligator exhibit!

An Arkansas Connections Academy student embraces her teacher at Little Rock Zoo
GRADUATION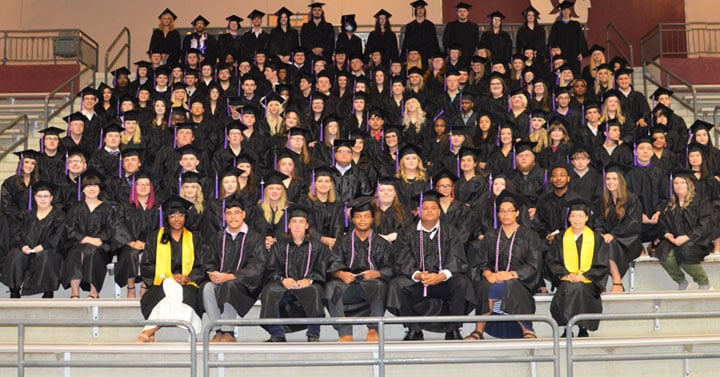 COMMUNITY
By submitting this form, you consent to receive autodialed marketing calls or text messages from Connections Academy and other educational opportunities at the phone number you provided and agree to our Terms of Use, Privacy Policy and acknowledge that you are at least 18 years of age. You may opt out of receiving these communications at any time. If you do not consent, contact us for more details.