SOCIALIZATION
Life is not just about academics. Students socialize with other incredible students through online clubs, in-person activities, and field trips that connect peers and turn classmates into friends.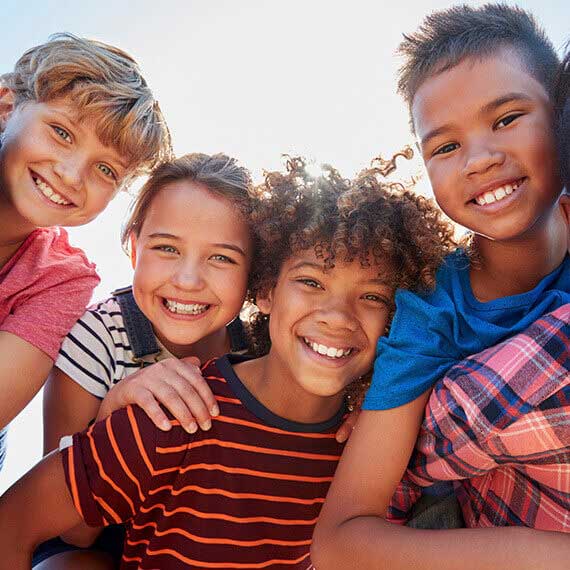 OVERVIEW
FIELD TRIPS
Over 1,100 students and their families attended a field trip at the zoo in Little Rock, Arkansas!

An Arkansas Connections Academy student and teacher reunite at Little Rock Zoo

A sea of purple Arkansas Connections Academy t-shirts could be seen at our End of Year Field Trip

A student visiting the alligator exhibit!

An Arkansas Connections Academy student embraces her teacher at Little Rock Zoo
CLUBS & ACTIVITIES
A sample of online school clubs and activities offered to students
Ever-changing assortment of unique online get-togethers
Variety of special events
GRADUATION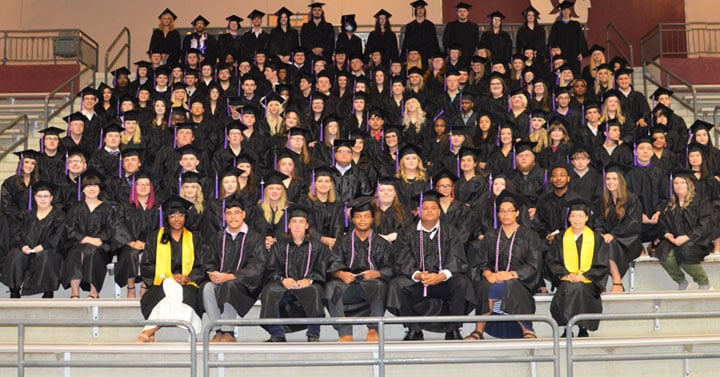 COMMUNITY