Ups and Downs of Distance Learning
by Beth Werrell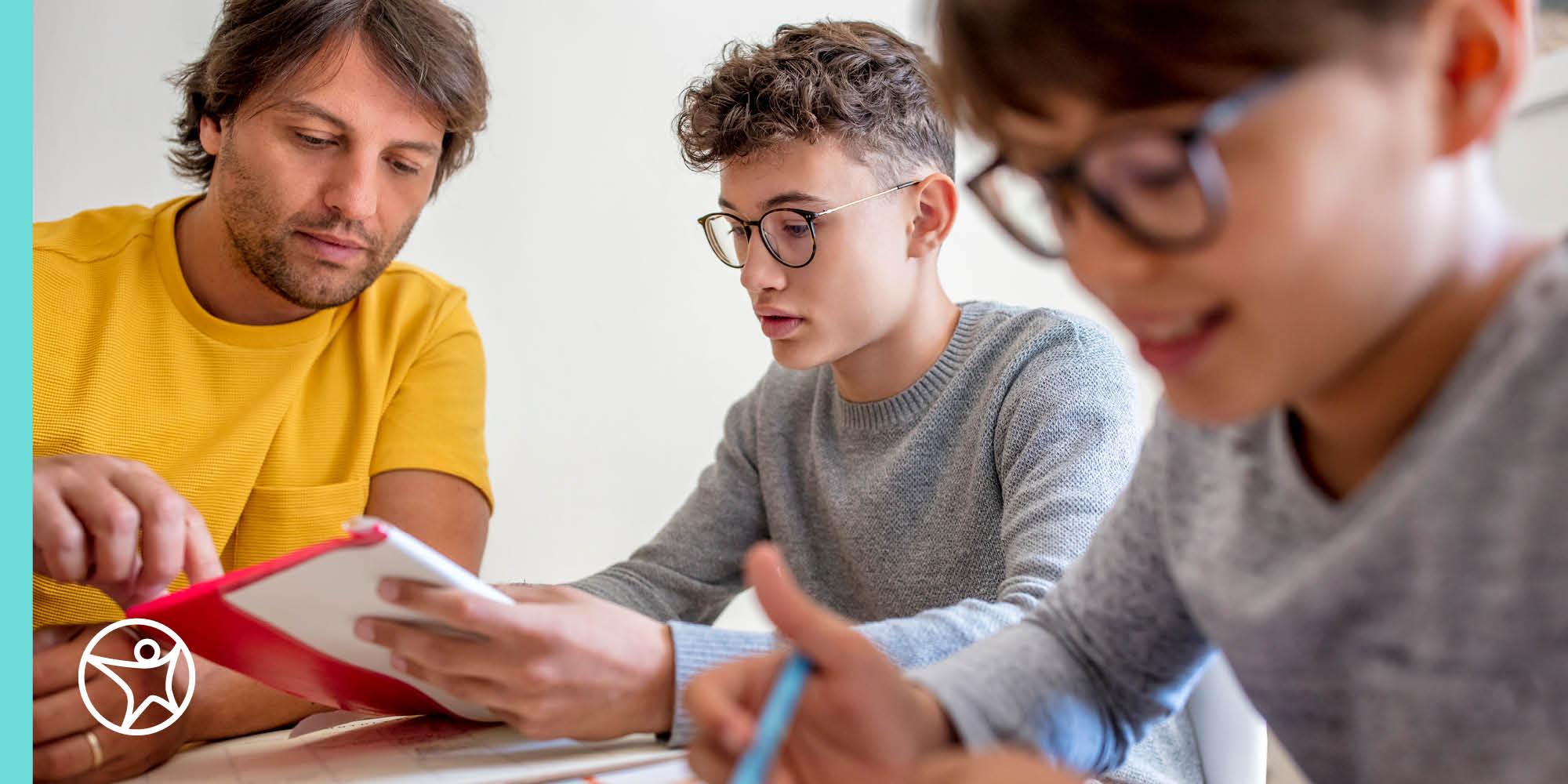 The Connections Academy and Pearson Parent Pulse Report reveals emotions, concerns and silver linings as families face the pandemic and manage the switch to online learning.
The Parent Pulse Report tracked parent sentiment in the US from February to mid-April in 2020, as school closures reached their second month. Findings show that parents are learning to juggle the complexities of schooling at home—from the satisfaction of being more involved in their child's learning to concerns about negative effects on mental health. View our Pulse Report Infographic for a summary of the results.
  Learn More about Online School
Methodology
Pearson conducted the study in partnership with Dynata to provide parents, teachers, and school systems across the US and UK with better insight into how online learning during the pandemic has shaped out thus far and where it's predicted to go next. 1,049 parents of K-12 students in the US participated in the poll, which was in the field from the evening of Friday, April 17, through Monday April 20, 2020. To ensure consistency with the data, the survey sample was designed and deployed to be consistent  with the first wave of the survey launched February 23, 2020, through February 27, 2020, in partnership with Harris.
*Select data points are part of a
separate online poll fielded in partnership with Dynata among 1012 US and 1010
UK adults to assess attitudes about education and work during the COVID-19
pandemic . The study was fielded from the evening of Friday, April 10 through
Sunday, April 12 and was a follow up to a similar survey conducted in March.
Related Posts