How Online High School Can Help Struggling Teens
byConnections Academy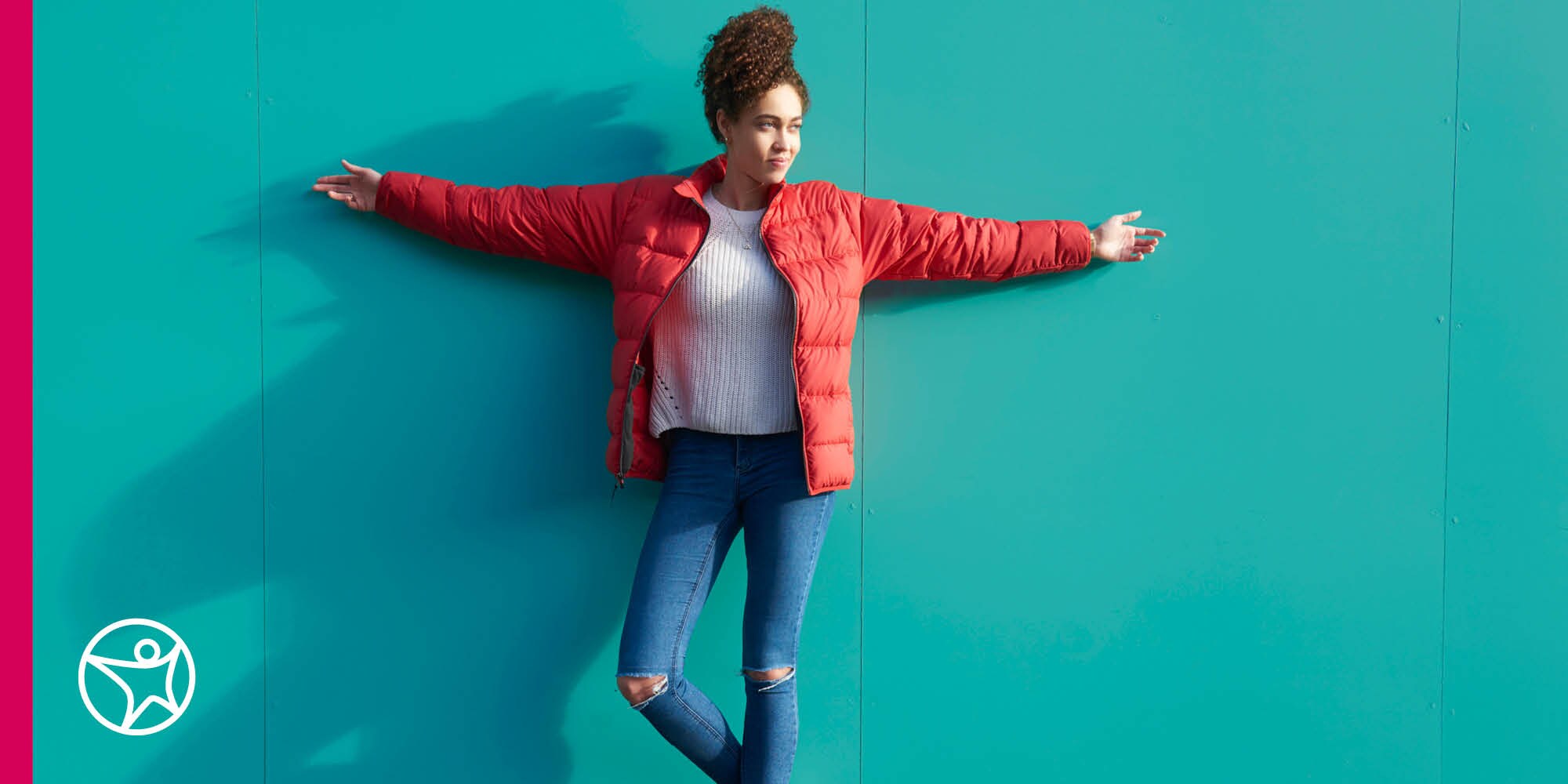 Struggling teens, whether they're struggling with their grades, dealing with bullies, acting out, or having some other difficulty, can benefit from attending online high school. An online public school with experienced and qualified teachers, supportive guidance counselors, and a state-certified curriculum provides the flexibility these students need to get back on track and prepare for college and life after graduation.
Here are some of the ways a Connections AcademyⓇ–supported online public school can help teenage students overcome common educational barriers and struggles.
Provide a Safe Learning Environment
Traditional public schools sometimes struggle to provide students with a safe, positive learning environment. Negative peer groups and bullies significantly impact a student's high school experience, and frequently lead to poor performance and numerous absences. This puts insecure students at a disadvantage when it comes to keeping up with expectations and academic benchmarks.
When students have the opportunity to study in a safe online environment where socialization is customized to their individual needs and interests, they can rebuild their confidence and achieve success in high school more readily.
Online schools also have the added perk of allowing a flexible timetable. This is a better fit for students who benefit from working at their own learning pace, who have unconventional schedules, or who require access to physical or mental health services and need ongoing care.
Fewer Distractions Keep Students On-Task
Gloria Mark, professor in the Department of Informatics at the University of California, Irvine, observed that it takes a business professional more than 23 minutes to get back on task after an interruption. What's more, the study's laboratory experiment also showed that "people scored significantly higher" for level of stress, frustration, mental effort, a feeling of time pressure, and mental workload when being interrupted.
Considering these findings were for adult professionals, just imagine how constant distractions at school can affect a teen. From noisy peers to social anxieties, as well as a host of other distractions, there is a constant barrage of stimuli that can distract your teen's still-developing brain. You can expect his or her stress, frustration, and mental workload at school to be significantly affected by these external factors.
The Center on Instruction / National High School Center has cited studies that indicate "up to 50 percent of the school day is spent on non-instructional activities." In New Mexico, it's been concluded that 62 out of 192 school days were lost due to "off-task" factors such as nonteaching duties, assessment prep, and teacher absences. Fortunately, online high school can significantly reduce distractions and offer more on-task time to its students.
More Academic Choices Foster Success
Typically, students have a limited choice of courses offered at their local public school. When students are offered more choices of world languages and electives (such as marine biology, game design, and digital arts), they are more interested and engaged in their studies and feel more motivated to succeed.
For those students struggling with boredom due to a lack of challenge, Connections Academy gives the opportunity of a wider choice of Advanced Placement (APⓇ) and honors courses. Likewise, Career Technical Education (CTE) courses enable students to explore and prepare for a chosen career field. With all of these choices, students can stay busy, work on college prep, and find their niche, all while catapulting themselves into their futures.
Certified and Dedicated Educators
For many parents, the idea of homeschooling a struggling teen is daunting. Maybe you don't have the time to devote to the task or are worried you can't be an effective teacher. That's why online school is a great option. At Connections Academy, you are strongly encouraged to be a supportive "Learning Coach" and provide daily structure along with monitoring, but you don't have to be the teacher. You offer your teens what help you can, then refer them to their online school teachers.
In online high school, certified and highly dedicated teachers instruct using curriculum that meets rigorous state and national standards. Teachers provide instruction, answer questions, grade schoolwork and projects, and assess the student's progress and comprehension. They can personalize learning and provide one-on-one attention to help struggling teens overcome challenges and bridge skills gaps. Additionally, teachers are available by phone and email to answer questions and provide support to parents.
Many families have seen students stop struggling and start succeeding with online school. To request more information on how your struggling teen can earn a high school diploma online, visit our website to learn more about online public school or online private school.
Related Posts