More Teachable Moments
by Beth Werrell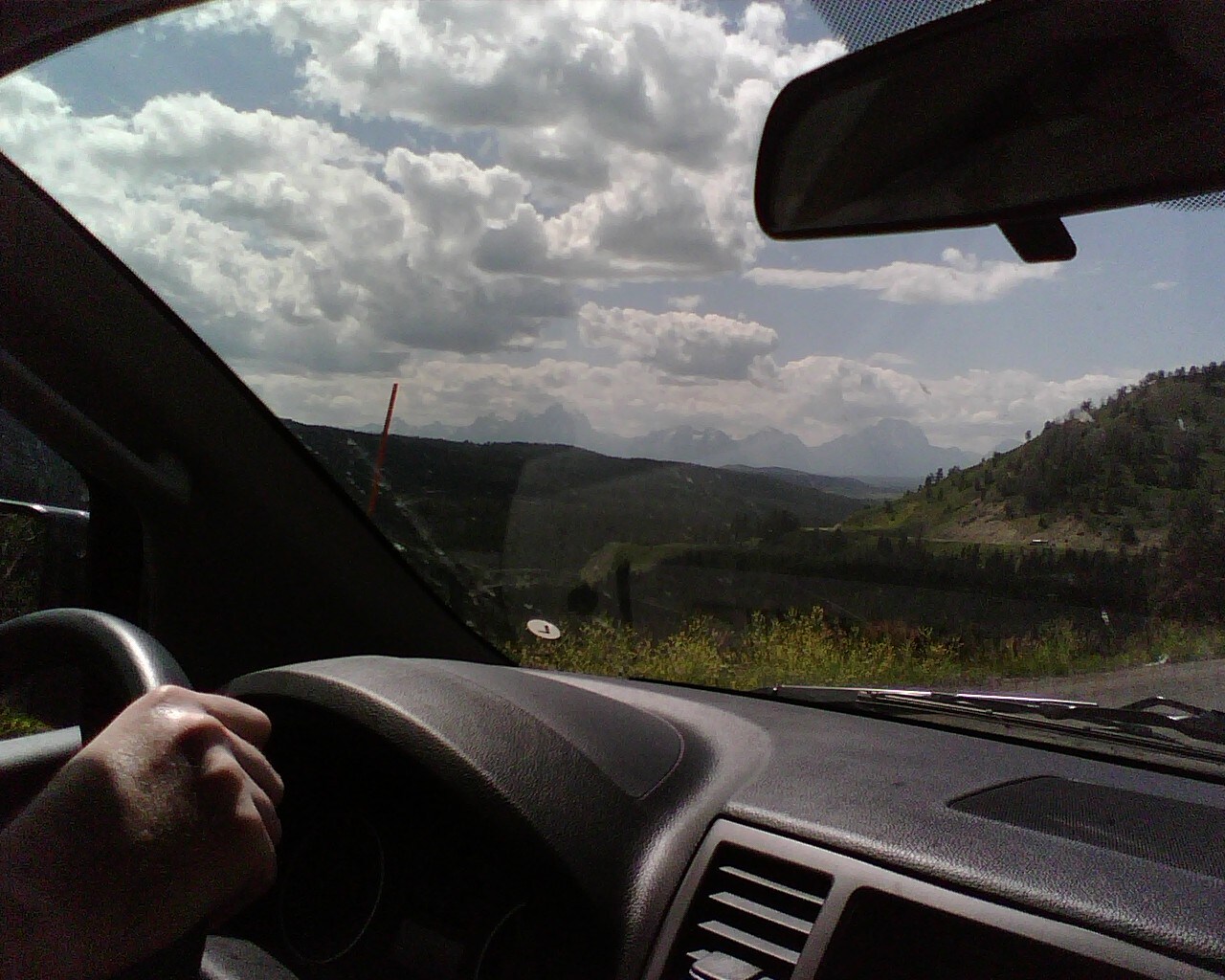 Teachable moments are all around us, just waiting to happen!  Here are some ideas to help you plan for teachable moments(opens in a new tab) during your winter break.
Road Trips - When traveling in the car, test Geography knowledge by trying to name all 50 states and their capitals. For older children, have them do this in reverse alphabetical order. Take along a map of the USA and play the "license plate game" by crossing off each state's license plate that you see along the way.
Visiting Family and Friends - Print off a fun trivia game on the trip and then have the kids share the quiz with friends and family.  Encourage your children to ask questions of older family members, listen to their stories and then record in a journal later.  Have pen and paper on hand so kids can build family trees while visiting with older relatives.
Thank you Cards - Virtual school students are taught by their schools how to use several types of media to deliver a message, but parents hold the key of teaching children the graciousness expressed in a simple hand-written thank you note. You can promote writing skills and social etiquette by encouraging children to take the time to send a written note of gratitude for a kindness shown to them.  This is also a great time to write letters to friends, grandparents and others.
Related Posts