Indoor Physical Activities for Students in Grades 6-12
byConnections Academy
3 min to read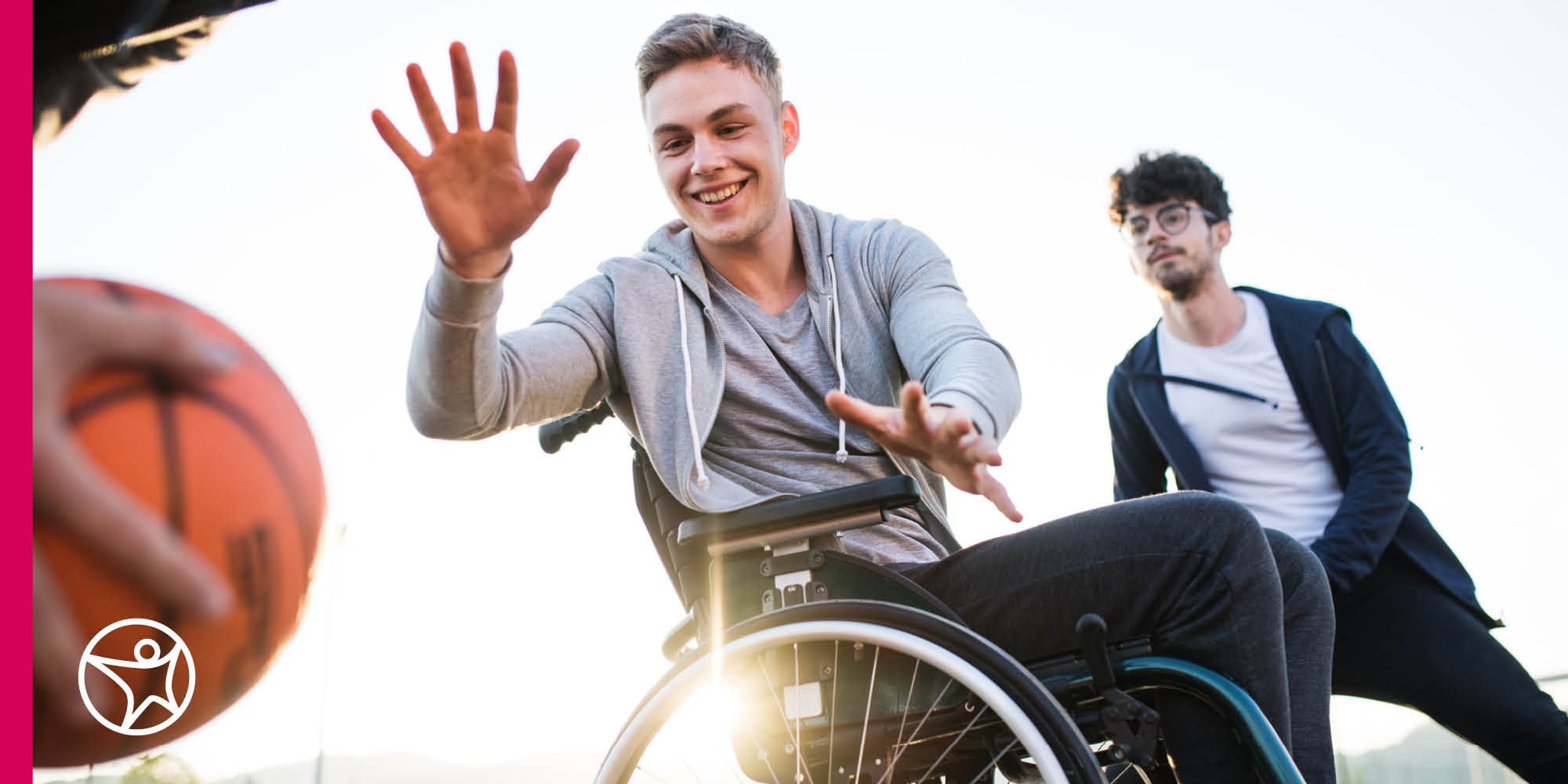 When distance learning lessons are over for the day, what does your child do? Watch TV or play video games? Catch up on some reading? Browse the internet?  Why not shake up your routine—and maintain fitness—with some fun physical activities that get your middle school and high school students moving? 
According to Let's Move!, a health program started by former First Lady Michelle Obama to fight child obesity, children and teens need to get at least  60 minutes of physical activity a day. To get your children more active during the online school week, encourage them to try some indoor physical activities. Indoor activities offer a great way to get exercise and stay healthy while keeping social distance. 
Work Out with Videos, Games, or Apps
It's easy to take a jog or play sports outside when the weather is warm, but it's just as easy to do workouts at home in any kind of weather—it only takes a little planning. On YouTube, you can find a variety of exercise and fitness channels that offer free workouts suitable for online school students in grades 6–12. Check out some of these channels to find workouts that your student may like: 
When exercising along with a video on the computer or mobile device, make sure your distance learning students have plenty of space to complete the moves. Some of the things that can be helpful to have while you work out are a water bottle, workout mat, weights, balance ball, and stretch cords. 
Choreograph Your Own Dance
Students who love music and want to exercise their creativity can try choreographing their own dance. Follow these steps to create a unique dance routine: 
1 . Pick a favorite song. Try to choose one in which it's easy to pick out an eight-count beat. 
2. Choose your dance style:
Pop/rock/hip-hop
Country/line dance
Salsa
Zumba
3. Create steps by doing research to find cool dance move ideas. Some good places to look include:
workout videos
popular dances like the Cupid Shuffle, Cha Cha Slide, The Git Up, or Electric Slide
moves from your favorite dancers and/or music videos
dance video games
friends or family members who are good dancers
Don't forget to write down the sequence of moves and how many beats each move takes. Once you've worked out the details, keep the momentum going with these suggestions: 
Practice, practice, practice (repetition is key)! 
Teach your new dance to family or friends. 
Consider making a video of your dance and posting it online to inspire other students. 
Keep your dance workout fresh by choreographing routines for other songs or making variations. Put together a playlist to build stamina. 
With a bit of research and creativity, the whole family can enjoy indoor physical fitness activities together. It's worth the effort to keep yourselves healthy, strong, and fit, even when staying indoors.  

Related Posts