How to Choose the College That's Right for You
byConnections Academy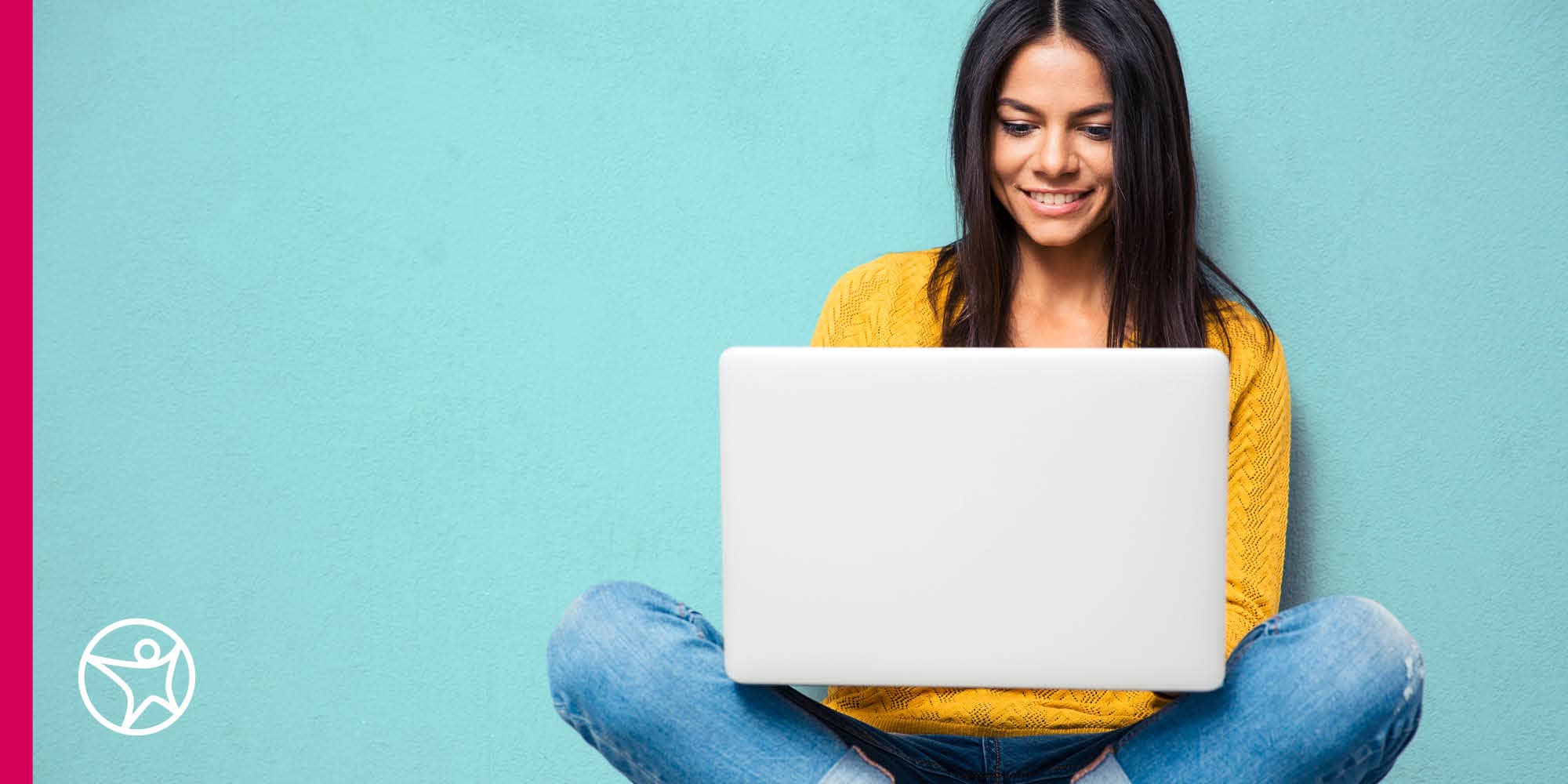 Picking a college is one of the biggest decisions that a student will make. Throughout the entire process, they'll do a ton of research to decide which college or university is the best choice for them.  
In the past, students would begin researching while in high school since college is the next step in their educational journey. But, times have changed; now universities are letting in more students than before, which means more students are applying and creating a more competitive market.  
That's why it's now recommended that students start researching and learning about colleges as early as middle school on top of taking steps to make their future applications stick out! While that can sound scary to any student (and parent), we've broken down the entire process to help you out.  
Check out our steps on how to choose the college that's right for you.  
Speak with a Guidance Counselor
School guidance counselors, even in middle school, always have their fingers on the pulse of the changing college landscape and will be able to help you get started and head in the best possible direction.  
Some might even know little tidbits about the school(s) you're looking at, giving you some extra info that you can use to your advantage when applying.  
Make a list of Preferred Colleges
Have your student make a list of what areas they might want to study. We understand that their minds can change, so that's why it's good to look at any career path that might pique their interest.  
Then, sit down and answer questions that you might have about the schools, such as:  
Are they known for the major that you want to study?  
What did you think of the campus when you visited?  
What are the dorms like?  
Is the school affordable?  
What are the requirements to be accepted? 
Remember, students can apply to multiple colleges, so make sure that the list also ranks their schools in order of their preference!  
Research Different College Admissions Requirements
Continuing from the last bullet point, remember that if a student gets their hopes up about a school but then doesn't meet the admissions requirement, they can be rejected and dejected. That's why it's best to know what it takes to keep an application in the Yes pile.  
Some of these requirements might include: 
The lowest score on the Scholastic Aptitude Test (SAT) or American College Test (ACT) that the college is willing to accept 
The minimum high school GPA they'll take 
What other educational/extracurricular activities might appeal to them 
Once you have this info, you have a goal to work toward.  
Research Scholarships and Grants
Unfortunately, school isn't cheap. So, once you find the school you like and you meet the admissions requirements, you have to pay for it.   
Your best bet is to fill out the free application for Federal Student Aid ® (FAFSA) first to see if you qualify for any free money, and then finding ways to cover the rest.  
Then, you can use other resources, such as public or private student loans, or local scholarships that your guidance counselor might know about. Plus, resources such as Scholly can show you what scholarships are available on a national level.   
Get Involved in Extracurricular Activities
College admissions boards really like students with a diverse set of passions and interests. The best way to demonstrate this is by getting involved in different groups and activities.   
Some examples of attractive extracurricular activities include: 
Volunteer work 
Sports teams 
After-school clubs 
Student government 
These activities might be the deciding factor(s) between them or another student.  
 Learn to Communicate
Depending on the school, there might be an admission essay or interview that the student must complete. So, teach your student the best ways to present themselves in both oral and written fashions.  
This is their chance to show who they really are, but they have to do it with proper grammar and on-point explanations. A school might be turned off if they see a typo on an essay or have someone who says "um" and "oh" throughout the entire interview.  
How to Get Started
The process can be hard for students and parents, but luckily our Connections Academy has many resources to help you navigate the difficult roads of college admissions.  
It's never too early to get started, and together we can make sure that you're ready for anything.  
Related Posts