6 Free Educational Apps Keep Kids Learning
byConnections Academy
3 min to read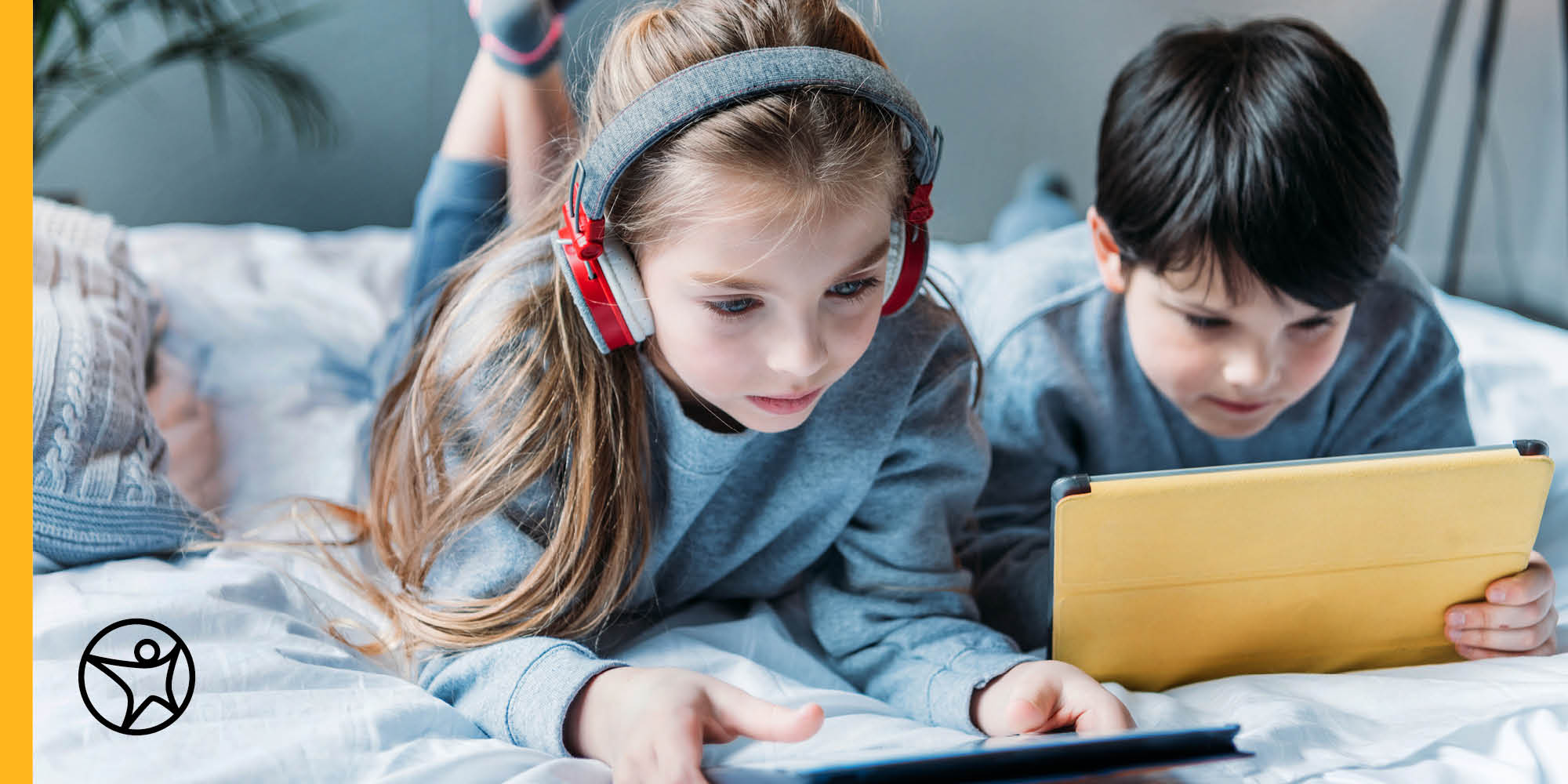 What's a parent to do to keep kids busy when school's out but you're trying to work from home? Free educational apps are a great way to occupy children's time while also engaging their minds. Consider the six educational apps listed below to occupy your kids with free learning activities that are both fun and educational!

PBS Kids Games
Great for children ages four and up, the PBS Kids Games free educational app offers a huge variety of fun learning games featuring characters from popular PBS shows, such as Arthur, Wild Kratts, Daniel Tiger's Neighborhood, Clifford the Big Red Dog, Odd Squad, and many more. Parents hoping to reinforce specific subjects through play can visit the desktop version of the website to search the free educational games by age and skills, such as reading, science, and math.
Available for Apple and Android devices.
Khan Academy Kids
Adorable animal characters lead children through free educational games to practice reading, math, problem-solving skills, and motor development exercises, all tailored to the age of the player. This Parents' Choice Foundation Gold Award–winning app is adaptive, so it customizes the experience, as well as opportunities for social and emotional development and creative expression. For ages preschool and up.
Available for Apple and Android devices.
Duolingo
While Duolingo isn't a complete language course, this popular free educational app makes it fun and easy for children and adults to practice reading, translating, and speaking more than 30 world languages. Picture and audio support prompts users through exercises designed to increase vocabulary and reinforce correct grammar usage. Duolingo also sends alerts to remind users to practice, and lets users set goals and earn virtual prizes for their accomplishments within the app. Although recommended for ages 13 and up, younger kids could use Duolingo with a little help from parents or older siblings.
Available for Apple and Android devices.
ABC Mouse.com
Named the best overall app for kids by Good Housekeeping magazine, ABC Mouse offers videos, quizzes, and activities in a storyline-based format that appeals to both adults and children. This free educational app offers more than a thousand learning activities, including reading and language arts, math, science, health, social studies, music, and art. Parents should be aware that only the first 30 days are free; after that, there's a subscription fee.
Available for Apple and Android mobile devices and desktop.
Science360
Sponsored by the National Science Foundation, the Science360 free educational app provides a huge variety of high-quality, up-to-date science videos from scientists, science and engineering centers, and universities. Teachers across the nation regularly turn to this app and website for engaging content for students in elementary, middle, and high school. Whether school is closed or back in session, students can use Science360 to research reports, get ideas for science projects, or explore careers in the sciences.
Available for iPad and Android devices.
Prodigy
The free Prodigy math game for grades 1–8 is designed to improve students' math and problem-solving skills as they complete quests and earn game rewards. In 2018, the American Association of School Librarians named Prodigy one of the best websites for teaching and learning. Students can master more than 1,500 math skills, and a free parent account is available so you can monitor what your child has learned. A premium version of the free educational app is available for a monthly fee. 
Available for many Apple and Android devices.

As always, we recommend that parents preview all free educational apps and websites before introducing them to their children. And while there is no one perfect way to keep your children learning when school's out, with some time, effort, and good advice, you can find ways that work well for your students and help them learn effectively.
For practical tips from experts on educating your children from home, visit ConnectionsAcademy.com/Tips. Or to learn how your child can enjoy the benefits of personalized online learning full time, visit the website for Connections Academy® online public school. To learn about online private school, visit Pearson Online Academy 's website. 
Related Posts