Coronavirus and Teaching from Home: Ten Ways to Engage and Instruct Students Remotely
byConnections Academy
5 min to read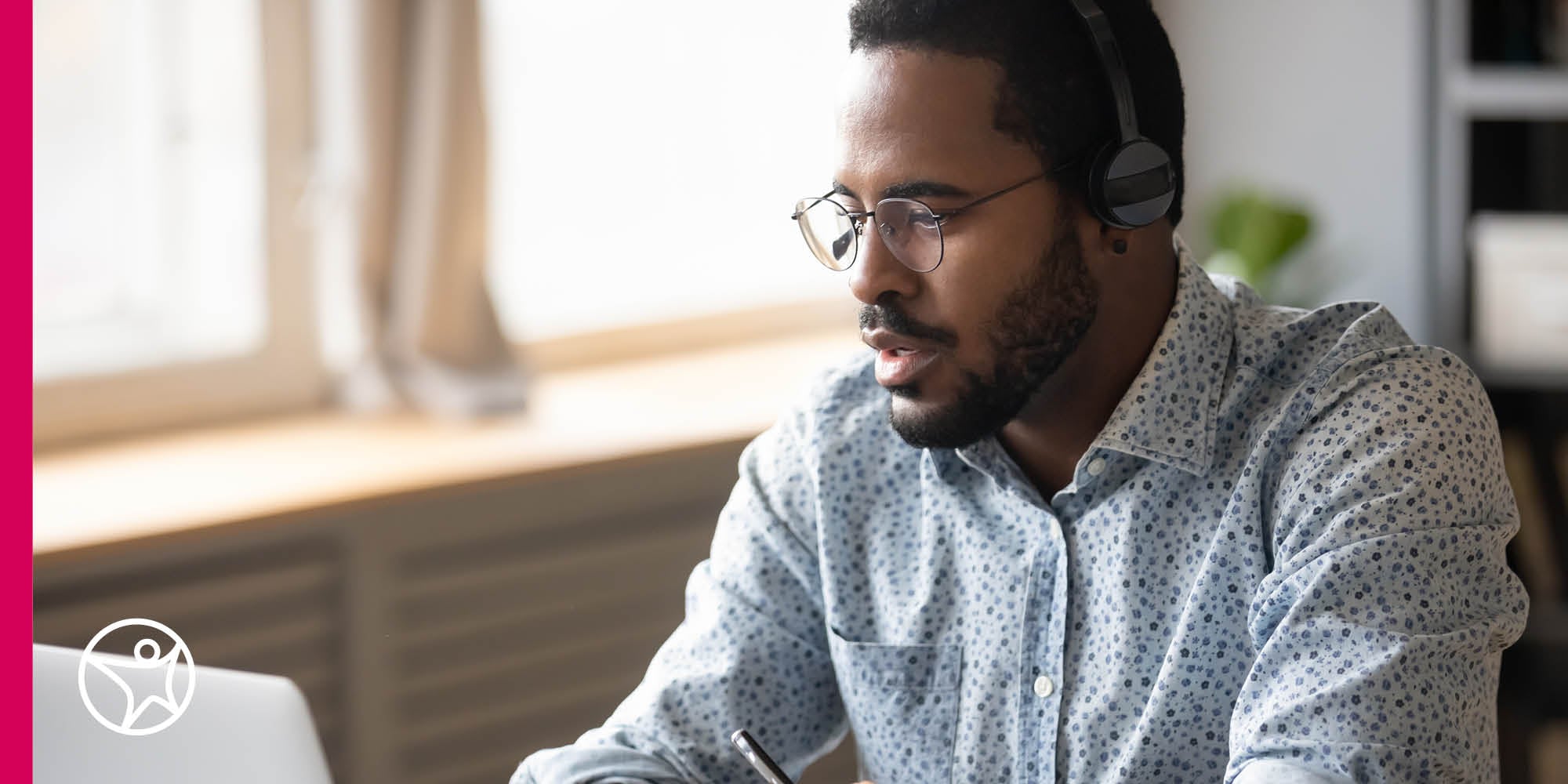 Schools all over the world are stepping up, getting creative and developing solutions to keep students learning amid possible school closures and general disruption caused by the coronavirus. Many, if not most, of these solutions rely on technology to deliver some form of remote, online learning.
Taking your teaching into a fully virtual environment will have some challenges, but educators at full-time online schools, Connections Academy, encourage you to tap into the basics of teaching and learning -- things like communication, empathy, motivation -- that transcend the classroom type or teaching medium. They also have some practical, operational tips you can use right now for instructing and engaging students. "At the end of the day, and from one teacher to another, you've got this."
Experts in teaching remotely, Connections Academy educators share their tips for instructing and engaging students in a virtual school environment.
1. Create a centralized location for communication with students and families.
Maintain a communication "hub" where you can update information for your students and parents. If your school is equipped with an existing learning platform, like Canvas, Blackboard, or Moodle, utilize your class site(s) to provide information there. If not, consider online tools like ClassDojo, Padlet, Google Classroom.
Email the class (including parents) at least twice each week to direct families to updated information on the class "hub". Weekly updates should include the week's schedule of assignments, instructions for completing and submitting work, reminders, and teacher contact information and availability.
Use group text messaging tools to send quick reminders to the class, or a group of students. Suggested services include Classpager, Remind101, and ClassParrot.
2. Think "flipped classroom" model
Send students resources such as texts, videos, podcasts, etc., to provide background knowledge that they can apply in subsequent learning activities like group or one-on-one discussions. Explore education websites like Khan Academy, TeacherTube, Newsela, BrainPop, Smithsonian Learning Lab. Additional resources can be found on Open Culture.
Example: Students will listen to a podcast on the Industrial Revolution, then engage in a peer debate representing opposing sides of an argument.
3. Create tutorials and short lessons
Record yourself delivering a lesson that can be shared with your students via URL or an email attachment. Recorded lessons create the opportunity to maintain your "presence" and to engage your students as you would in the classroom, without having to get everyone in the same virtual room at the same time. Some options for creating recordings include:
Voiceover and recording functions in multimedia presentation software
Screen and video recording tools like Loom or Screencast-o-Matic
Record functions in web-conferencing applications like AdobeConnect or Zoom
Smartphone video or computer webcam recording
4. Encourage student collaboration and discourse
Weekly lesson plans should include opportunities for students to respond to questions in a discussion board format to encourage collaboration and idea sharing. Request that students read and comment on one another's work. Be sure to communicate expectations and norms for students' posted responses. Design assignments using online, shareable documents so that students can collaborate in small groups.
5. Offer office hours
Block off 1-2 hours each day and make yourself available, either in a web conferencing room or by phone, to students and/or caregivers to answer questions and provide academic support. Include your office hours in your email signature and on the communication "hub" so students and parents are aware of your availability each day.
6. Provide students with individualized support and feedback
Call students who need additional support in their learning and provide personalized, targeted instruction over the phone or through web conferencing.
Ask students which learning activities they enjoyed in order to better understand their interests and learning preferences.
Ask students what material they found to be most challenging.
Ask students content-based questions to assess their understanding and skill-development.
Work through problems or questions together with the student to hear their thinking and find opportunities for instruction.
Communicate to students the resources available to them on the "hub" and your availability for instructional support.
Reach out to students to celebrate their growth and/or successes.
7. Design opportunities for hands-on learning
Consider the types of projects students can complete in their homes or within their communities that align to and enhance what they are learning in various content areas. For example, environmental studies students could explore learning opportunities in their local parks. Review CommonSense.org's Top Picks for Connecting the Classroom and Real World for more ideas.
8. Offer enrichment opportunities
Provide virtual enrichment opportunities for students such as puzzles, educational games, science experiments, and art projects. Also consider opportunities to encourage students to move and be active. Suggested websites include:
9. Assess student learning
Students can submit assessments using online tools, or teachers can send assessments to students via email attachment to be completed and emailed back. Suggested online assessment tools include Google Forms, Kahoot, and Quizlet. Additionally, students can submit video recordings of themselves using applications like Flipgrid. Teachers should provide timely, specific, and instructionally focused feedback.
10. Provide self-assessment opportunities
Students can reflect on their learning and performance, set goals, and create action plans. Self-assessment strategies include student reflections, rubrics, graphic organizers, oral assessments, and individual targets. Throughout the learning process, students can ask themselves:
Before: What are my learning goals? How will I achieve my goals?
During: Am I making progress toward my goal? Am I sticking to my plan? Are my study and learning strategies effective?
After: Did I achieve my learning goals? How effective was my plan? What would I do differently next time?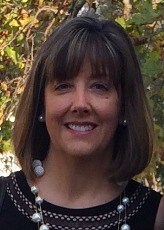 "Together we must appreciate that this is going to be a new and different experience for many students. They may struggle with technology and a new routine, there may be loveable distractions from siblings and pets, they may be anxious about change. So, just as you would in a traditional classroom, make sure students know you are there for them and that you are working through this experience with them. Your open office hours and proactive outreach will be important".
— Karen Roper
Pearson's Director of Instructional Leadership for Connections Academy online schools
Pearson supports fully online schools for grades K-12 around the world, most notably with its Connections Academy online school program.
Related Posts