3 Activities to Help Your Online Student Stay Positive
byBrenda Bonds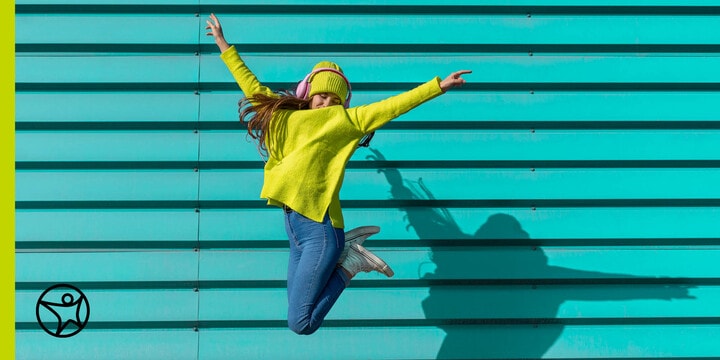 As adults, we know that no emotions are actually bad. For example, we would have no empathy without sadness or experience courage without fear. But how do parents teach their children to stay positive in difficult times? Learning positive thinking through engaging activities can help online students experience it firsthand for themselves.
Get Virtual Students Involved
Most mental health experts agree that being proactive helps people feel more positive about their life. Students of all ages can make plans, get involved, and work toward their goals.
Dream On
One way to stay positive is to keep dreaming of things we love. Even if now isn't the right time for kids to travel or visit friends, they can still make plans for the future. Have your online student write down their ideas, start collecting pictures, or make a list of their favorite destinations.
Get Involved
Volunteering for a neighborhood organization or just helping a friend are great ways to teach your online student that doing good work makes us feel good too. Whether it's working at a local food pantry or hshoveling snow for an elderly neighbor, getting involved in their community can lift their spirits.
Build Confidence
Encourage your online student to learn a new skill while still having fun. Maybe they're interested in learning to bake bread or performing a magic trick. Achieving goals is great for building confidence and gaining a positive attitude.
Visit our resource hub for more tips about online learning from real Learning Coaches. And share how you stay positive on Facebook, Twitter, or Instagram and use the hashtag #PositiveThinking.
Related Posts