SOCIALIZATION
Life is not just about academics. Students socialize with other incredible students through online clubs, in-person activities, and field trips that connect peers and turn classmates into friends.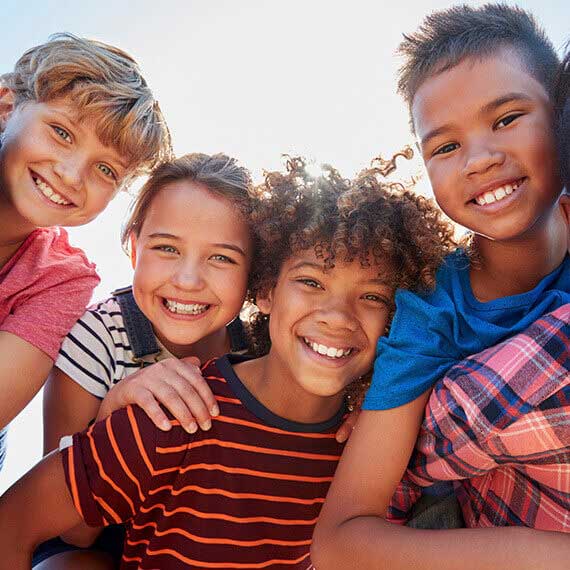 OVERVIEW
FIELD TRIPS
Students show off their creations at Art in the Park

Students read about coral reefs at the aquarium.

Eating pizza with Lighthouse Academy friends. 

CLUBS & ACTIVITIES
A sample of online school clubs and activities offered to students
Ever-changing assortment of unique online get-togethers
Variety of special events
GRADUATION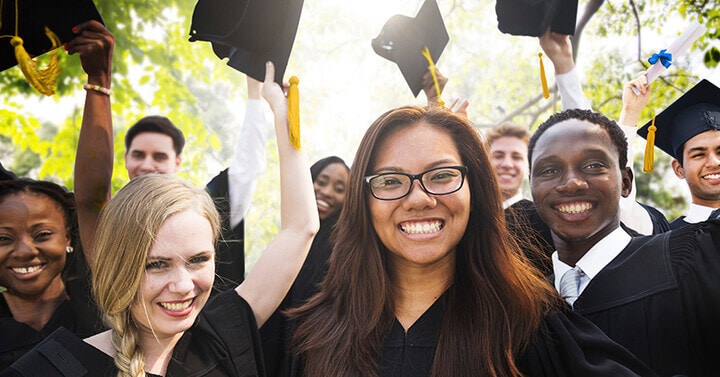 COMMUNITY