Making a Virtual School Family Planner (Part 4): Daily Schedule and School Planner Template
byConnections Academy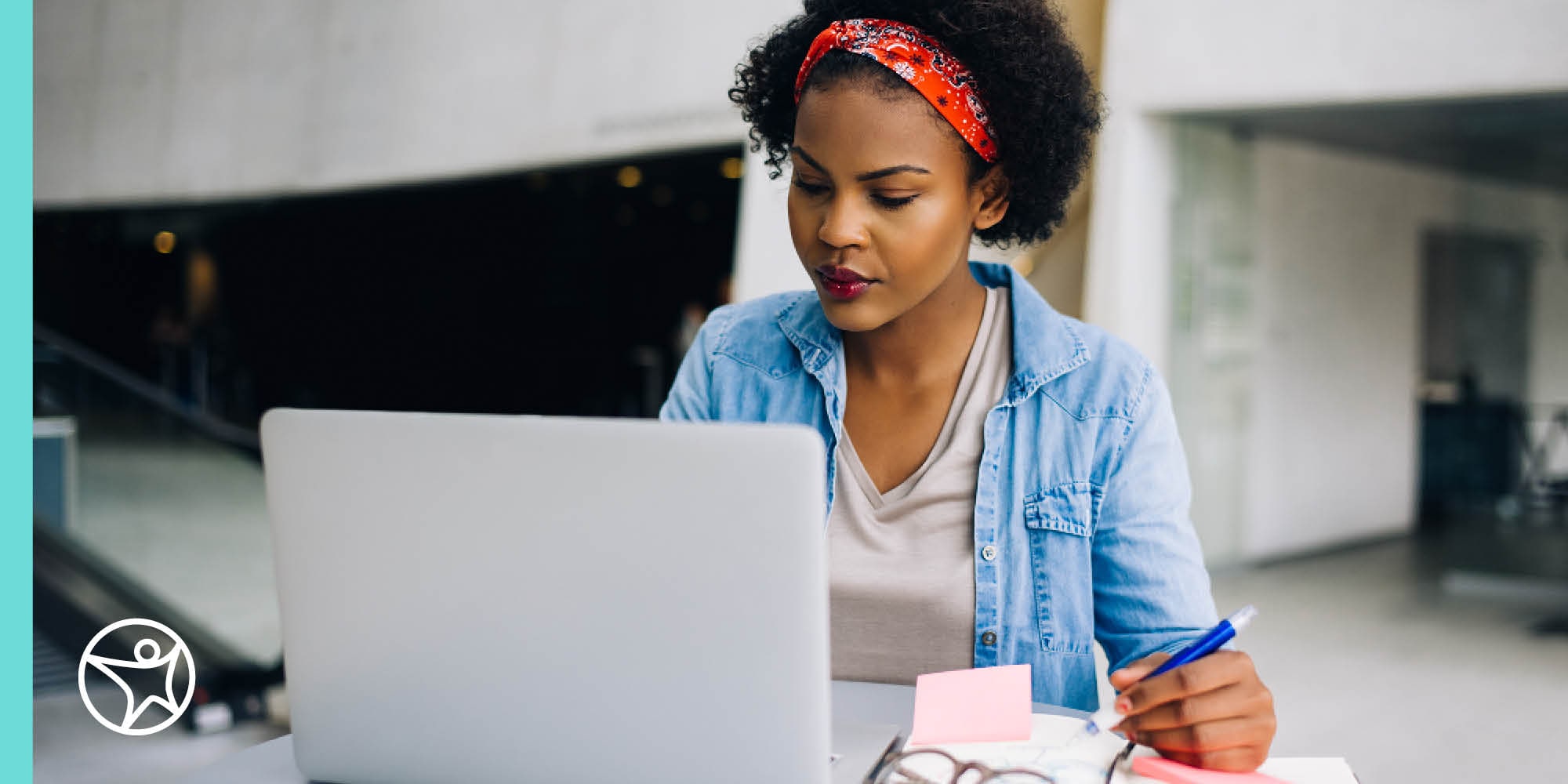 (opens in a new tab)
Thinking ahead and considering how you will manage a day of virtual school with your child is a time investment that pays off! Having a complete plan written down will keep your family headed in the right direction for online school success.
The previous parts of this series discussed Learning Space, Roles, and Responsibilities and School Rules. In this post, we'll review some ways to arrange the virtual school learning schedule. We'll also provide a printable school planner for recording your family's learning plan.
Note Daily Activities
When creating a schedule for your family's virtual school day, it helps to start with a list! Look at the information provided by your child or children's school and make note of:
Scheduled lessons in the virtual classroom
Regularly scheduled tutoring sessions
Recurring appointments to talk with teachers
Sit down with your child or children to brainstorm about other things you must include in your agenda each day. Here are some common family activities to jog your mind:
Meal and snack times
Exercise or practice for sports teams
Music practice
Walking the dog or doing other pet-care activities
Household chores
If you have a full- or part-time job, be sure to include your working schedule on your list.
Weekly or Recurring Appointments
Of course, one of the great things about virtual school is having the flexibility to vary your schedule and plan school around important activities! Involve your kids in making this list, too. Some things that occur weekly, monthly, or on a rotating schedule for families with kids might include:
Clubs and membership organizations such as 4-H, Boy Scouts, or Girl Scouts
Chorus, band, or music lessons
Karate, swimming, or other athletic lessons
Orthodontist or other medical appointments
Structuring a Virtual School Schedule
Assemble your list of daily, weekly, and monthly activities into a chronological list. You'll use this list to figure out how to structure your virtual school schedule. Remember, your virtual school schedule doesn't have to be the same every day—but children do benefit from structure. A predictable schedule gives kids a sense of security and order. But your "predictable schedule" may not look anything like a typical day at a bricks-and-mortar school!
Before creating your family's schedule, you may want to read some of the tips and ideas from other virtual school families that have been published previously. These include some of the many ways online school families arrange their learning schedules. Here are some of our most popular posts on this topic:
Putting It All Together: Printable Virtual School Planner Template
Download our handy Family School Planner template to keep your family plan for virtual school organized and all in one place. In addition to keeping a copy in your files, you may wish to provide a copy to each of your children. You may also want to share your schedule and rules with any family members who visit your home regularly.
While completing the template worksheet may seem a bit like you've gone back to school yourself, you will appreciate having your notes handy, all in one place. When issues arise—and they will!—using your carefully considered plan as a guide will keep you on the path toward being a successful Learning Coach. We hope you find educating your child at home with virtual school a rewarding experience!
Related Posts