Increase Learning Engagement with a Genius Hour
byCorissa Hennessey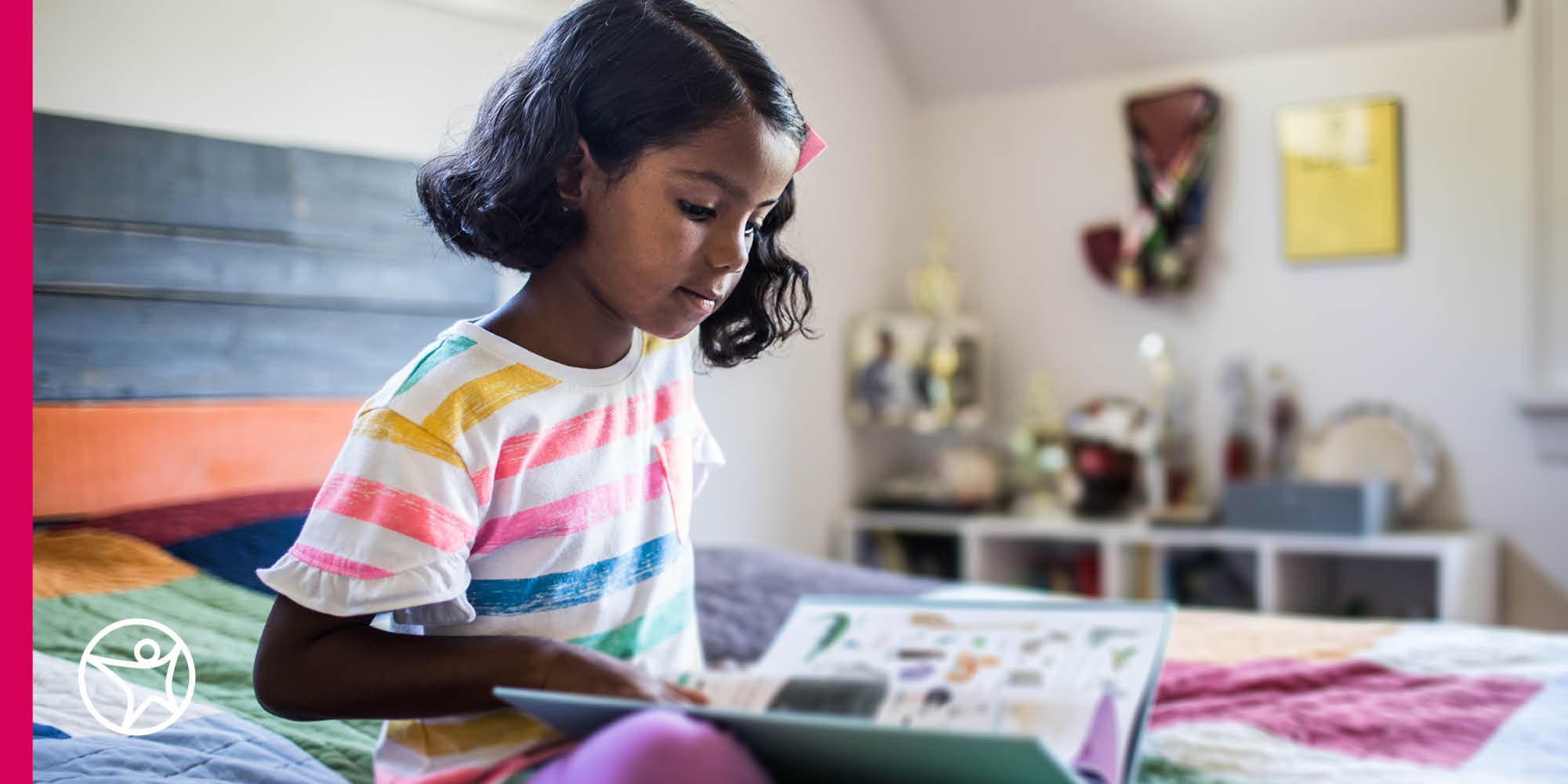 Learning can be fun under many circumstances, but nothing really beats the fulfillment of taking control over your own educational journey.  
Thanks to a combination of research and experience, we know that self-directed learning, allowing students to take learning into their own hands, is one of the greatest ways to engage students and empower them in their learning experience.  
With self-directed learning, students can follow their own interests as opposed to having all their learning initiatives handed to them by their teachers. When they are given the freedom to choose what they learn and how they learn it, it fosters creativity, increases focus, and fuels passion in their learning.  
So, what is a "genius hour(opens in a new tab)," and how does it relate to self-directed learning?  
A genius hour is simply an opportunity for students to choose their learning topic. Although it's referred to as an "hour," the actual timeframe may vary and is based on course requirements, project guidelines, and other factors considered by the teacher.  
The genius hour, when applied as a project, typically includes the following five steps: 1) Choosing a topic, 2) Creating a driving question related to the topic, 3) Researching the topic, 4) Creating something that conveys findings, and 5) Reflecting on the experience.  
Why Students Need a Genius Hour
In some learning environments, every detail of learning has been pre-planned by the educator. While educator-led learning is a necessary part of the learning process, participating in self-directed learning projects has the power to improve the student learning experience, both now and in the future. 
Here are some noteworthy benefits of a genius hour:  
Improve critical thinking skills 
Increase feelings of empowerment and confidence  
Increase engagement and focus 
Encourage entrepreneurial thinking 
Deepen and broaden learning 
Make meaningful connections between concepts 
Genius Hour Project Examples
Now that you know what a genius hour is and why it's important, how do you apply it? Per grade, here are some genius hour ideas for promoting self-directed learning. For each project, have students follow steps 1-5 of a genius hour as listed above and have them present their findings through their choice of a visual, audio, kinesthetic, or essay-based method.  
Genius hour project examples for elementary: 
Nature 101: Have students explore an outdoor area with a pen and paper in hand. As they observe nature, have them write down the top three most interesting objects or occurrences they notice. Then have them narrow down their topics to just one topic they want to learn more about.
 
Discovering Passions: Provide students with a wide array of books, magazines, and other print materials. Preface the question: What would you love to learn more about? Ensure the print materials cover a wide range of topics. Have them make a list of a few topics that stood out to them and then ask them to choose one topic to focus on.  


Careers and Computers: Have students log on to the Internet and practice their online research skills by looking up potential careers and occupations. Have them choose three occupations they find the most intriguing, and then have them select one for their genius hour project.  
Genius hour project examples for middle school:
Fueling Passions: Ask students how they like to spend their free time. For example, they may love playing basketball, painting, or going for walks with their dog. Have them narrow down a topic and generate a guiding question related to their favorite activity. 
 
From Awful to Awesome: Have students choose three topics (not necessarily academic) that they find the most boring. For example, they may cringe at the idea of reading poetry, doing algebra, or listening to country music. Have them do research on the topic and write down some interesting facts about it, and then direct them to generate a question based on one of the interesting facts. This may sound counterintuitive, but you might be surprised by their new level of engagement.  


Be the Teacher: Have students select a topic they feel passionate about and have them "be the teacher." Have them create a lesson plan and an assessment to test on the topic and present it to their peers.  
Genius hour project examples for high school: 
Global Awareness: Have students do research on global crises, conflicts, and issues around the world, and have them select their top area of interest. Have them give a presentation to educate their peers on the issue. 


Community-Based Documentary Film: Have students select a community-based topic they'd like to highlight for a documentary and create their own film. Topics can include a local club, a sports team, a community problem, a community resource, a local project, etc.  


End-of-Course Project: Have students review all the topics that were covered in the curriculum over the course of the semester and have them select the topic they found most interesting. Follow the genius hour project steps to deepen their learning of the topic.  
Genius Hour and Online Learning 
Many educators, including our teachers and Learning Coaches at Connections Academy®, are incorporating self-directed learning or genius hour into their online curriculum and seeing positive results in their students' level of enthusiasm, motivation, and engagement.  
At Connections Academy, self-directed learning is second nature. Students have access to personalized, self-paced, and flexible virtual learning options that empower them in their learning experience. Find out how it works. 
Related Posts