Keep Kids Learning with a Fun Summer Online Trivia Quiz
by Beth Werrell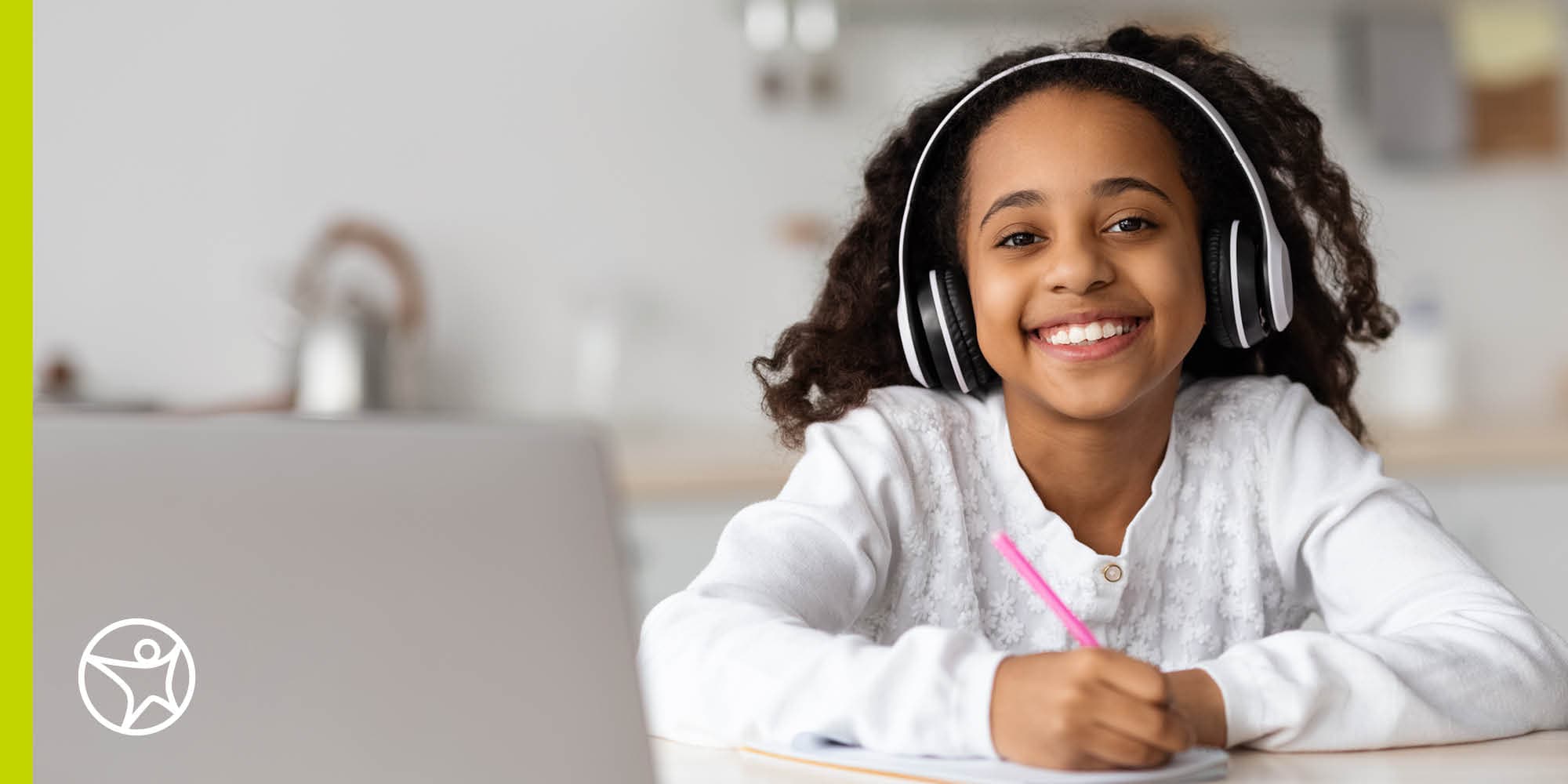 Summertime is made for fun! But as any teacher can tell you, a student's grasp of academic concepts can "slide" over the long summer months, leading to unintended learning loss. According to recent research, "summer slide" causes elementary-aged students to lose on average 20% of their school year gains in reading and 27% of their school year gains in math during summer break, causing the equivalent of one month of learning loss after summer vacation. There are many ways that students can avoid summer learning loss while still enjoying the carefree days of summer! By providing children with fun learning opportunities, you can help your child stay prepared for the new school year.
Summer Trivia
Connections Academy® collected summer quiz questions for K–fifth grade students from our online elementary school teachers to create a fun, free, online summer activities trivia quiz to keep those young brains active.
Featuring 10 summer quiz questions of varying degrees of difficulty, the summer activities trivia quiz can promote lively and educational family discussions about fun, summertime education opportunities—including that can be done at home—and is an easy way to incorporate learning into everyday summer activities. Anyone can access the online summer trivia quiz.
If you are looking for an additional challenge, we've added five bonus questions to the quiz that can be downloaded to use on those long summer car rides, at parties, or over family dinner.
You can also continue the friendly competition by creating some of your own trivia questions! Parents can find even more ideas to help keep students learning throughout every season by visiting the Connections Academy's Resource Hub.
By making summer learning activities enjoyable and incorporating a bit of lighthearted competition, you can reinforce what your kids studied during the school year and avoid summer learning loss. Best of all, if you make it fun, your students may not even notice that they're learning! Connections Academy students of all ages can take online summer enrichment courses through Pearson Online Academy to keep learning all summer. Check out the today!
Related Posts