6 Ways Kids Can Experience Math Every Day
byBrenda Bonds
1 min to read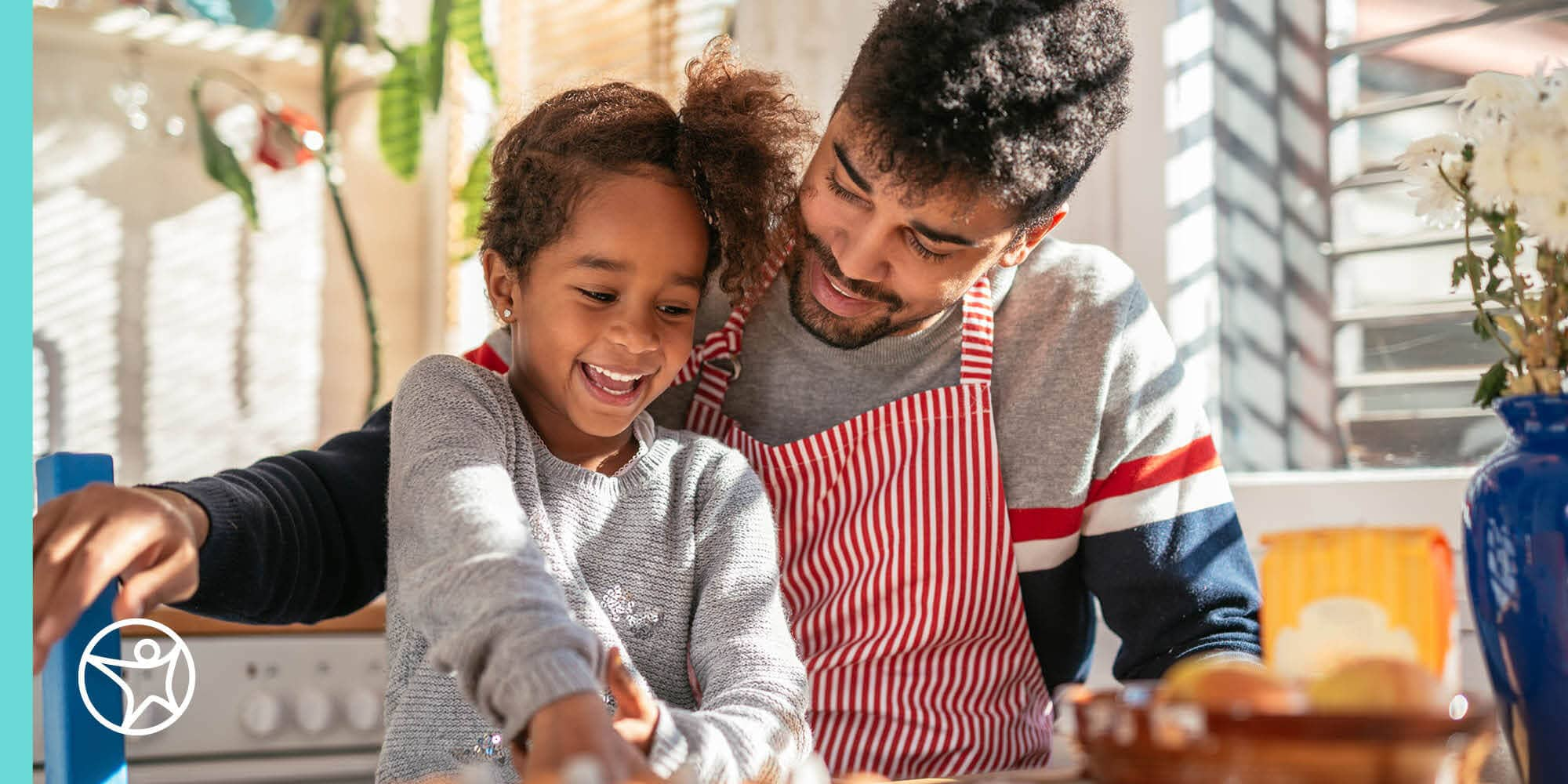 We all learn in different ways, from lessons in the classroom to exploring the world around us. Learning through fun, natural, and everyday activities can help your online student absorb math concepts from an early age.

Everyday Activities that Teach Math
Sports
No matter what sport your child is interested in, math is part of the game. From keeping score to tracking statistics, sports are good for the mind as well as the body. 
Board Games
Some of the most popular board games are built on the concept of counting. Many involve dice or play money, as well as those that teach addition, subtraction, multiplication, and division.
Cooking
Let your online student help out in the kitchen. Following a recipe and measuring ingredients is a great way to brush up on their math skills.
Building
For those K-12 students who like to build, making a small birdhouse or a big clubhouse involves measuring, adding and subtracting, counting, and more
Shopping
Taking your child shopping is like a field trip for math. Have them compare prices, make a budget, or add up the items they'd like to purchase.
Art
Many people don't realize the relationship between art and math. Art projects often require tasks such as measuring items, counting equipment, and problem solving.
Want to learn about teaching your student financial literacy? Check out our article with ideas on how to start talking about money and financial responsibility.
Related Posts