SOCIALIZATION
Life is not just about academics. Students socialize with other incredible students through online clubs, in-person activities, and field trips that connect peers and turn classmates into friends.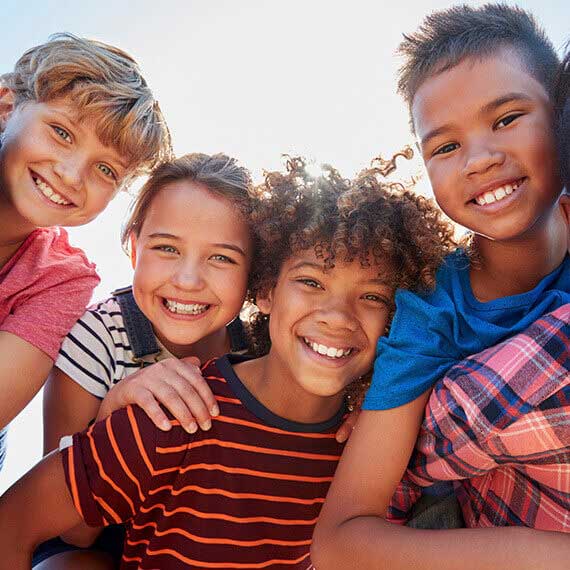 OVERVIEW
FIELD TRIPS
Students learned the importance of honey in pioneer times

A group of students are enjoying their visit at Mansker's Station

Students learning to write with feather quills

A student is preparing to write with a feather quill and ink.
Students enjoy traveling back in time through crafts and activities to the days of the pioneers.
CLUBS & ACTIVITIES
GRADUATION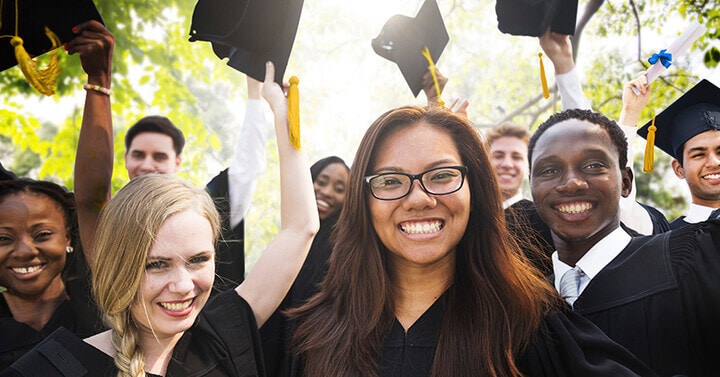 COMMUNITY