SOCIALIZATION
Students socialize with other incredible students through online clubs, in-person activities, and field trips that connect peers and turn classmates into friends.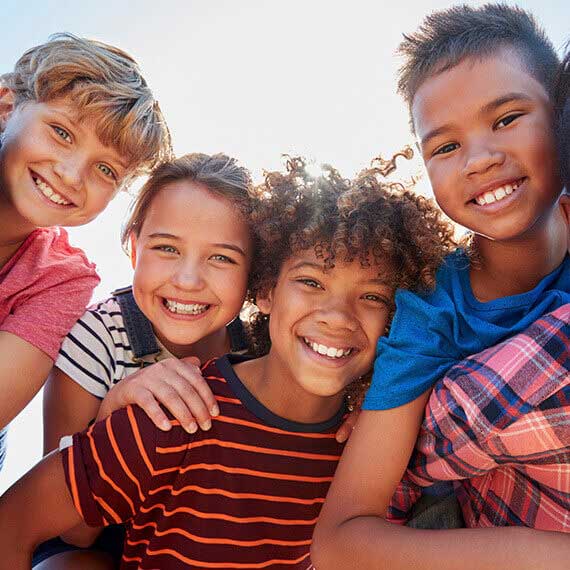 OVERVIEW
CLUBS & ACTIVITIES
A sample of online school clubs and activities offered to students
Ever-changing assortment of unique online get-togethers
Variety of special events
ATHLETICS
FIELD TRIPS
Students gathered at BlocHaven in Greenville to decorate gratitude jars for SCCA Spirit Week. 

Our kindergarten students took a trip to Riverbanks Zoo in Columbia where they completed a fun scavenger hunt. 

1st graders visit Clinton Cease farms where they learned about farm animals, honey bees, and the pumpkin growth cycle.

Students took a trip to the Clemson University Science Outreach Center for a DNA fingerprinting and crime scene lesson. 

Students enjoyed touring Wild Hope Farm to learn more about sustainable farming. 

7th graders conduct fun science experiments like making elephant toothpaste, monster flesh slime, and making pumpkins explode. 

Our staff is excited to help students learn and grow so they took the Math Mantras pledge. 

Students gathered at Swan Lake to decorate pumpkins, go on a fall scavenger hunt, and socialize

Students gathered at Colleton State Park to decorate ornaments or snowflakes, go on a winter scavenger hunt, and socialize

GRADUATION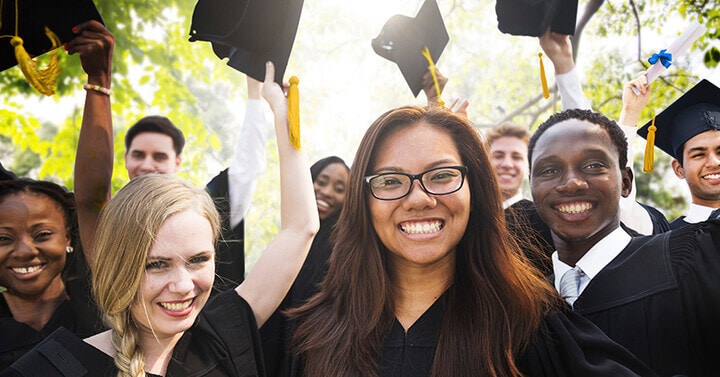 COMMUNITY
By submitting this form, you consent to receive autodialed marketing calls or text messages from Connections Academy and other educational opportunities at the phone number you provided and agree to our Terms of Use, Privacy Policy and acknowledge that you are at least 18 years of age. You may opt out of receiving these communications at any time. If you do not consent, contact us for more details.