SOCIALIZATION
At South Carolina Connections Academy, we believe positive relationships are the foundation to student success. We strive to create a culture of celebration, fun, and togetherness.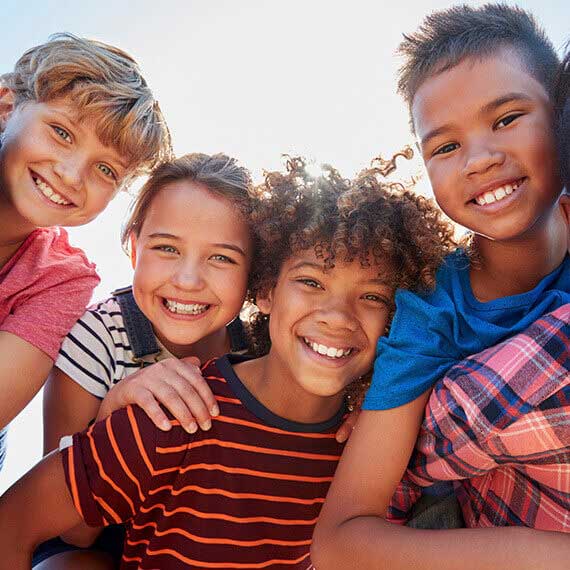 OVERVIEW
FIELD TRIPS
Students gathered at Swan Lake to decorate pumpkins, go on a fall scavenger hunt, and socialize

Students gathered at Colleton State Park to decorate ornaments or snowflakes, go on a winter scavenger hunt, and socialize

On a science field trip to the Blue Cross Planetarium at the South Carolina State Museum
High School students gathered to study genetics and DNA isolation
Competitors at the Annual National Geographic Spelling Bee
Touring the local news station and meeting new anchor, Lucas McFadden
Students vs staff at the SCCA Fun Day in Columbia
SCCA students at the Acting Out workshop in Fort Mill
SCCA Kids Care Club collects snacks for Children's Attention Home Inc.
SCCA families show up for the School Choice Rally
Gathering for SCCA Connections Cares at the Capitol
Taking notes on an archeology dig field trip
Students who participated in the Annual Egg Drop Contest
CLUBS & ACTIVITIES
A sample of online school clubs and activities offered to students
Ever-changing assortment of unique online get-togethers
Variety of special events
GRADUATION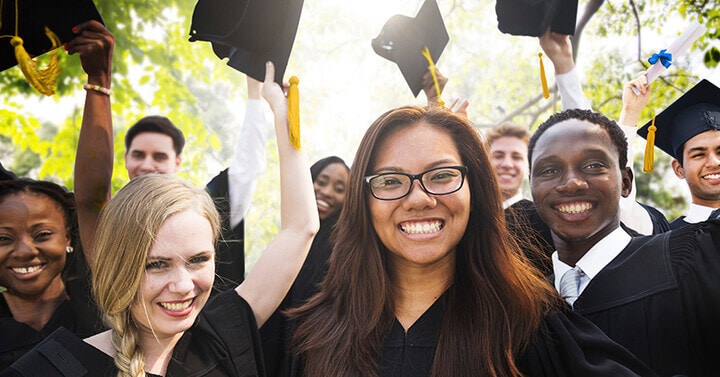 COMMUNITY