SOCIALIZATION
Life is not just about academics. Students socialize with other incredible students through online clubs, in-person activities, and field trips that connect peers and turn classmates into friends.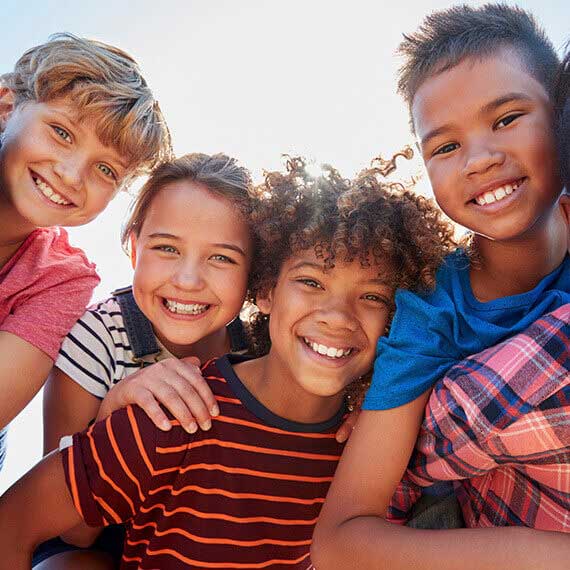 OVERVIEW
Arizona Student Video
Connecting with Other Students
FIELD TRIPS
Pizza and fun with Connections Academy friends

Teachers and students playing mini golf

Students learning about American settlers at a pioneer village

Students learn about early American history at the Goldfield Mine

Students design 3-dimensional bubble shapes

Students and families have fun at a living history museum

Students and families prepare for a laser quest adventure

Students and staff pack meals for children in need
Students assemble telescopes for evening star gazing
Students having fun at a school social
A group of students and teachers hike through a pine forest at Science Camp
Students show off their creations at Art in the Park
CLUBS & ACTIVITIES
A sample of online school clubs and activities offered to students
Ever-changing assortment of unique online get-togethers
Variety of special events
GRADUATION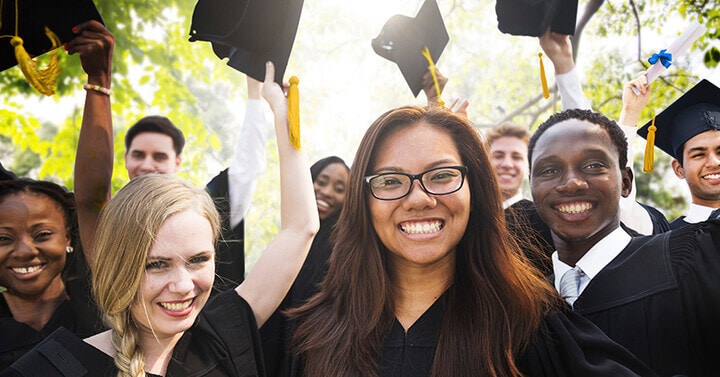 2022 Graduates of Arizona Connections Academy

Arizona Connections Academy graduates of 2022 group image

Arizona Connections Academy graduates of 2022 walking to the commencement. 

Speaking to the Arizona Connections Academy graduates of 2022.

Looking at the 2022 graduates of Arizona Connections Academy

GRADUATION
COMMUNITY
By submitting this form, you consent to receive autodialed marketing calls or text messages from Connections Academy and other educational opportunities at the phone number you provided and agree to our Terms of Use, Privacy Policy and acknowledge that you are at least 18 years of age. You may opt out of receiving these communications at any time. If you do not consent, contact us for more details.