Graduation Frames for Class of 2021
byConnections Academy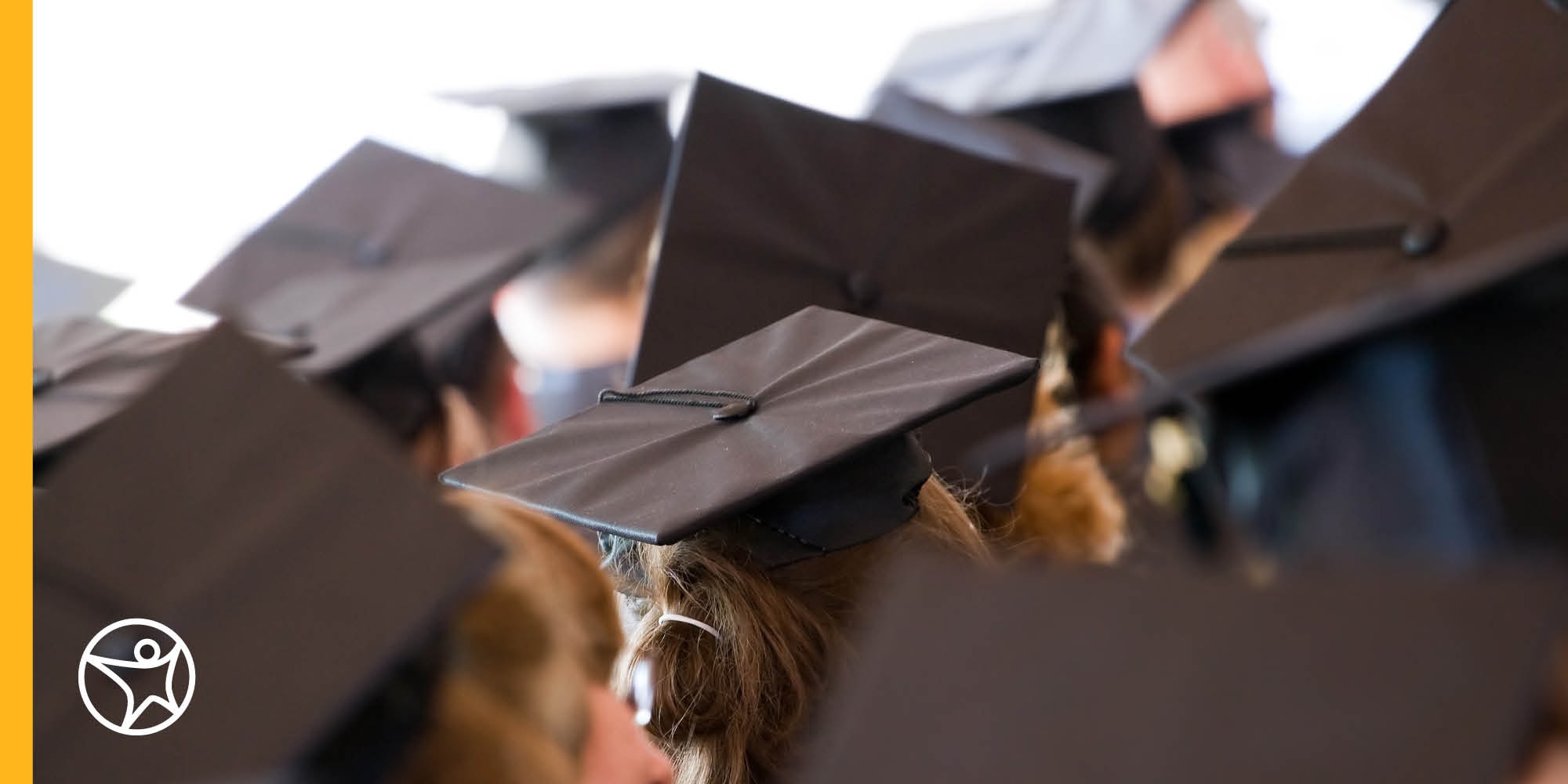 Click each of the images below to download the graduation frame. Then, you can customize it by add your picture to it to share with your photo on social media.
Instagram Story Frame
Social Media Feed Frame for Instagram, Facebook & Twitter
Related Posts
Sorry, there are no blog posts to display.