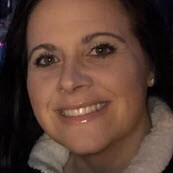 Tara Carr is Coastal Connections Academy School Leader. She has over 18 years of experience in education and joined Connections Academy in 2014. Ms. Carr shares more below!
The Online School Experience at Coastal Connections Academy
"Because this environment is one that is collaborative, we can really connect with families and get a full understanding of our students and families as a whole. This gives us the ability to meet students where their individual needs are."
—  Ms. Carr
My Interests